We have the Bookkeeper Job Alike here today! 📚 Thanks, @cpa4schools for the amazing breakfast!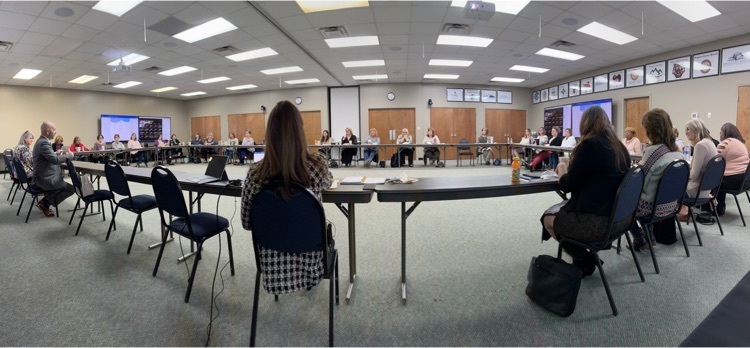 What a great group of faces! Over 30 dedicated teachers and leaders joined the Pioneer+ session on school psychological reports. If you have questions about school psychological reports, please contact Sarah Stewart at
sstewart@pioneerresa.org
.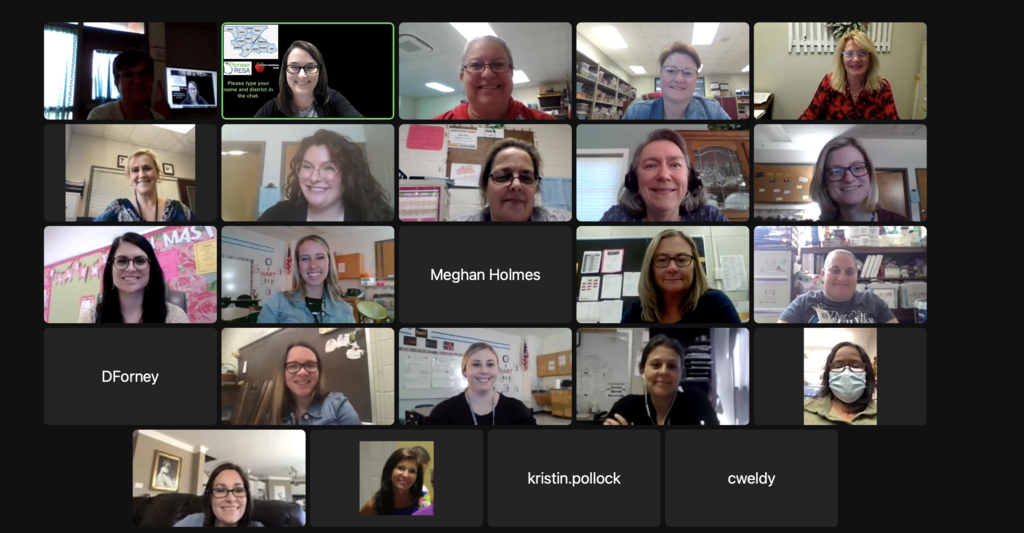 Rabun County BOE training included students teaching BOE members how to fly drones!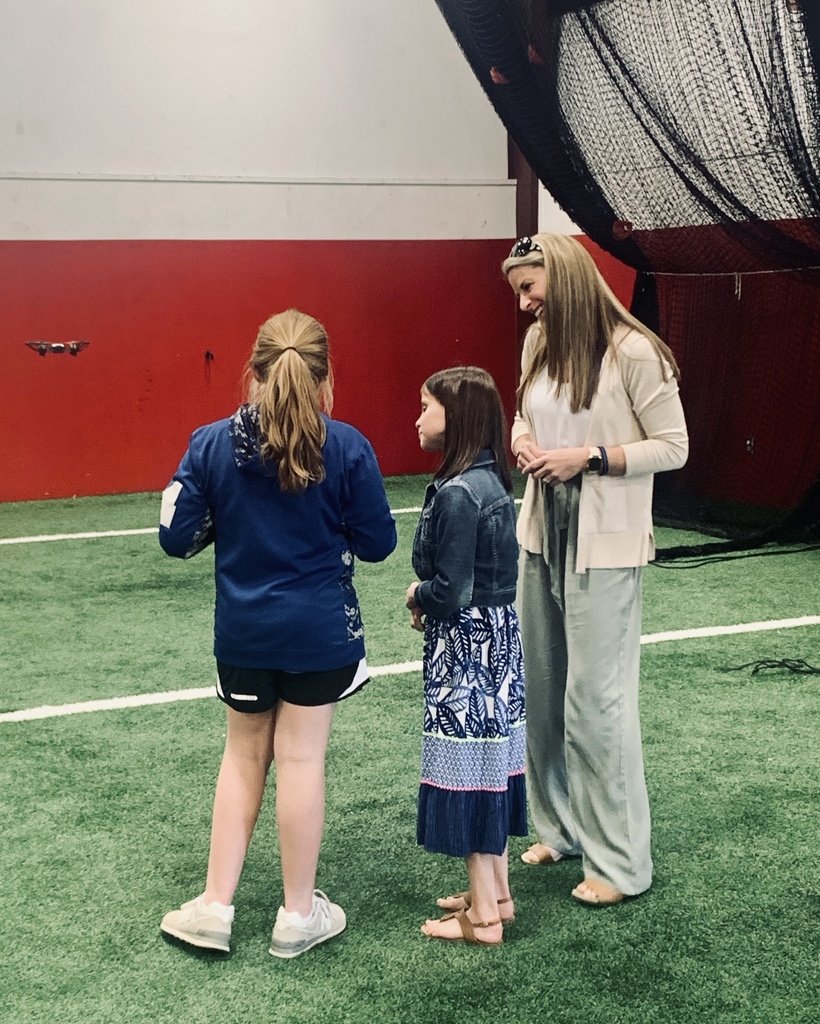 We learned so much from Hieu and Cory from HHH today. We appreciate them keeping us straight!

Time to Change Your Clocks!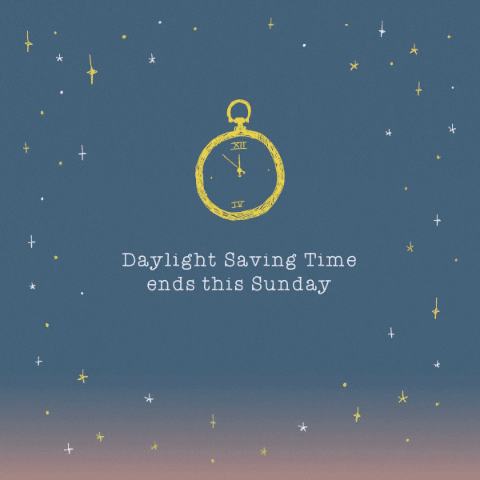 We had a fun bunch this morning for fingerprinting. We even had some singing going on! 🎶 #happyfriyay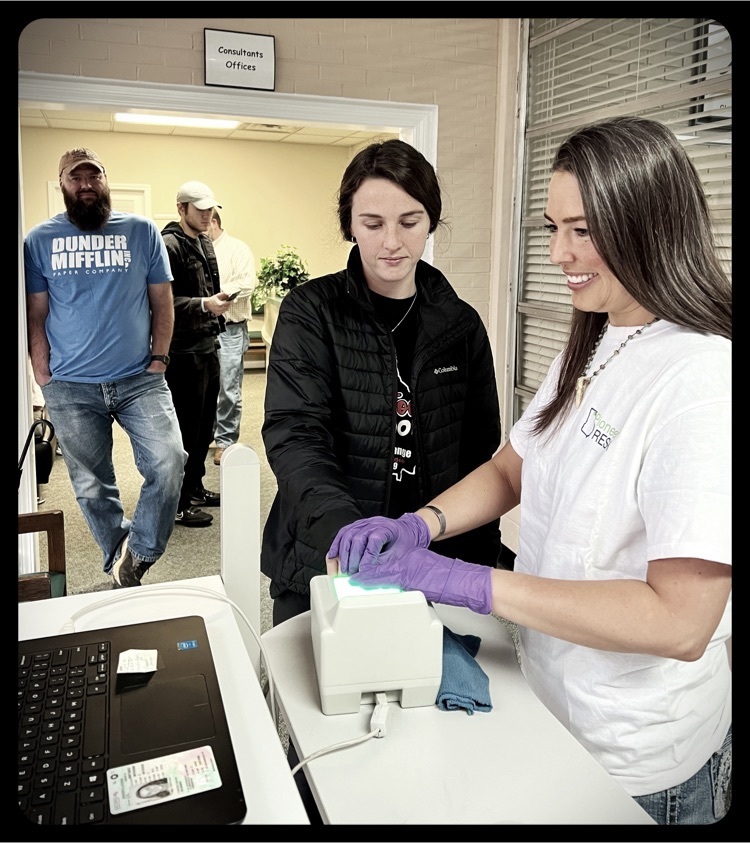 Got to love break out groups. We can learn so much from one another! This is the Carl Vinson Institute Accounting Certificate Program and look who showed his face there today!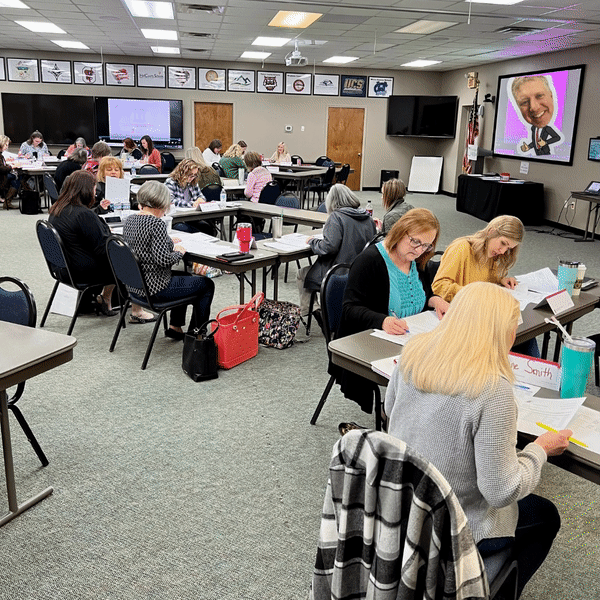 The Finance Directors are busy at work discussing all things 💰.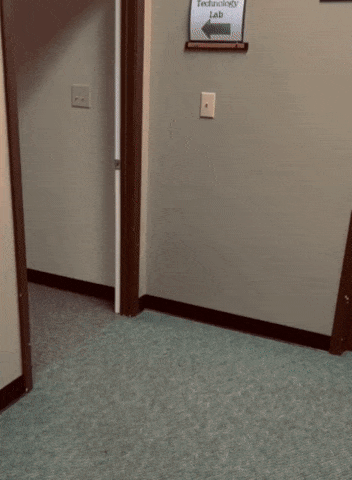 What a lively bunch of Media Specialists we have here today!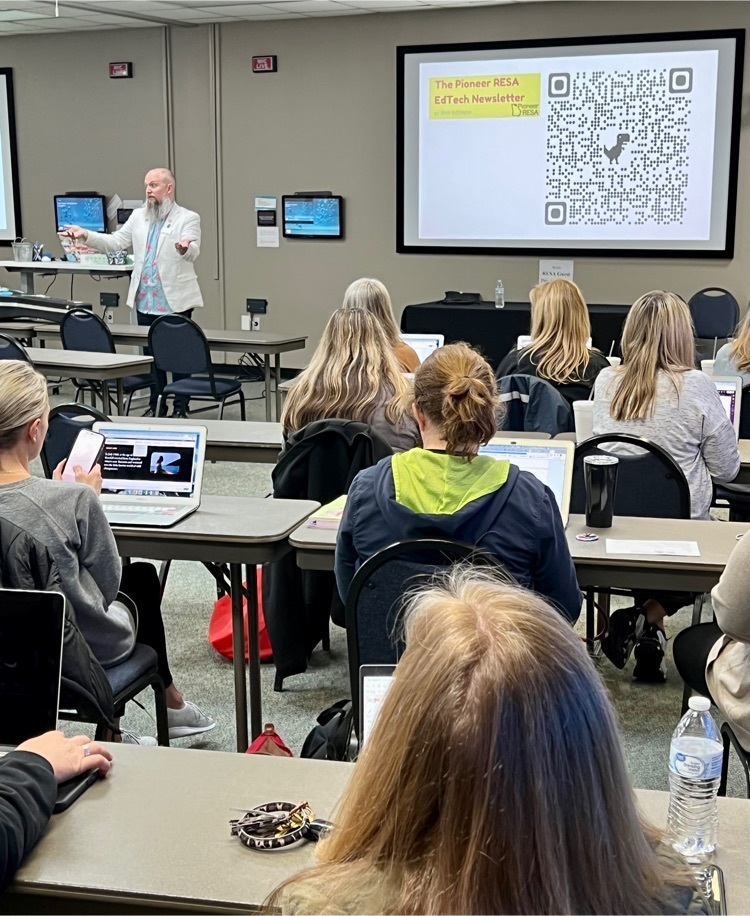 3rd & 4th Grade Math Collaborative today! We're fully embracing the hybrid course, with almost equal virtual and in-person attendance!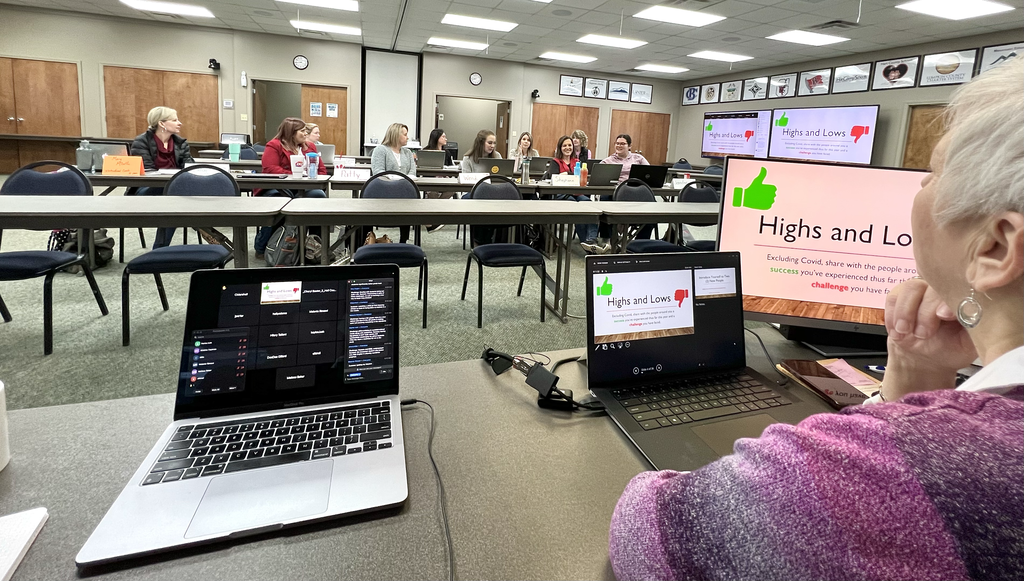 Marcia Williams is leading a fantastic workshop today on student mental health! This one-day workshop is based on the book Emotional Poverty in All Demographics: How to Reduce Anger, Anxiety, and Violence in the Classroom by Dr. Ruby Payne.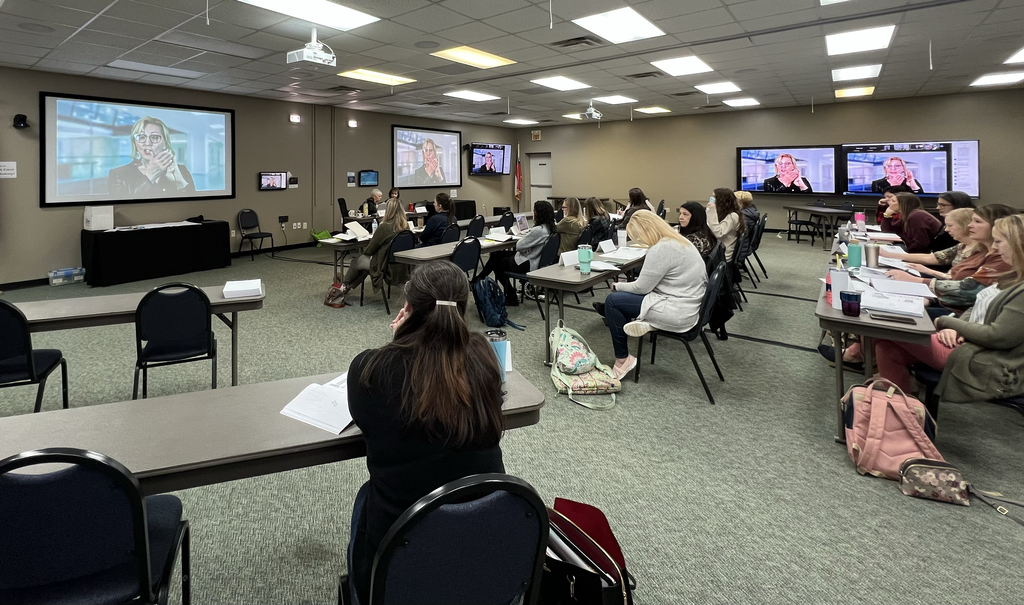 So much inspiration and knowledge in our GACIS and Nuts & Bolts of SEL sessions today!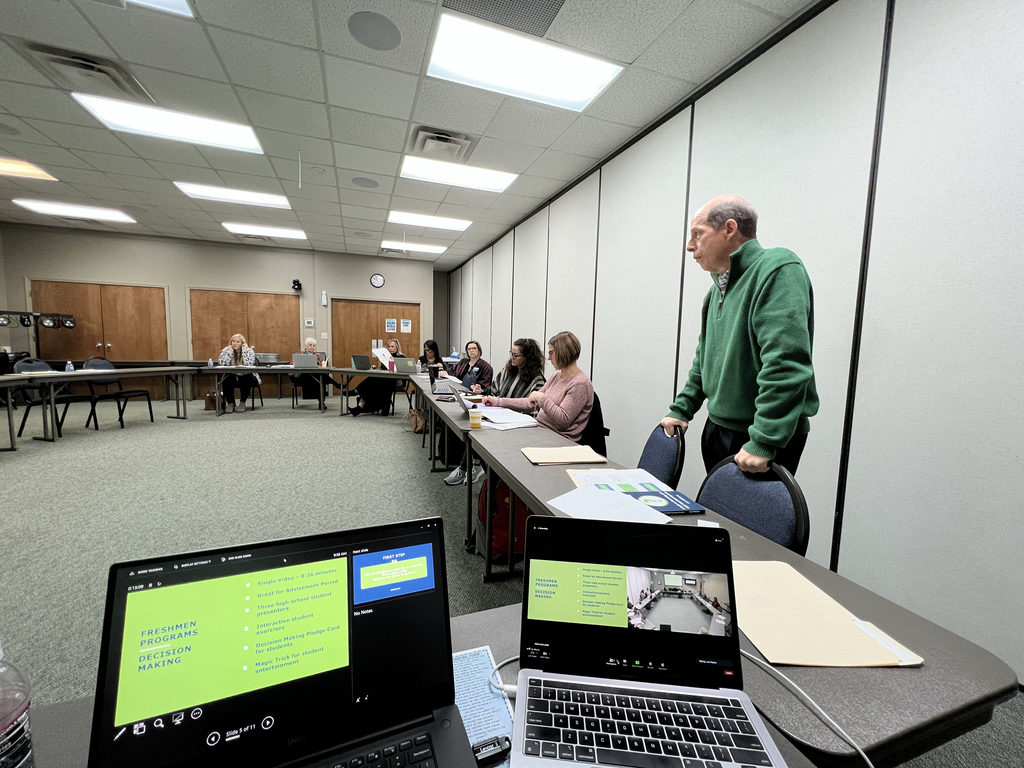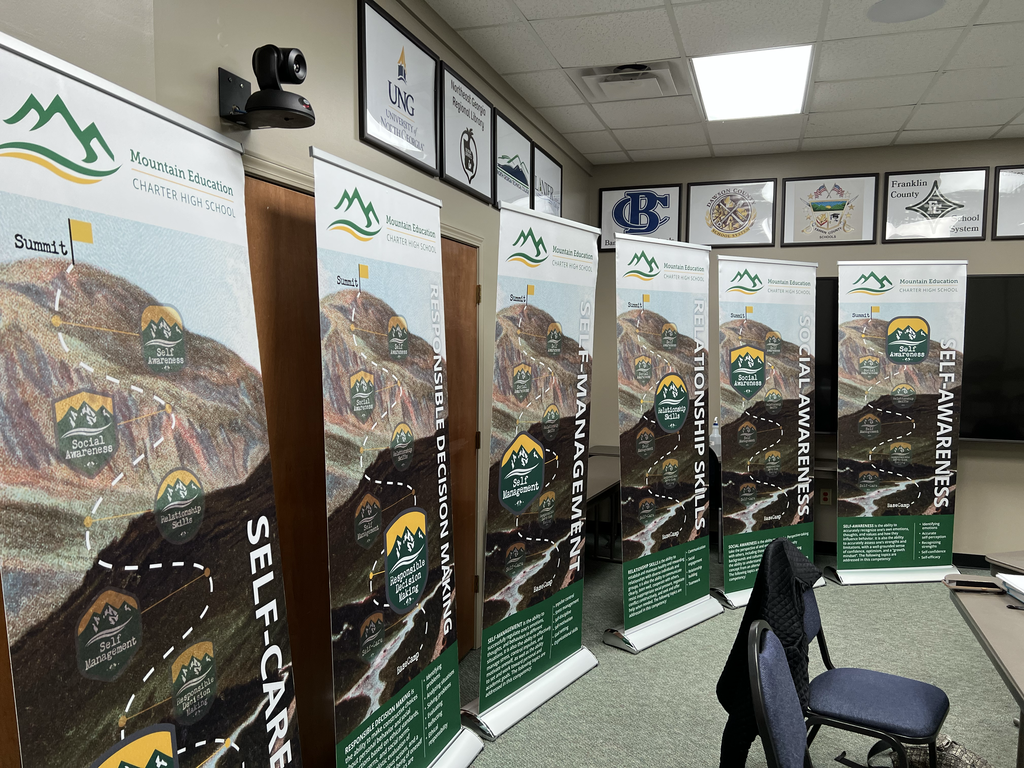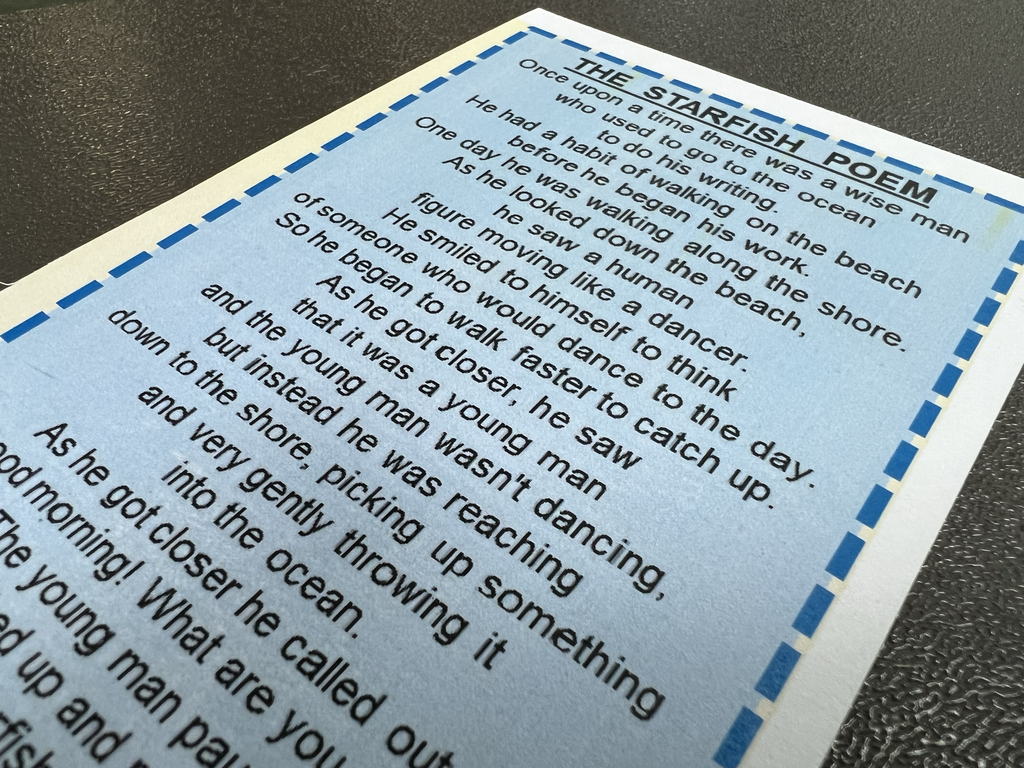 Marcia Williams is working with this amazing group of K-2 educators on a hybrid math collaborative today!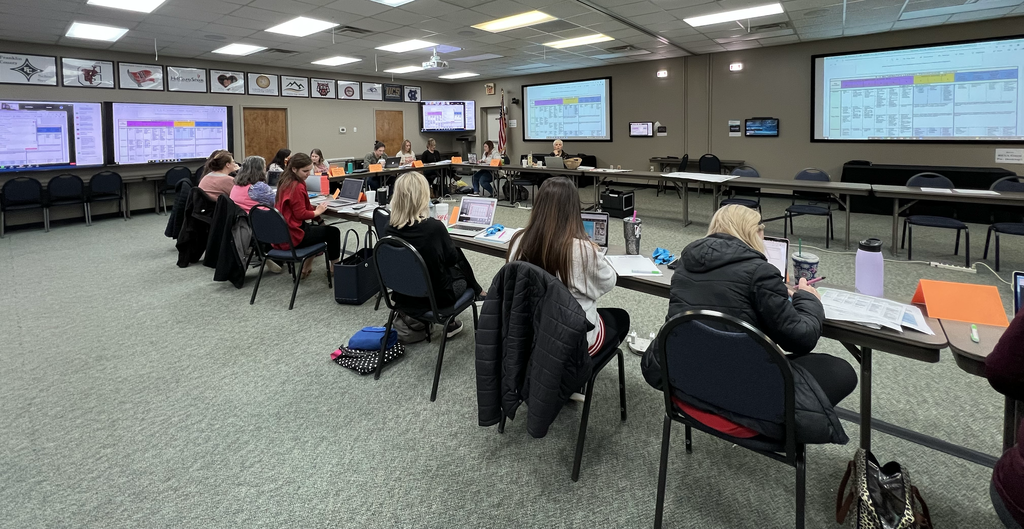 Transportation Trainers getting in the house at Pioneer RESA this week! Justin is getting in the Christmas spirit, are you?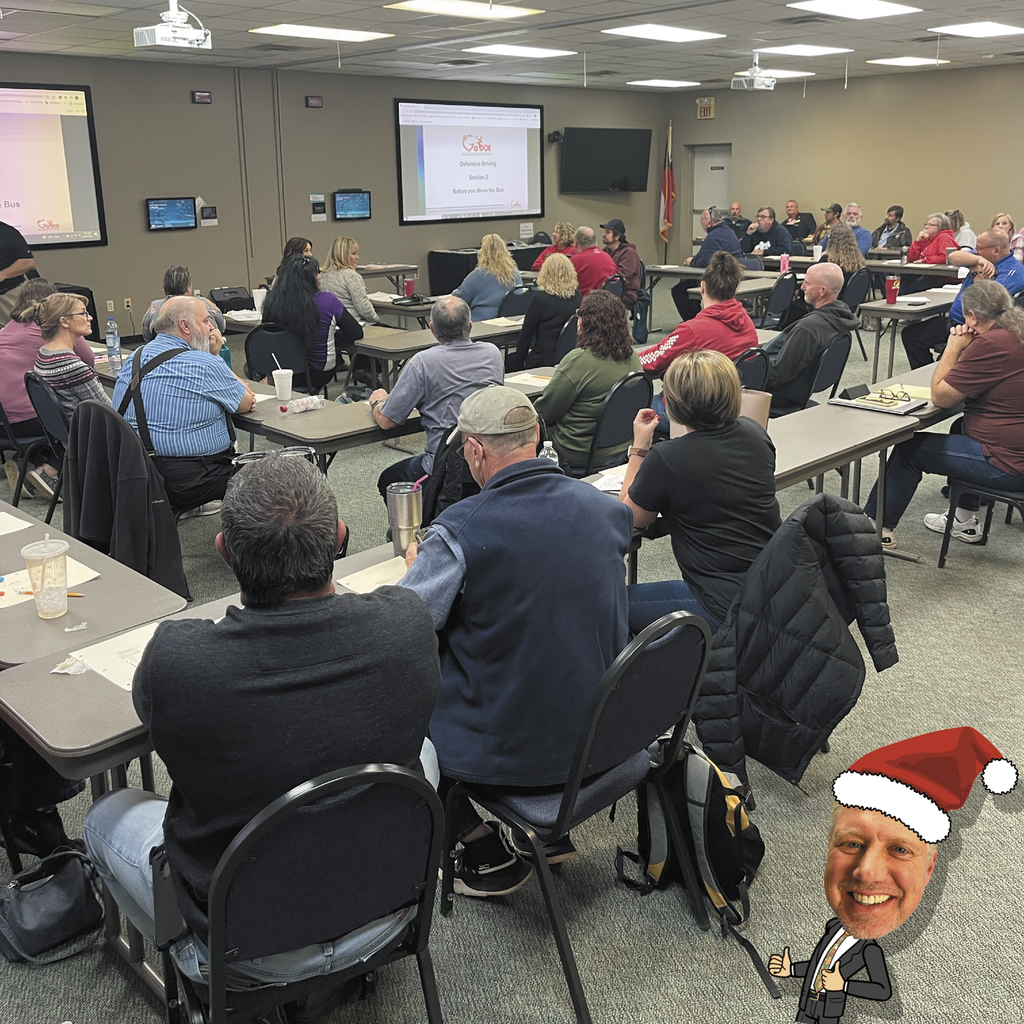 Hall County Board of Education training was fantastic last night!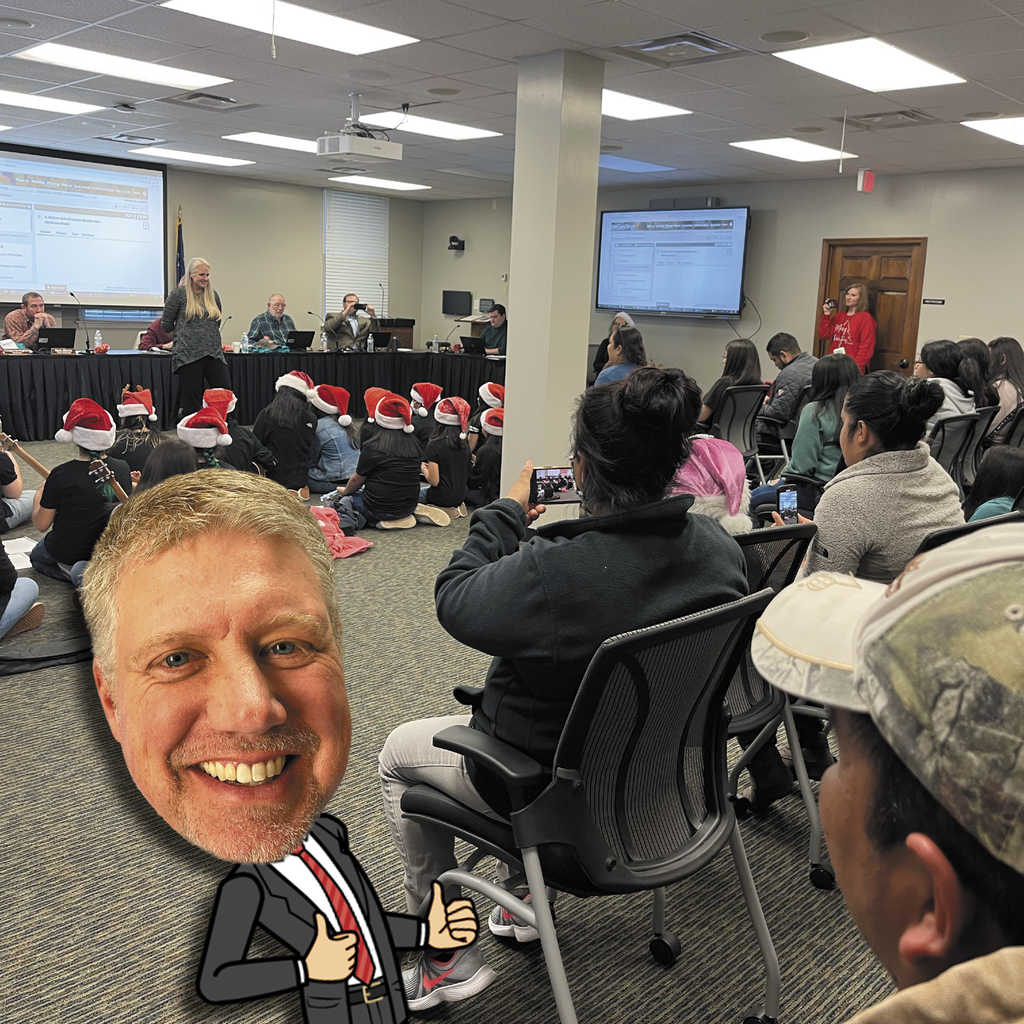 Participants in Thursday's Pioneer+ session learned about promoting student engagement while solving puzzles, singing Christmas songs, hearing jokes, and winning gifts! There was also a surprise guest appearance by Brian Buffington!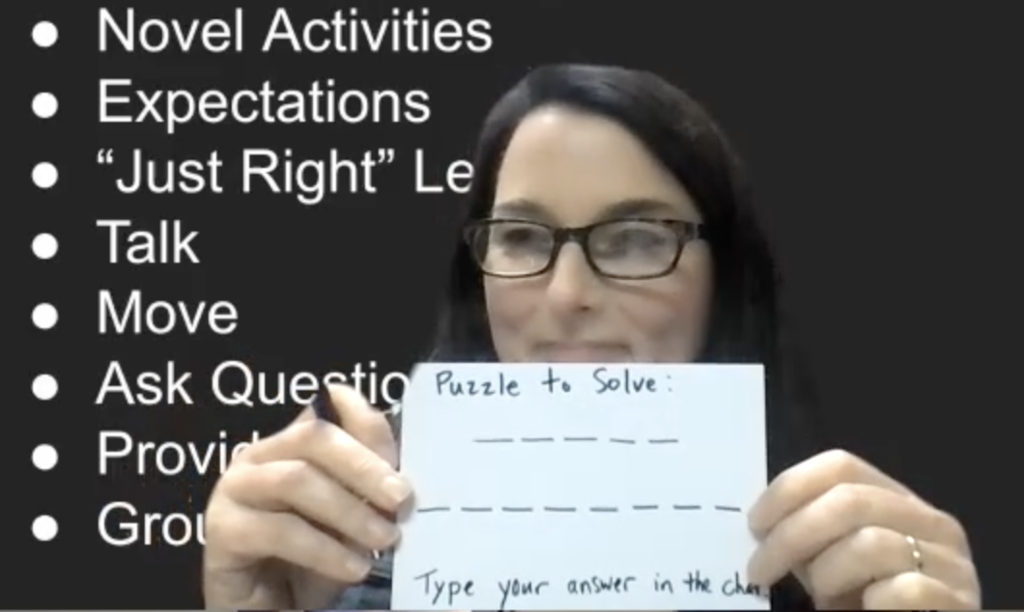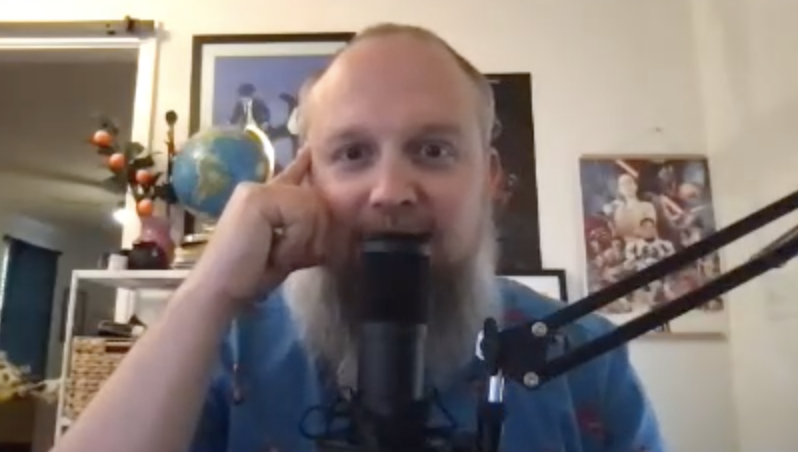 Hart Co. District Coordinator Stephanie Guzman and Pioneer RESA School Climate Specialist Jason Kaup are presenting PBIS data and updated for stakeholders at their DLT meeting!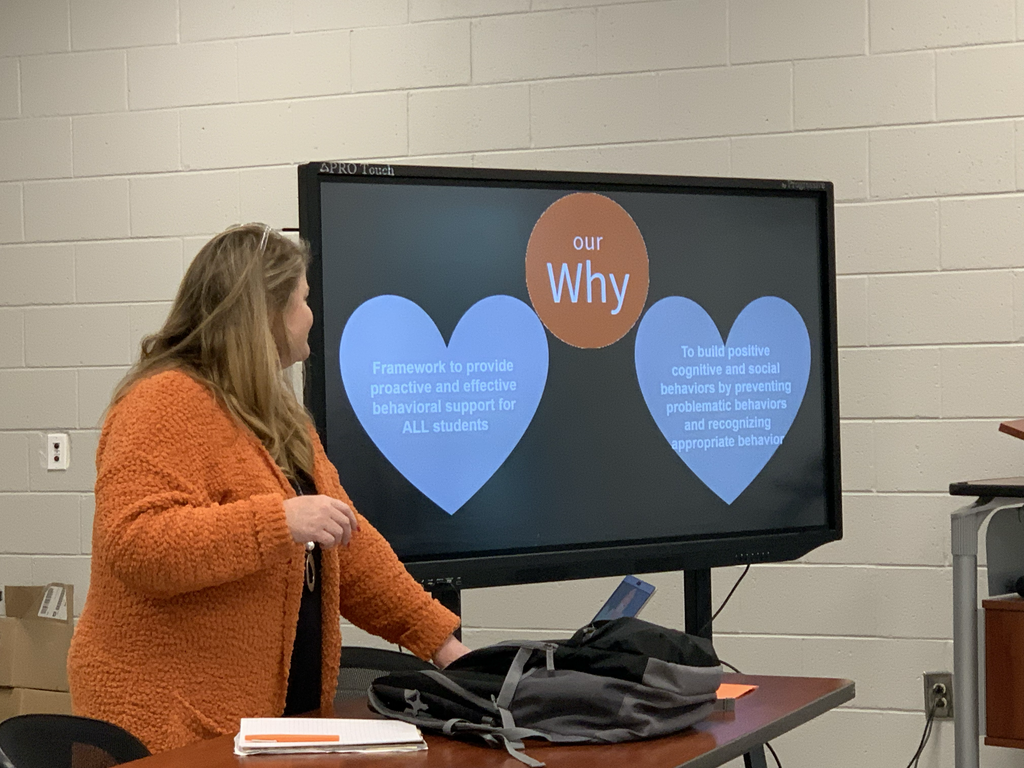 Human Resources and Transportation Job-Alikes today at Pioneer RESA!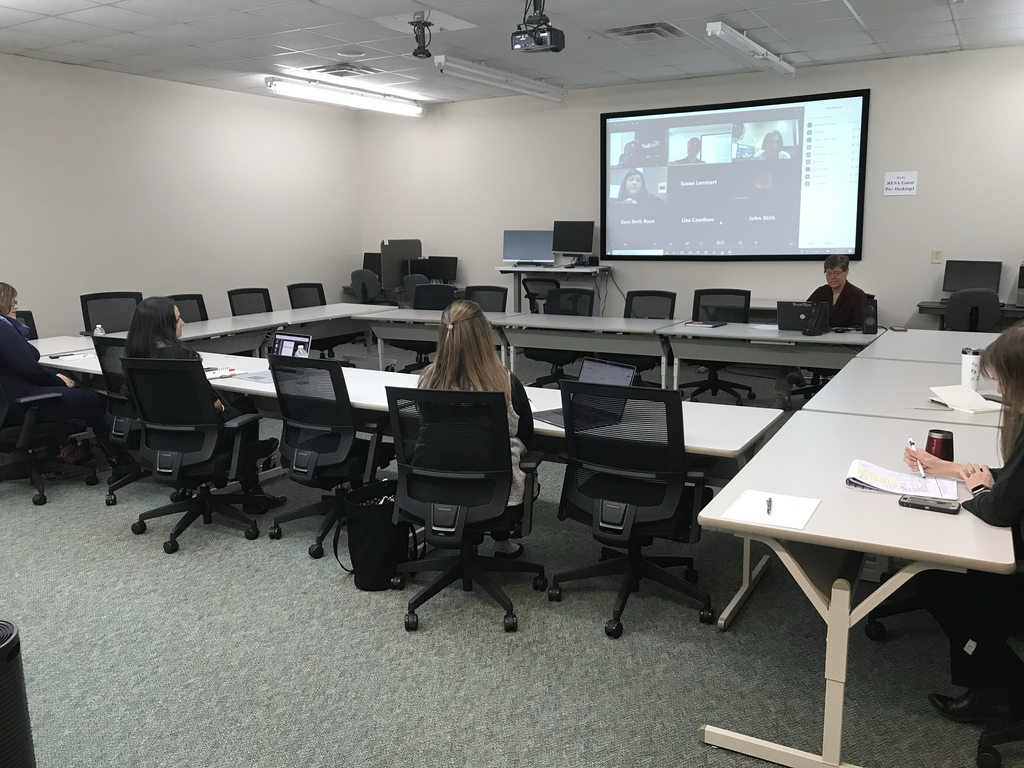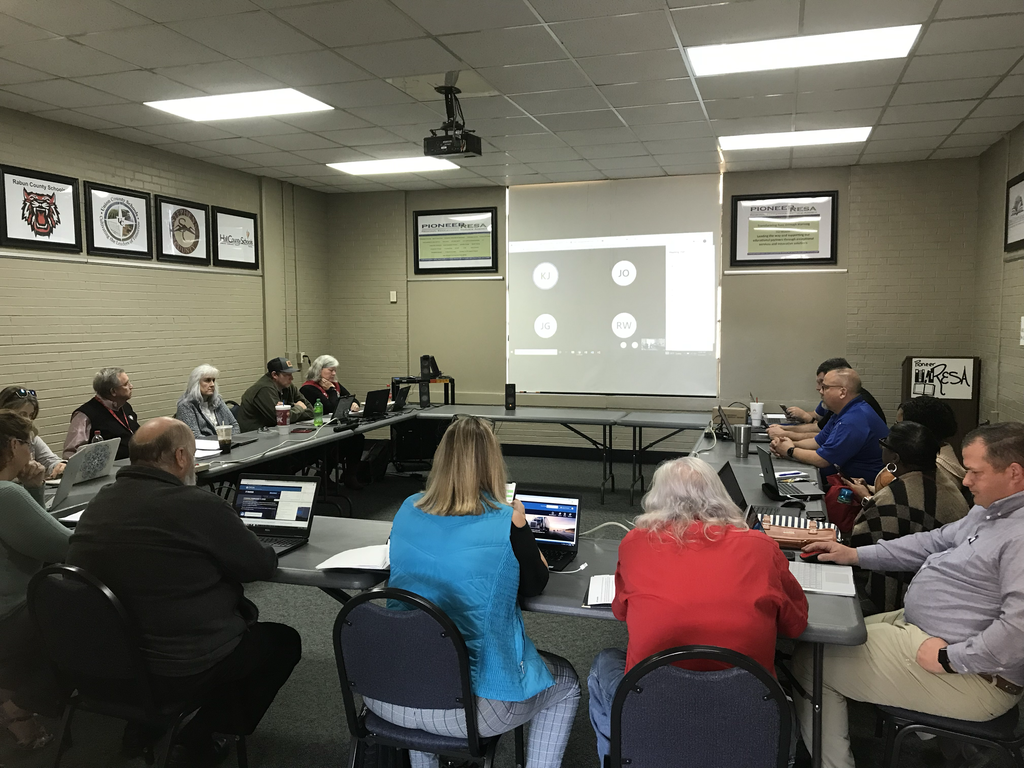 Thanks to West Hall Middle School and District Coordinator Susan Miller for hosting our PBIS Classroom Systems training with Dr. Kaup and GaDOE TA Ben Moore.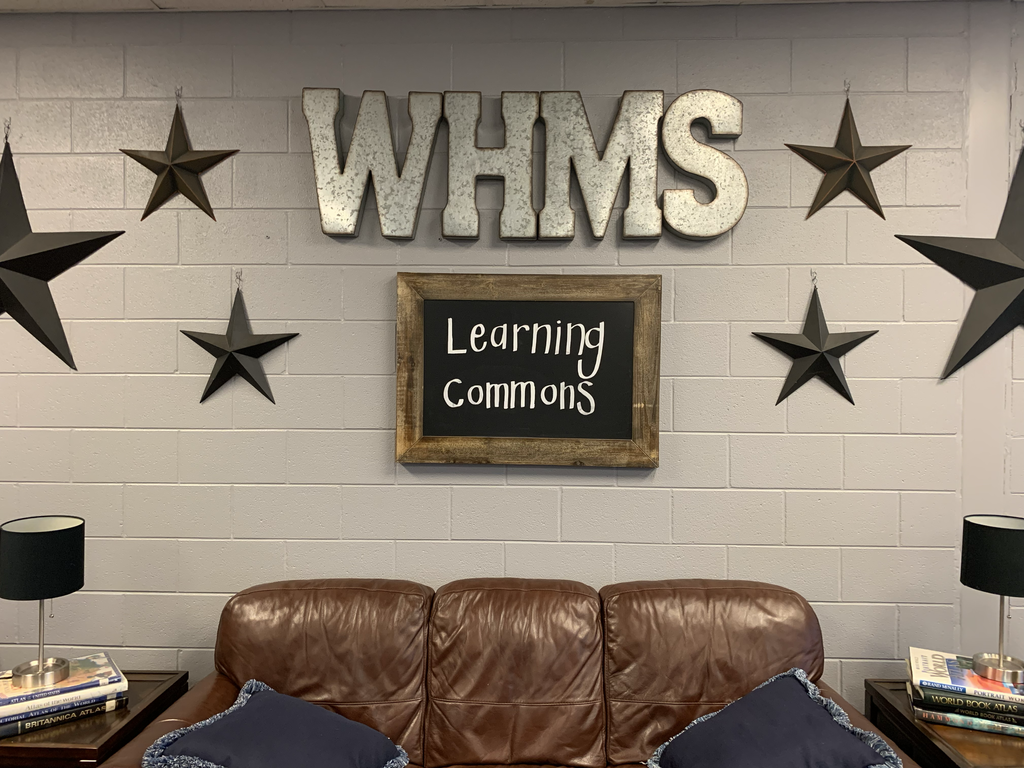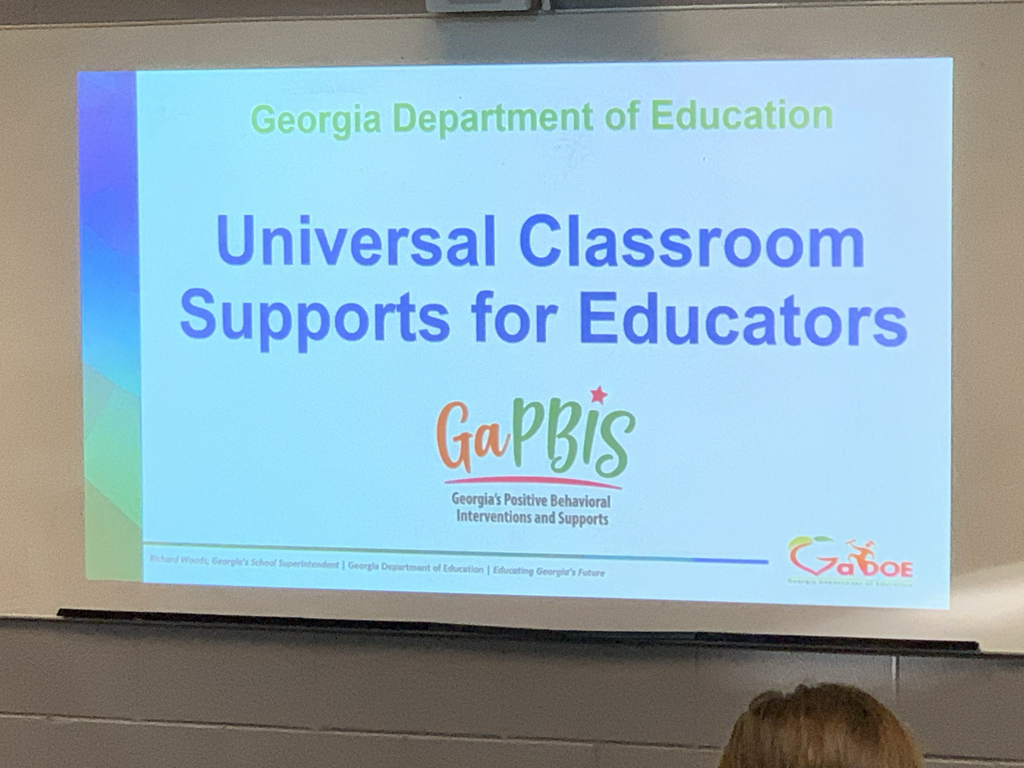 Enjoyed hearing from Gainesville High STOMP club students during our Tier I team training today.  Thank you!!! Instagram: ghs.stomp.club