These teachers aren't taking a deep dive into a swimming pool today. They are taking a deep dive into IEPs! Thank you to the SPED teachers from Franklin County, Rabun County, and Stephens County for working on improving IEPs!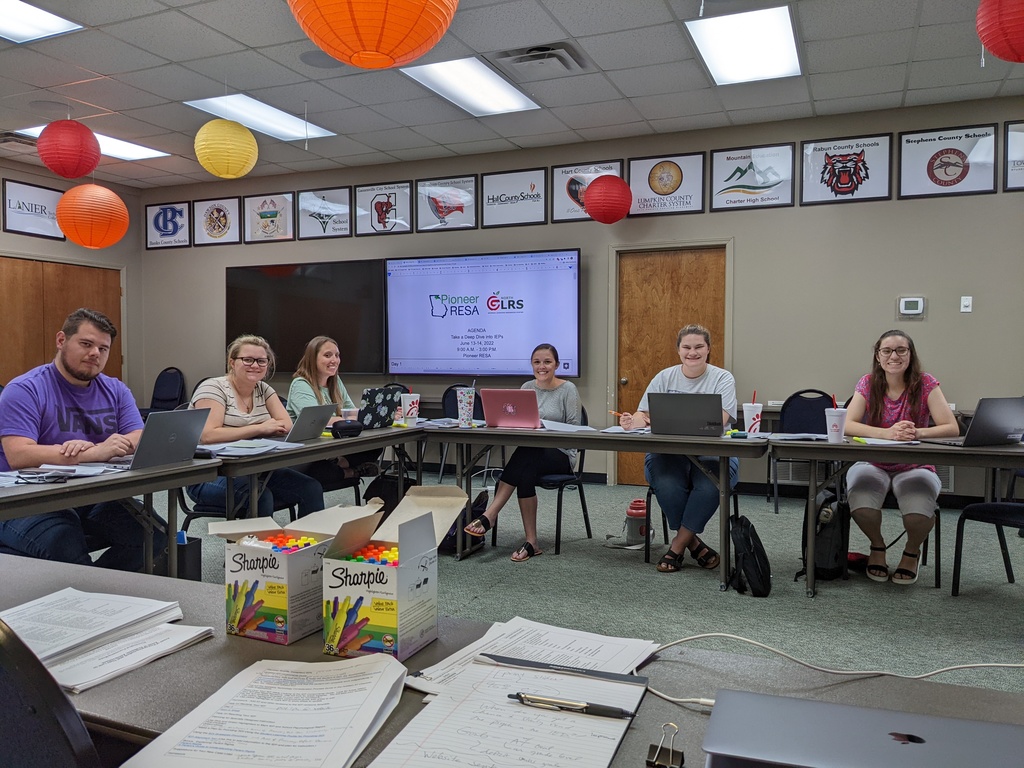 Calvin Stovall brought us energy and motivation this afternoon! #wewillrockyou #hadtobethere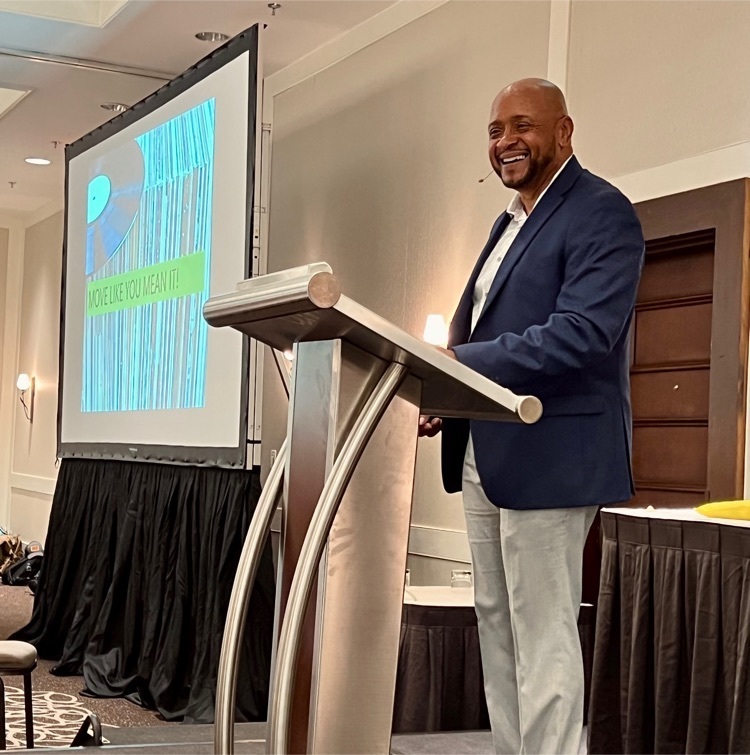 It's hat day here at our Leadership Conference! Can you tell that we like to have fun?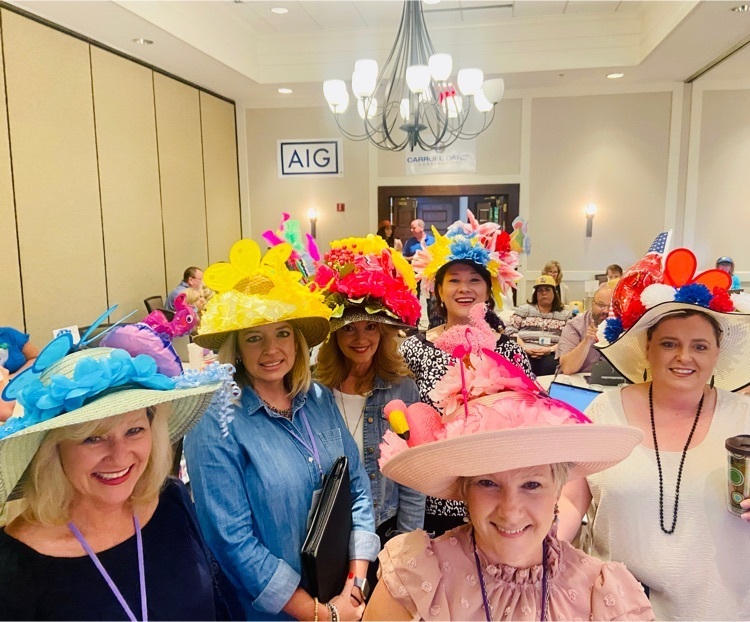 First day of our 2022 Leadership Conference at Brasstown Valley Resort and Spa! This is our time to love on our educators. This is our favorite time of the year!

What a privilege to have Dr. Milt Lowder, Sport/Performance Psychologist of Clemson University and founder and CEO of Amplos, here to encourage and motivate us today!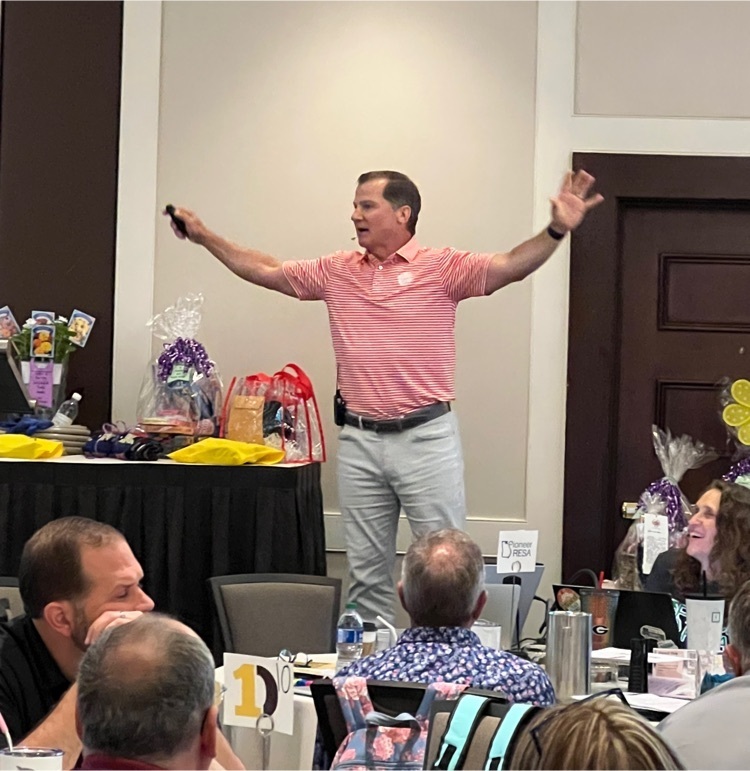 Celebrating Debra Grizzle's Retirement today! @franklinlions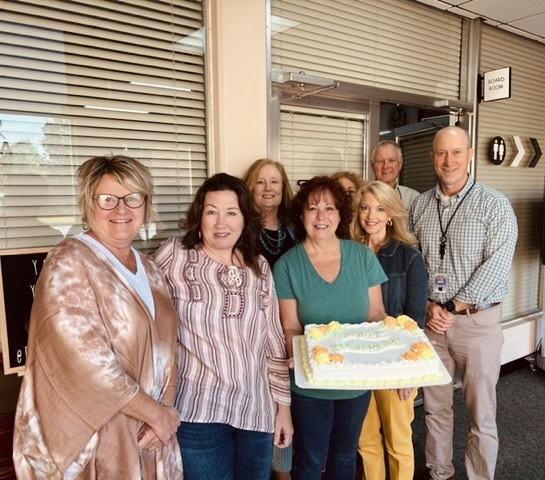 To say we have fun here at Pioneer RESA is an understatement. 🎉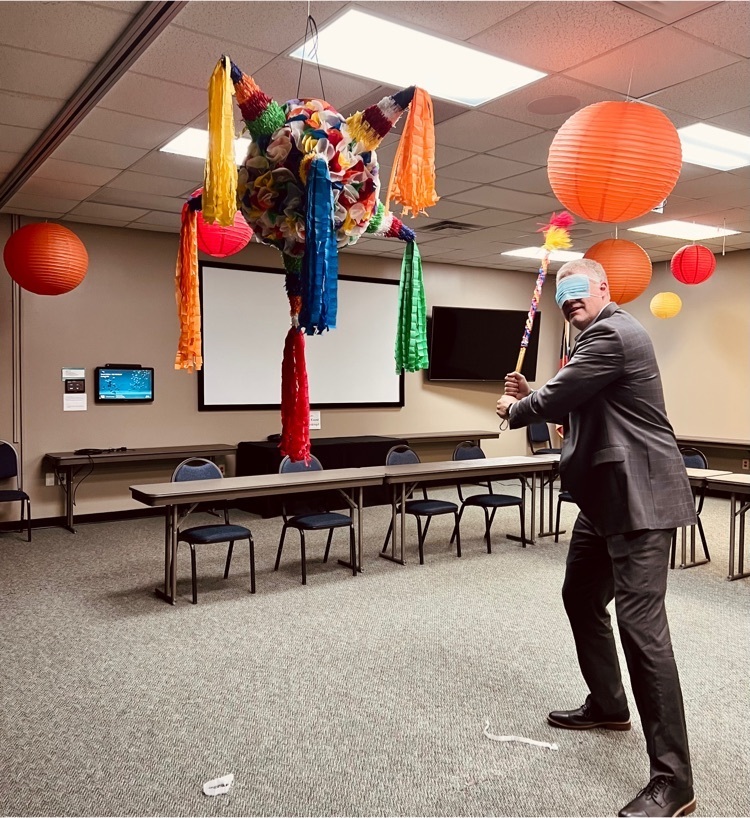 Such a GREAT event! District 1 GACIS Luncheon, Installation of 2022-23 Officers and Recognition of Service Presentation to David Buddenbaum. Special thanks to Suzanne Jarrard and Bistro at The Oaks for hosting our luncheon.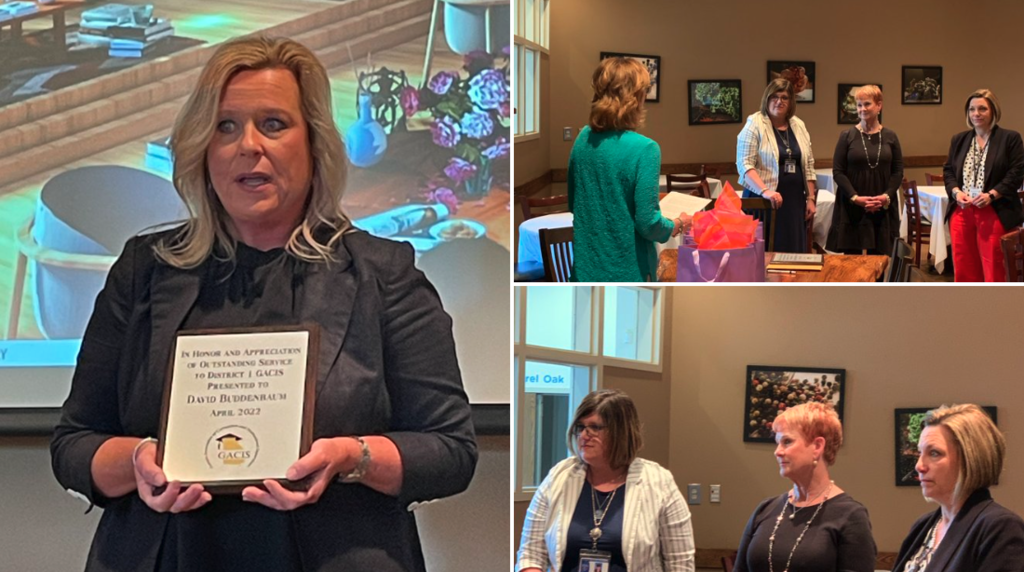 Our very own Mr. Jay Floyd receiving the GSSA President's Award! Congratulations!!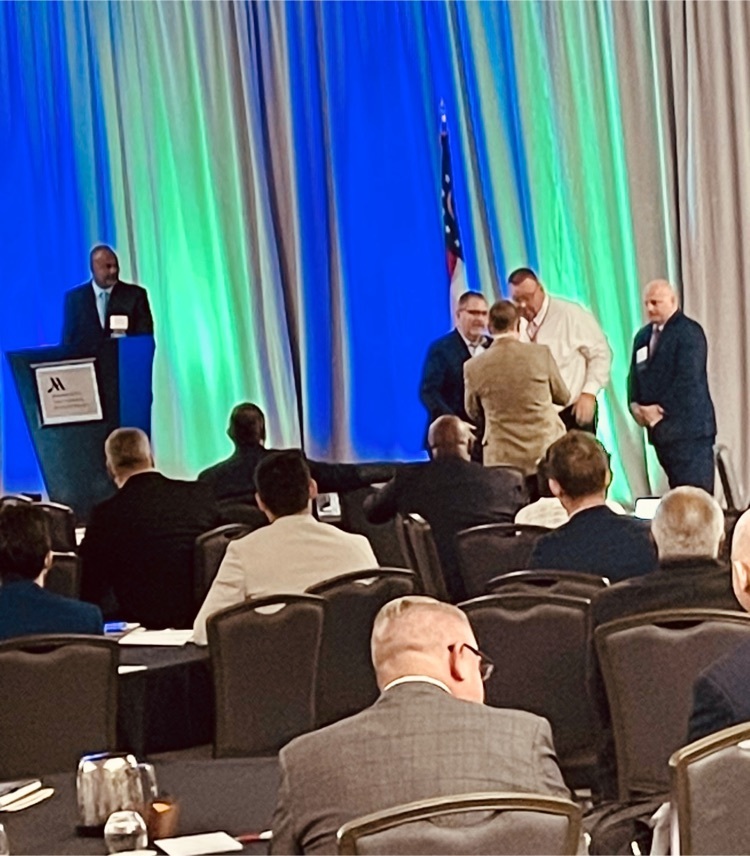 Looks like it's denim day here at @pioneerresa! Hope you all have a great hump day today!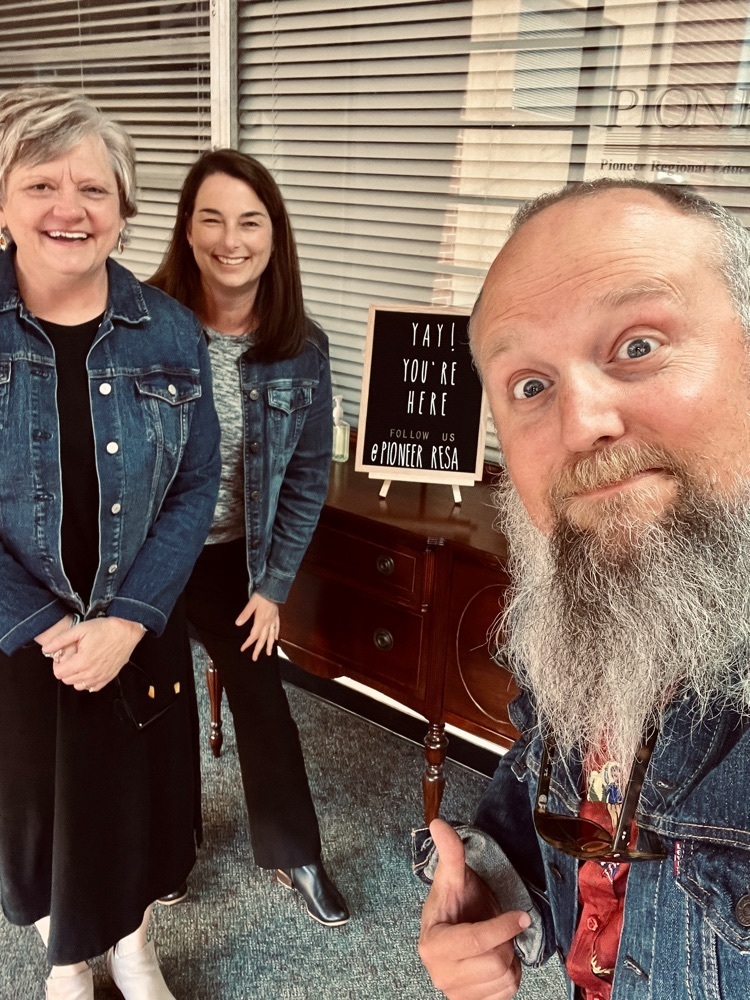 Dr. Brown leading at GSSA Bootstrap Conference today in sunny Savannah, GA!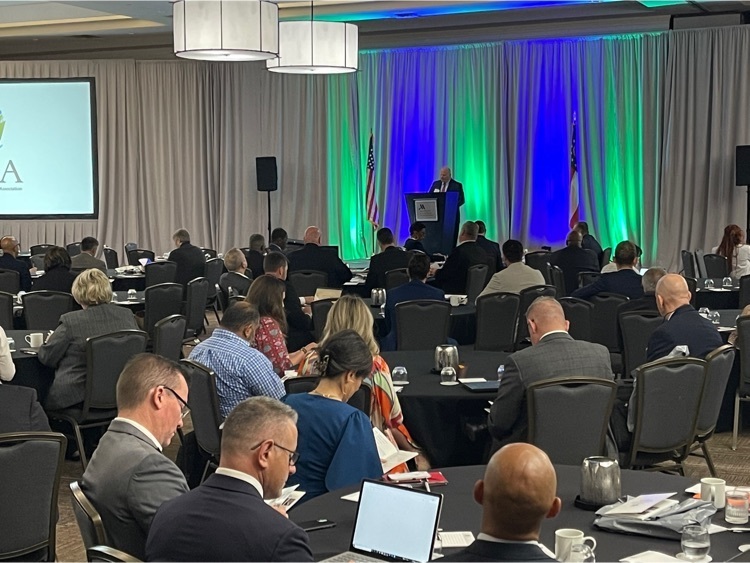 We're so thankful for Dr. Bales sprucing up the Pioneer RESA grounds today!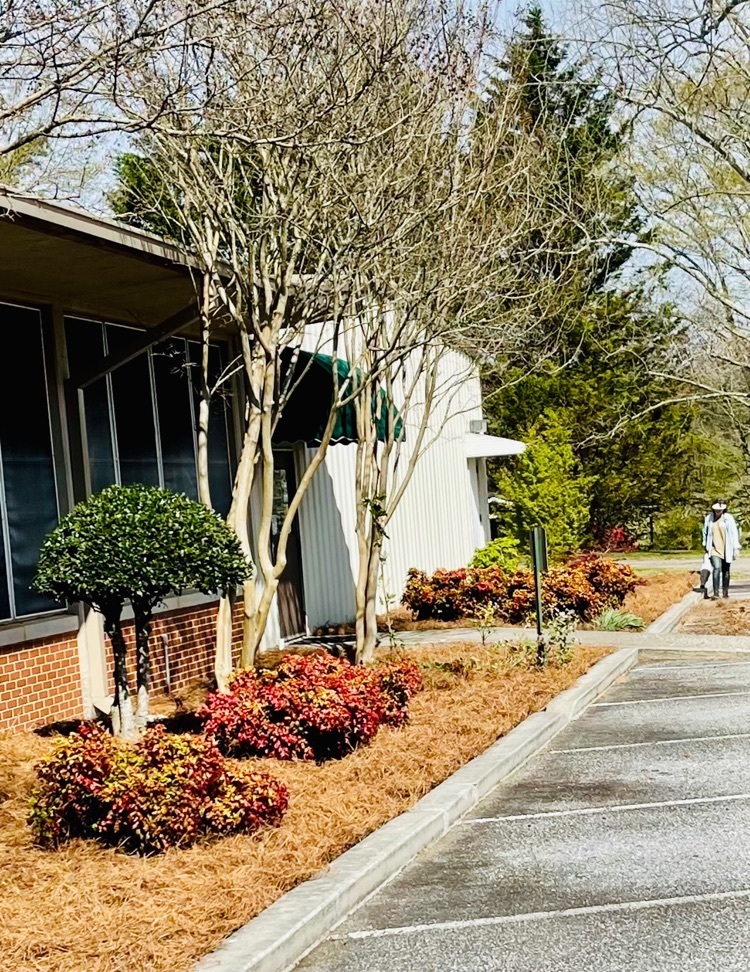 Happy April Fool's Day! Hoping everyone's day is uneventful! HA!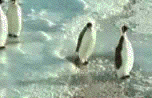 We have the Bookkeeper Job Alike here today! 📚 Thanks, @cpa4schools for the amazing breakfast!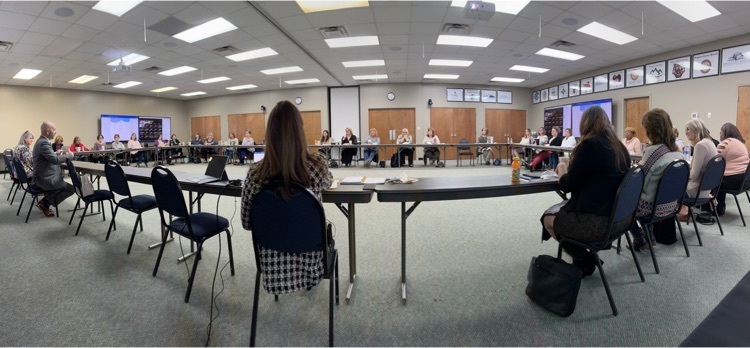 What a great group of faces! Over 30 dedicated teachers and leaders joined the Pioneer+ session on school psychological reports. If you have questions about school psychological reports, please contact Sarah Stewart at
sstewart@pioneerresa.org
.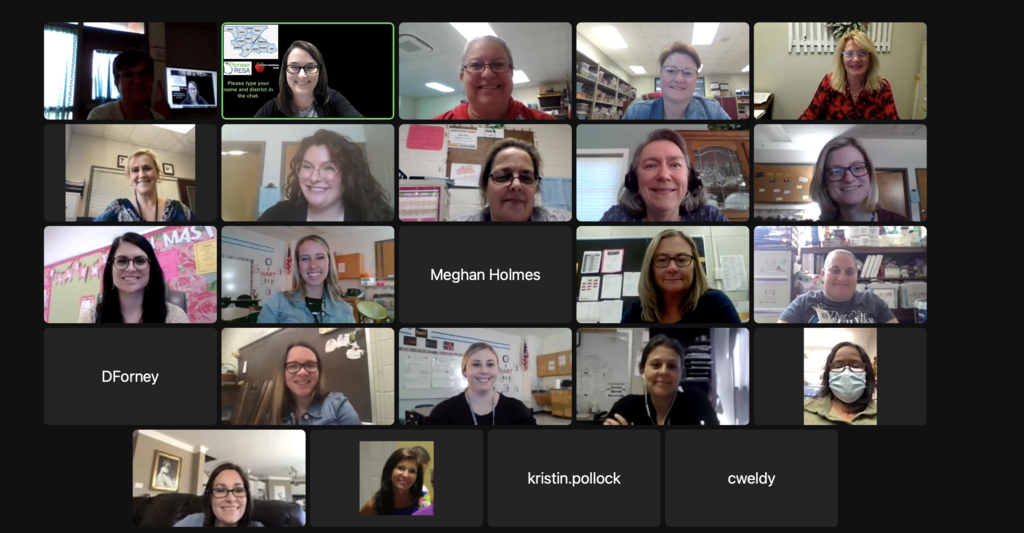 Rabun County BOE training included students teaching BOE members how to fly drones!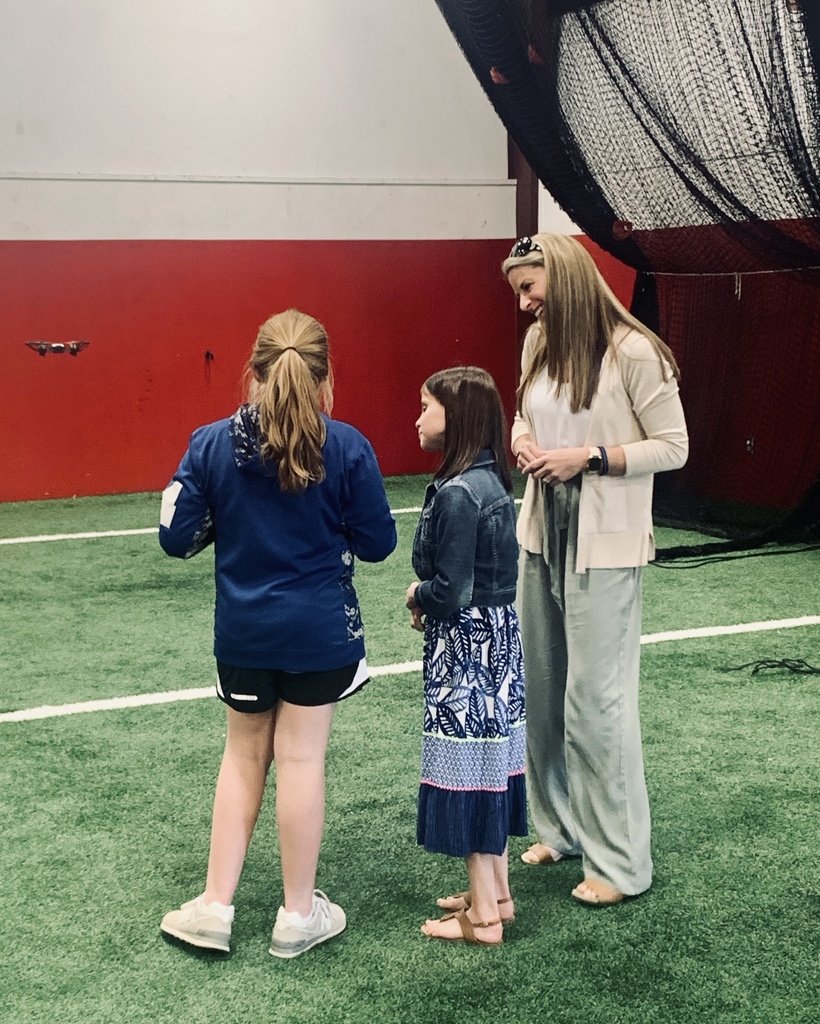 We learned so much from Hieu and Cory from HHH today. We appreciate them keeping us straight!

Time to Change Your Clocks!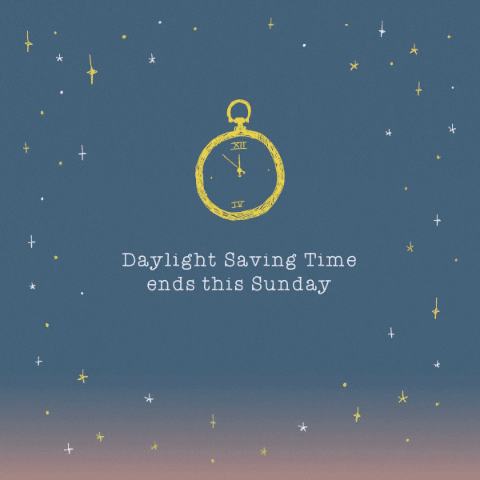 We had a fun bunch this morning for fingerprinting. We even had some singing going on! 🎶 #happyfriyay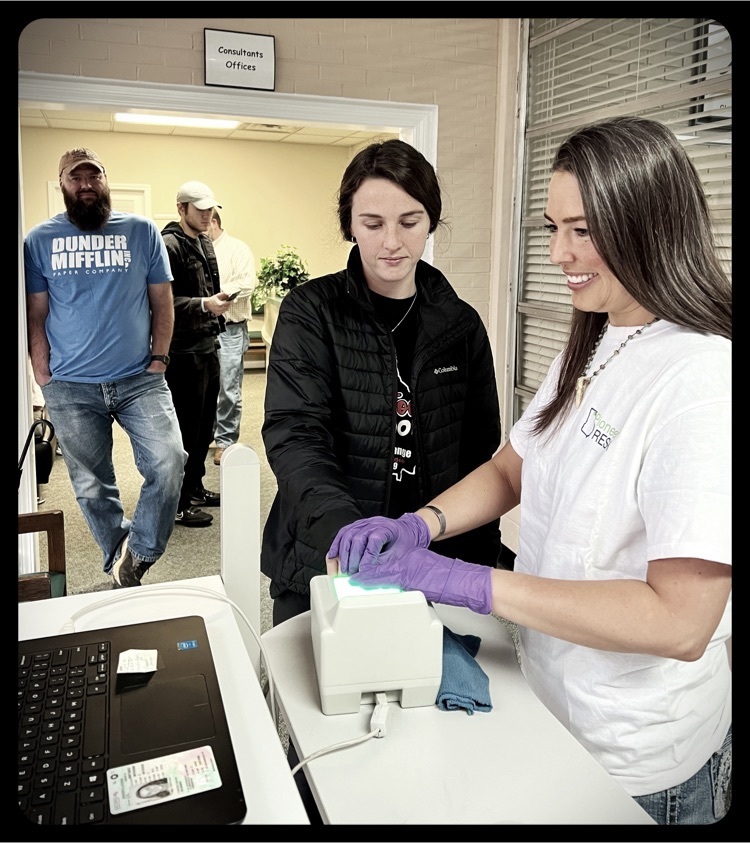 Got to love break out groups. We can learn so much from one another! This is the Carl Vinson Institute Accounting Certificate Program and look who showed his face there today!