Cooperative Purchasing Agency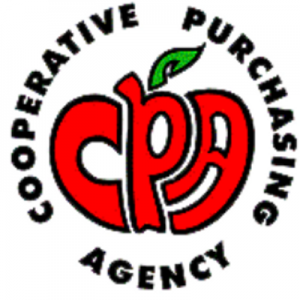 Operating under the fiscal control of Pioneer RESA, Cooperative Purchasing Agency provides services for North Georgia, Northeast Georgia, and Pioneer RESA member systems. Services for participating school systems include bulk purchasing, receiving, warehousing, and distribution of: school desktop supplies; paper supplies; custodial supplies; audiovisual equipment and supplies; playground equipment and supplies; art supplies, first aid supplies; and school furniture. The agency also receives, stores, and distributes the USDA commodities allocated to member school systems. CPA does not receive local, state or federal funding to facilitate its normal operations.
CPA is a non-profit organization and their website is restricted to SCHOOL SYSTEMS ONLY.
Teachers and administrators can email id@cpa4schools.com to request a User ID and Password. Please include: Your first and last name; the name of your school system and school; and your email address.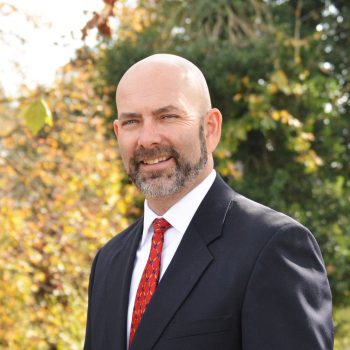 Kevin Benson
Cooperative Purchasing Director
Cooperative Purchasing Agency
1041 S. Main Street | Cleveland, GA
(706) 865-3196