Hi! My name is Mary Miller. I grew up in Las Vegas, NV which does in fact mean I graduated in a casino. Before I started teaching, I lived for a time in Italy studying music, art, and photography. However, teaching secondary English for the past nine years has been my passion.

My name is Austin Burnett. For the last five years, I've been working as a crime scene Investigator. After realizing I have a passion for teaching while giving crime scene presentations to HS forensic students, I heard the teaching career path calling.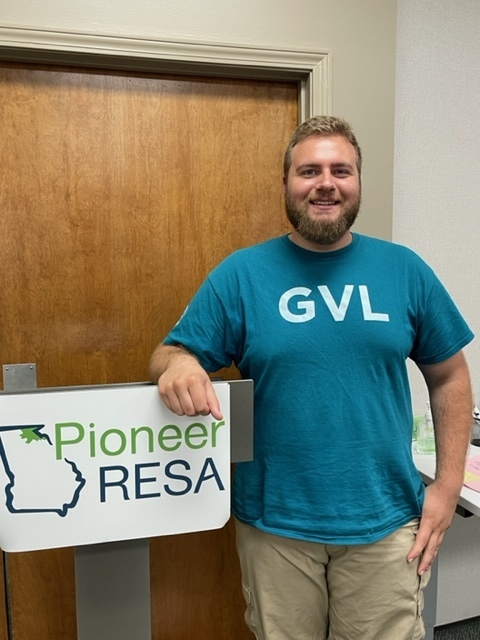 Hello, my name is Jennifer Hill. I have a background in Archaeology and Paleontology digs and plan on decorating my classroom with all the fossils that I have. I'm excited to be a part of Chestatee High School teaching World History!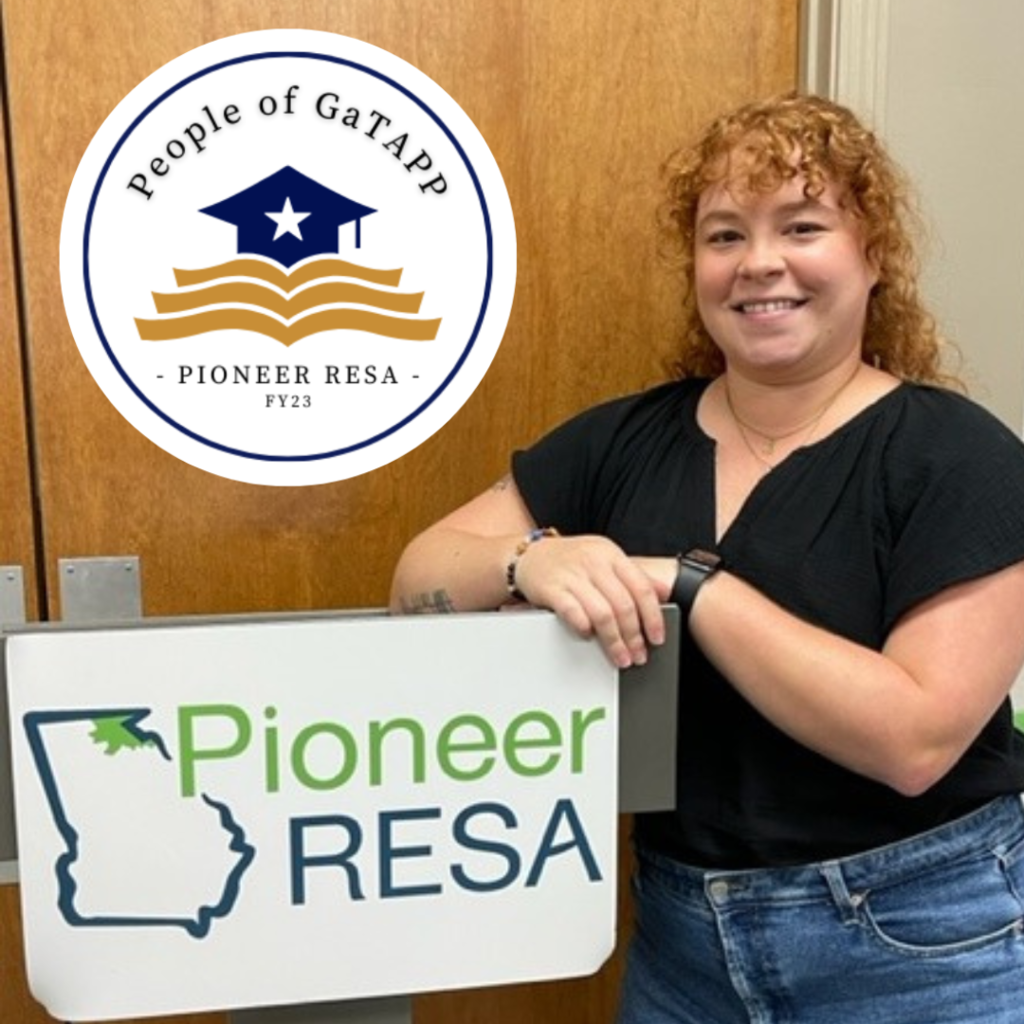 What a fun two days with our FY23 GaTAPP participants!!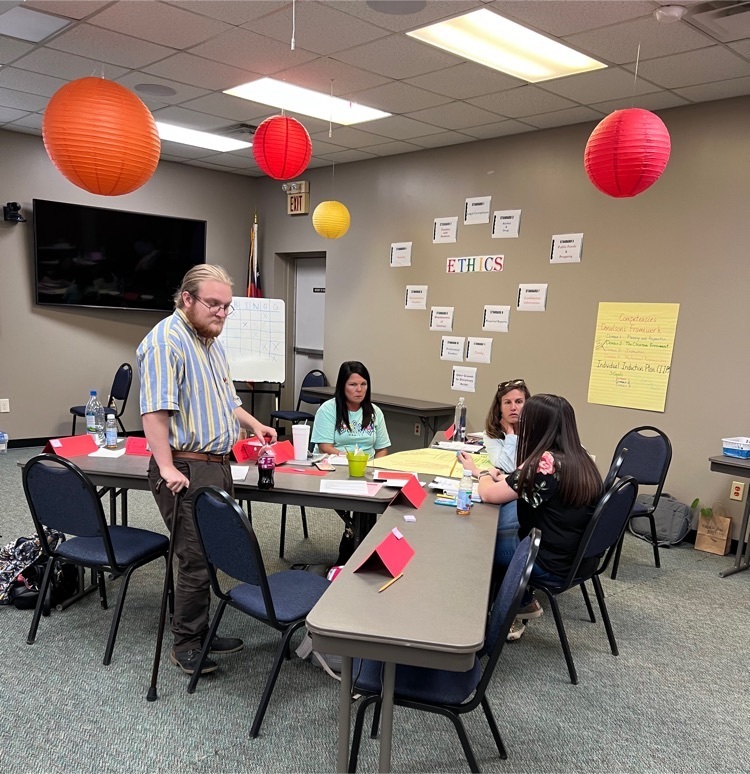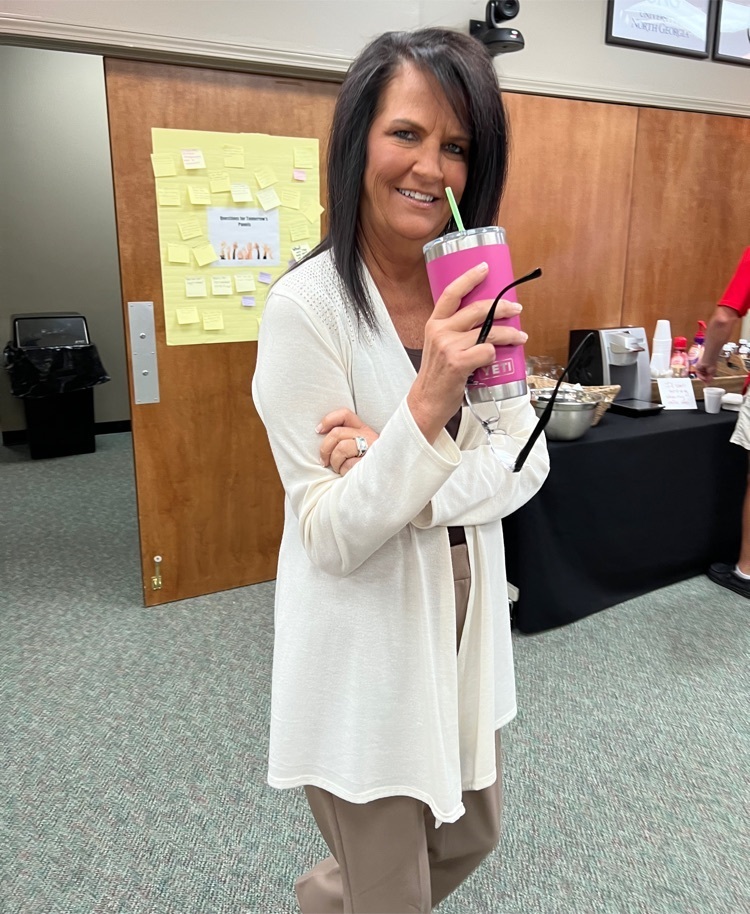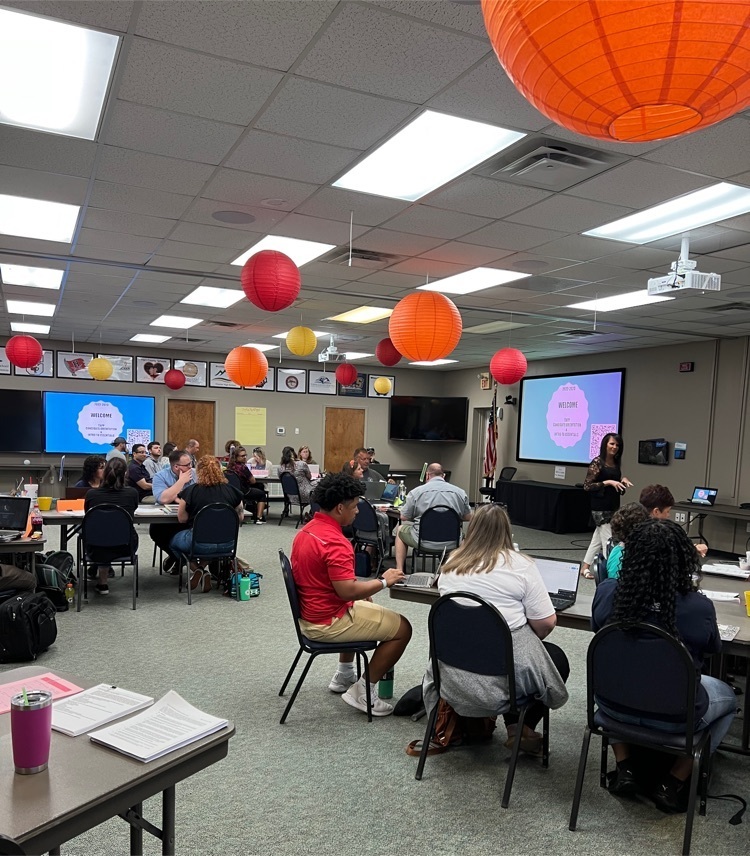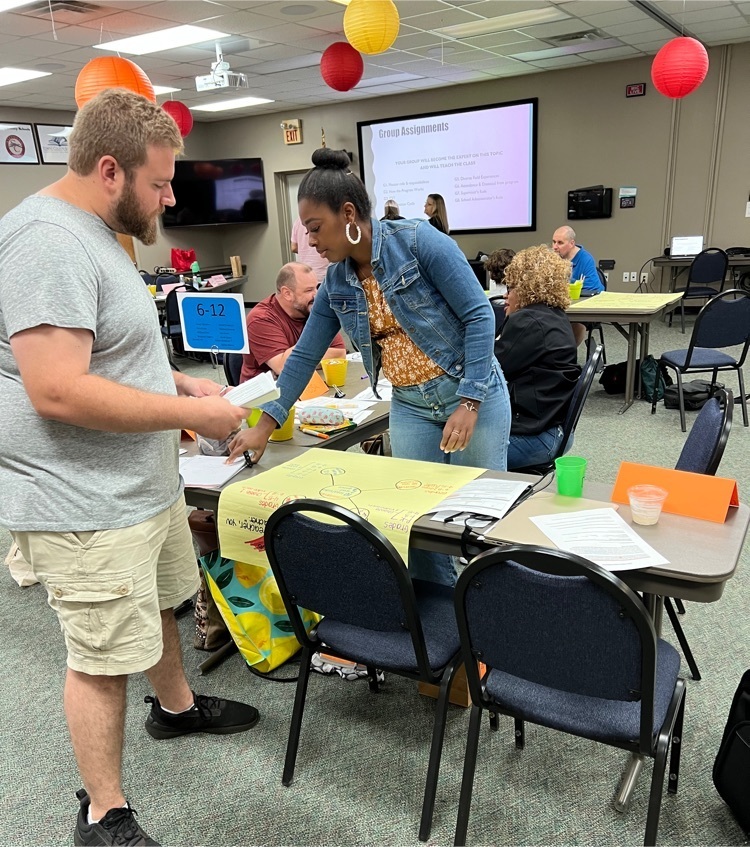 Hi! My name is Benjamin Higgins. I've been helping to build music theatre programs in the Hall County and Gwinnett County High School districts as a music director and acting coach. I am now blessed to be leading the drama program for Flowery Branch High!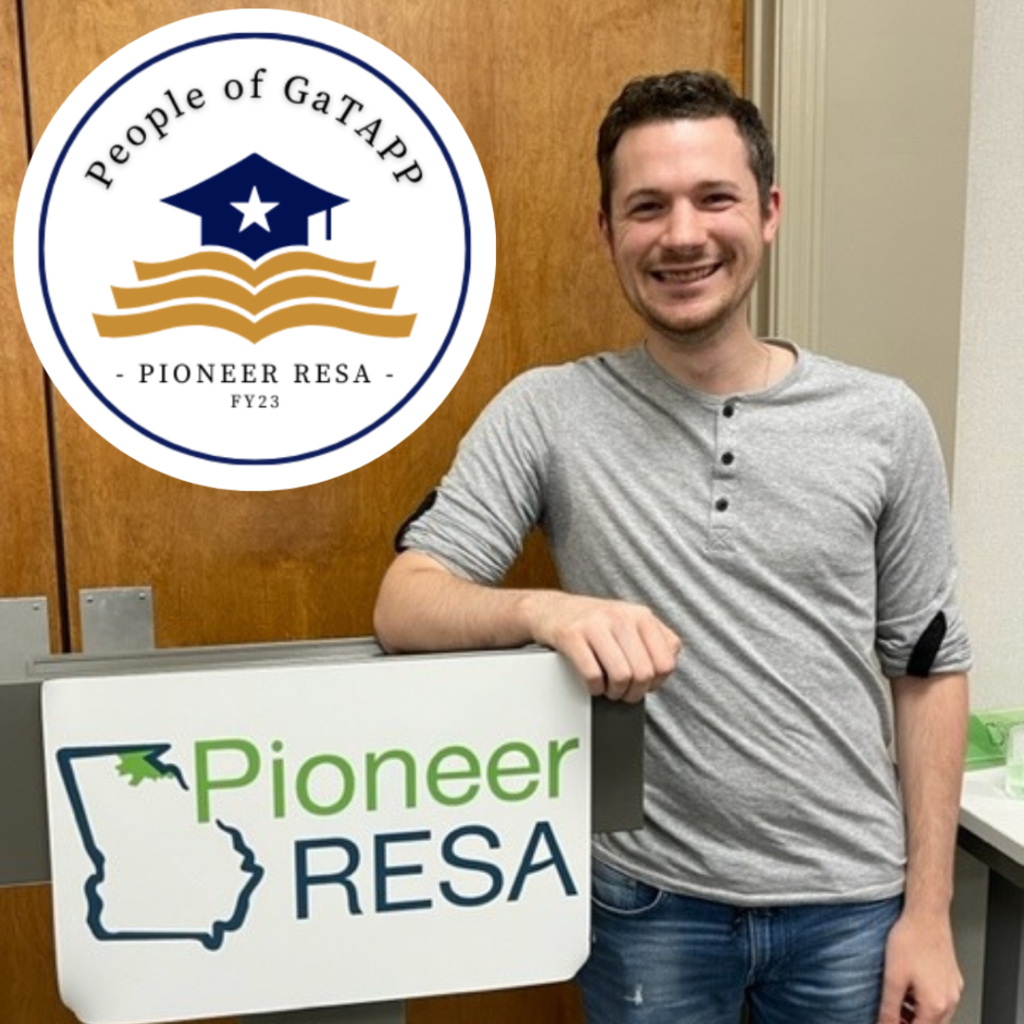 The Futures (GNETS) had a blast at their new hire academy this past week!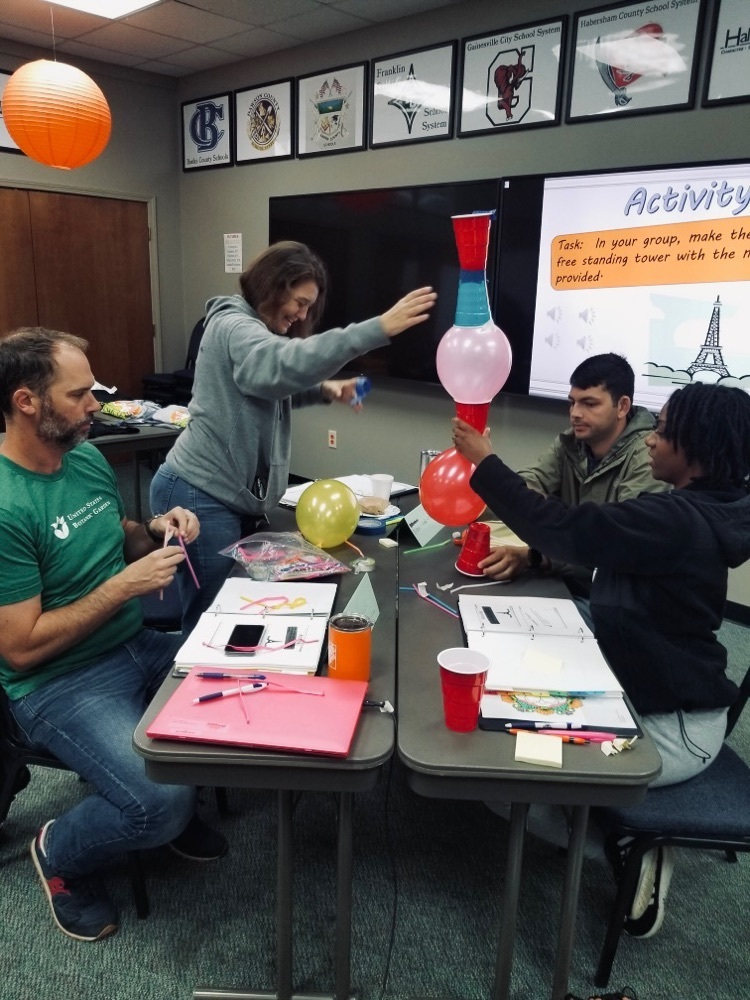 Lumpkin county Board of Ed training yesterday!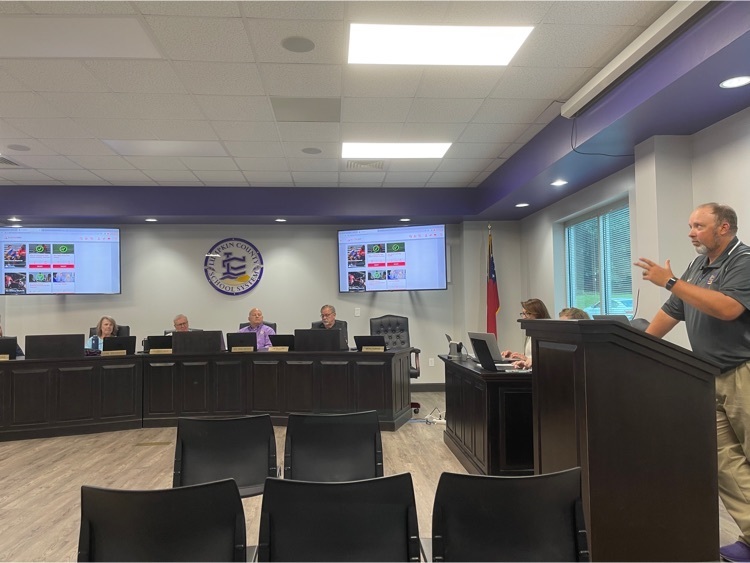 These teachers aren't taking a deep dive into a swimming pool today. They are taking a deep dive into IEPs! Thank you to the SPED teachers from Franklin County, Rabun County, and Stephens County for working on improving IEPs!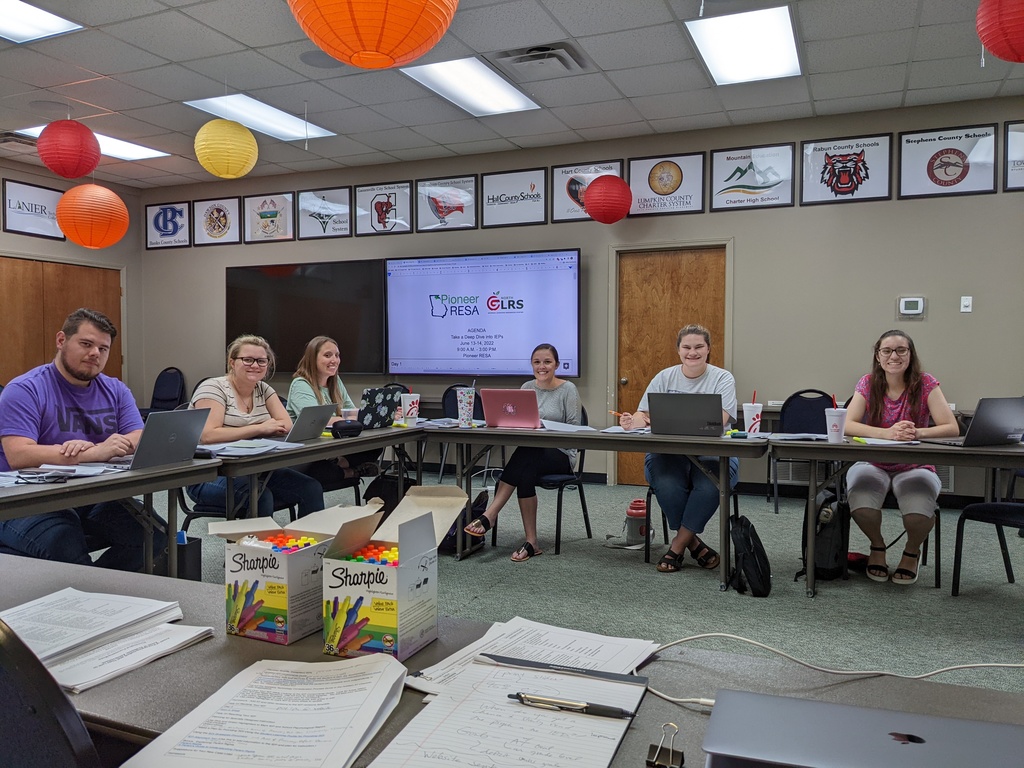 Calvin Stovall brought us energy and motivation this afternoon! #wewillrockyou #hadtobethere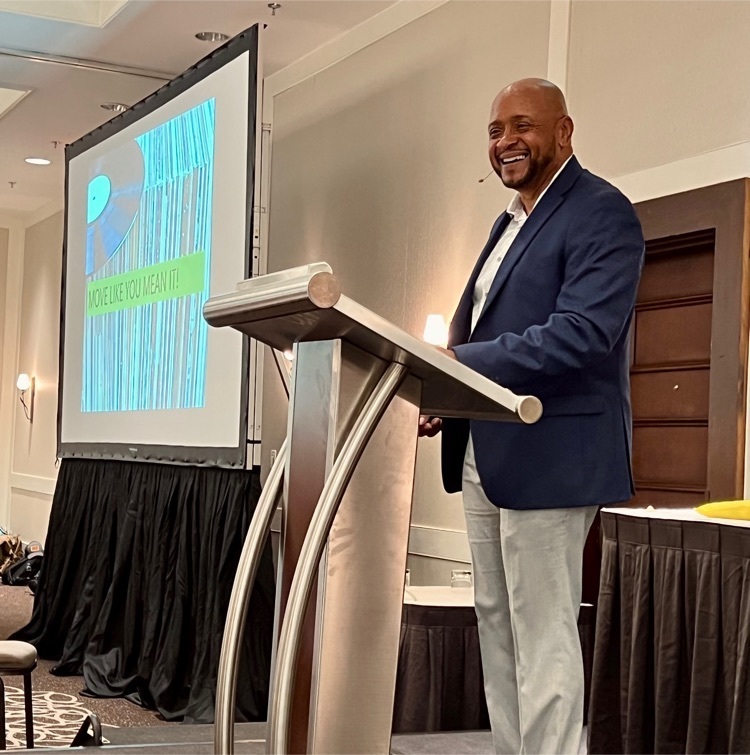 It's hat day here at our Leadership Conference! Can you tell that we like to have fun?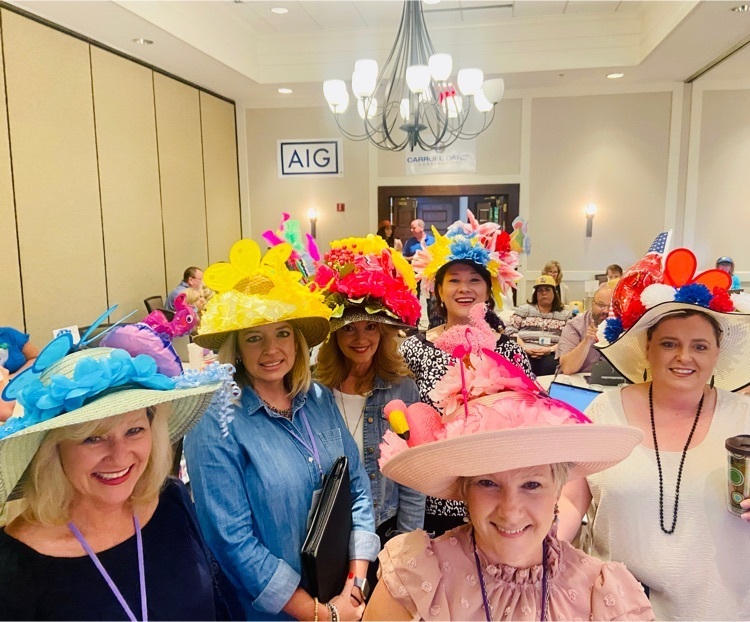 First day of our 2022 Leadership Conference at Brasstown Valley Resort and Spa! This is our time to love on our educators. This is our favorite time of the year!

What a privilege to have Dr. Milt Lowder, Sport/Performance Psychologist of Clemson University and founder and CEO of Amplos, here to encourage and motivate us today!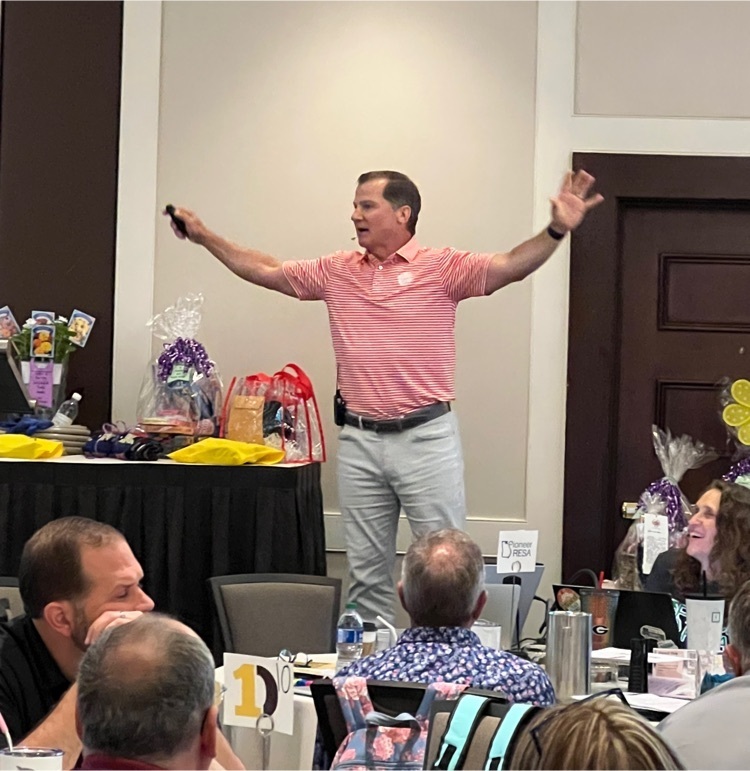 Celebrating Debra Grizzle's Retirement today! @franklinlions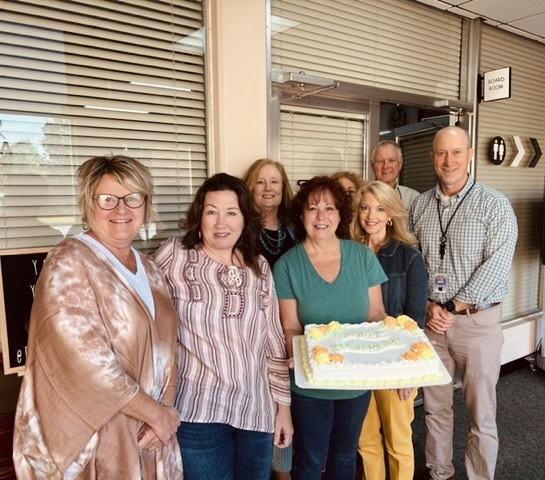 To say we have fun here at Pioneer RESA is an understatement. 🎉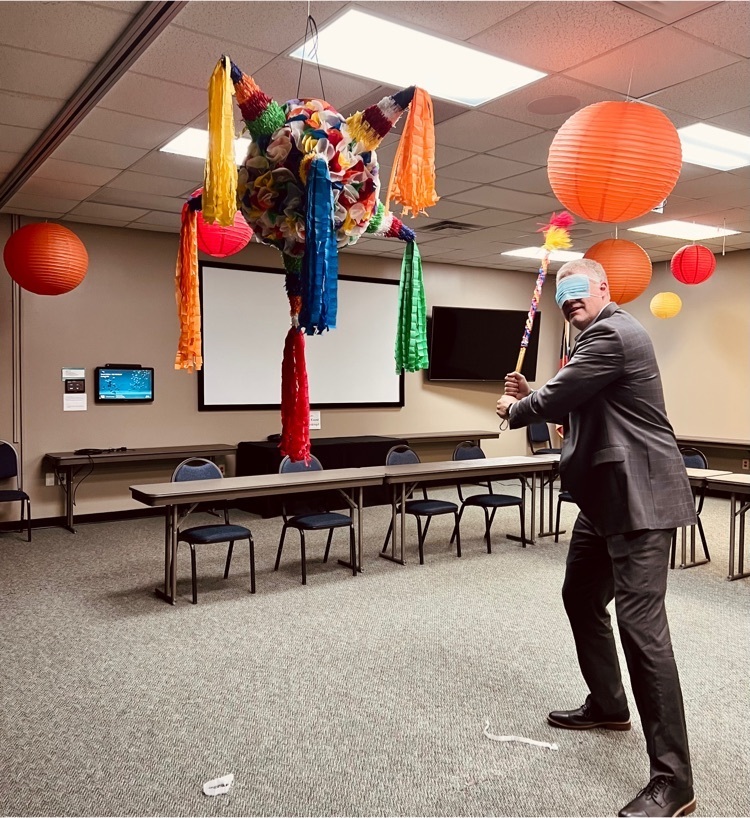 Such a GREAT event! District 1 GACIS Luncheon, Installation of 2022-23 Officers and Recognition of Service Presentation to David Buddenbaum. Special thanks to Suzanne Jarrard and Bistro at The Oaks for hosting our luncheon.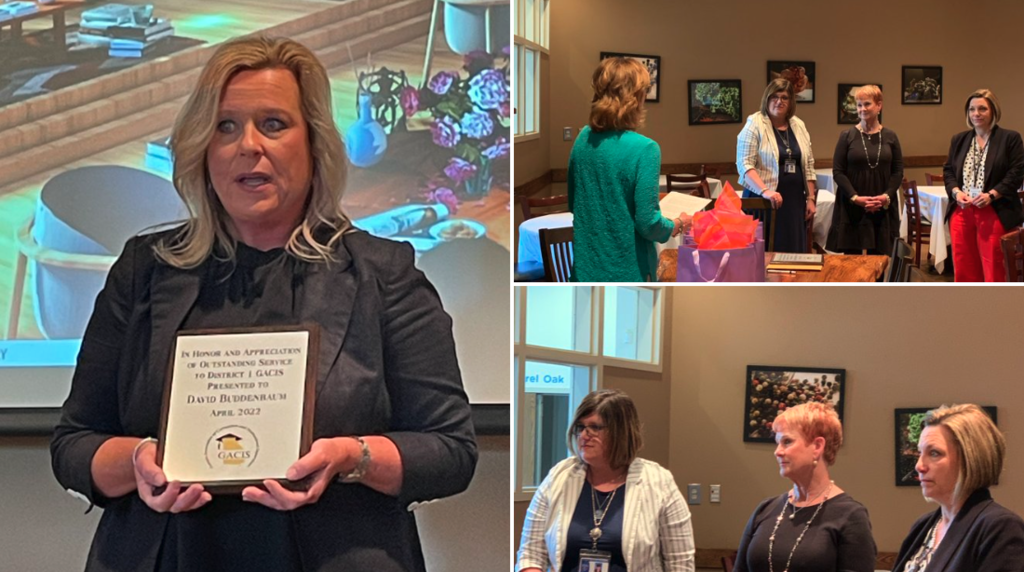 Our very own Mr. Jay Floyd receiving the GSSA President's Award! Congratulations!!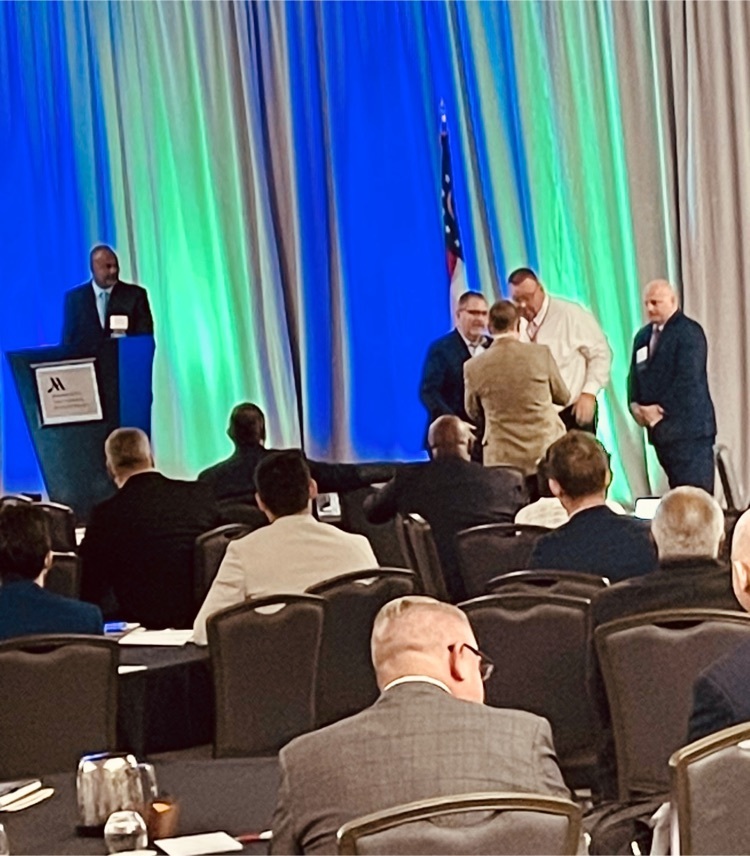 Looks like it's denim day here at @pioneerresa! Hope you all have a great hump day today!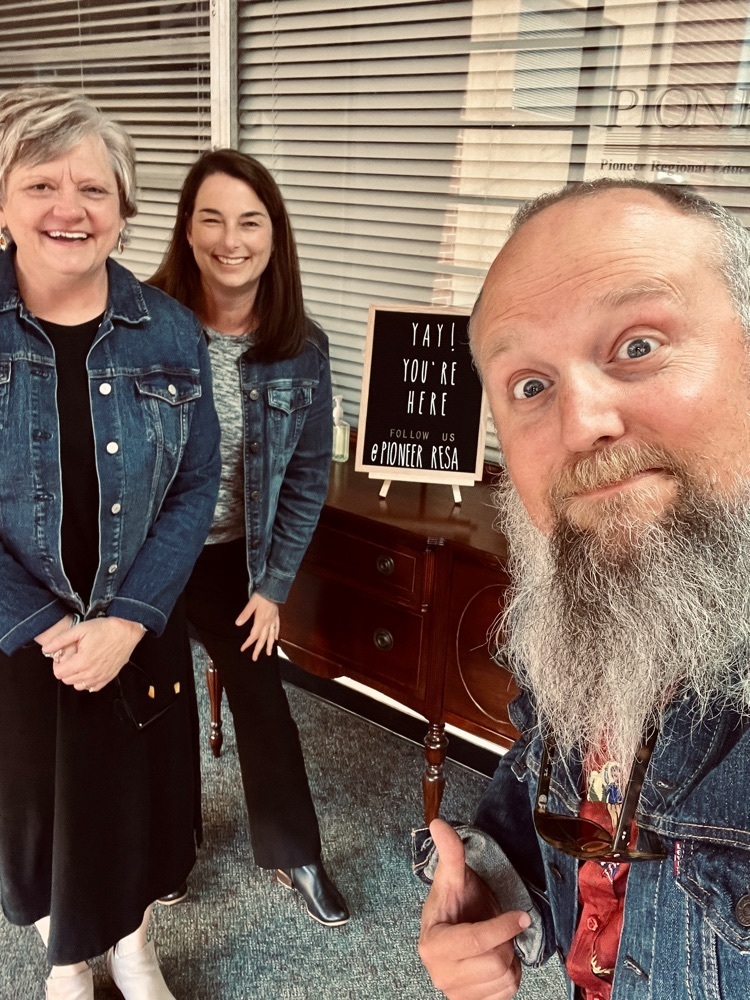 Dr. Brown leading at GSSA Bootstrap Conference today in sunny Savannah, GA!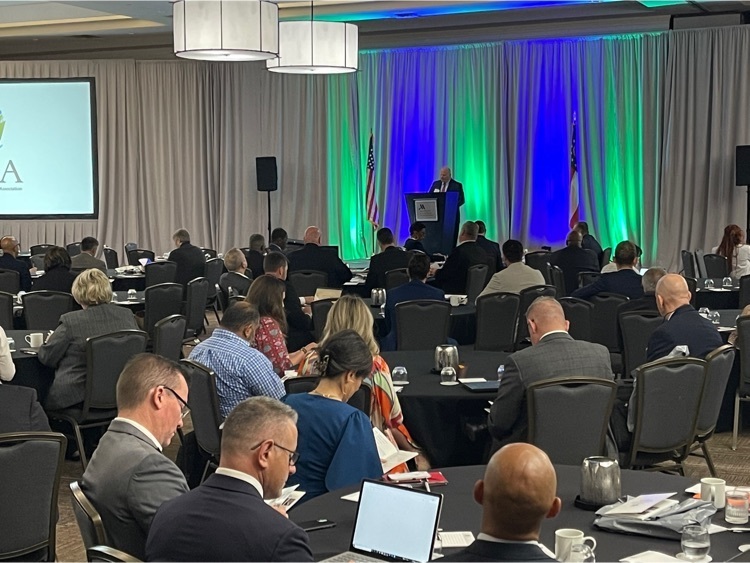 We're so thankful for Dr. Bales sprucing up the Pioneer RESA grounds today!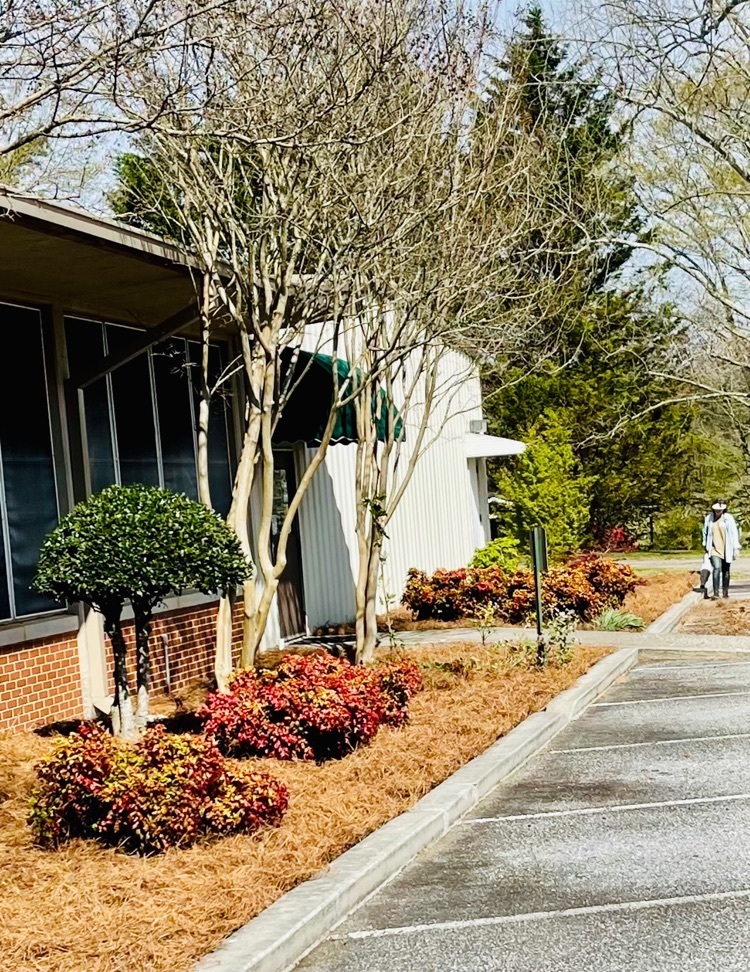 Happy April Fool's Day! Hoping everyone's day is uneventful! HA!