Thank you to Charles Black Construction for providing lunch today for our Board of Control meeting and Mountain Education's Board meeting! We appreciate you supporting our districts!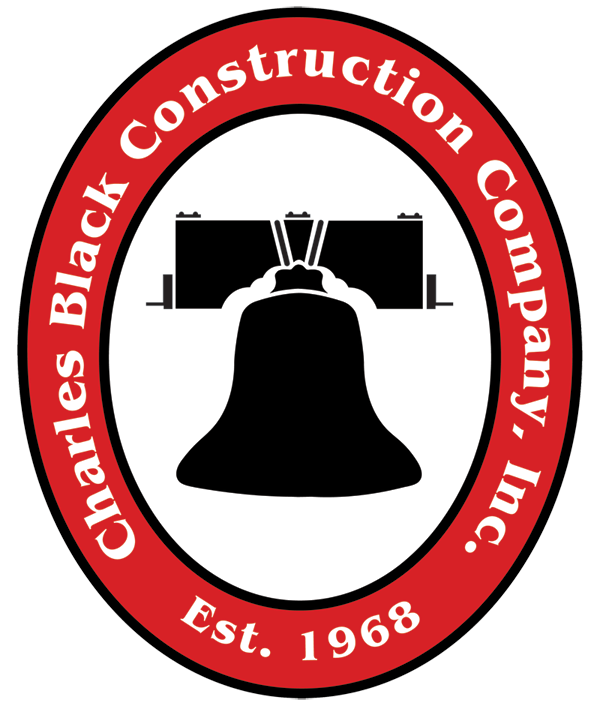 Welcome back to all of our Pioneer RESA districts!! We hope things are smooth sailing 🙃 and remember...we are here to support YOU!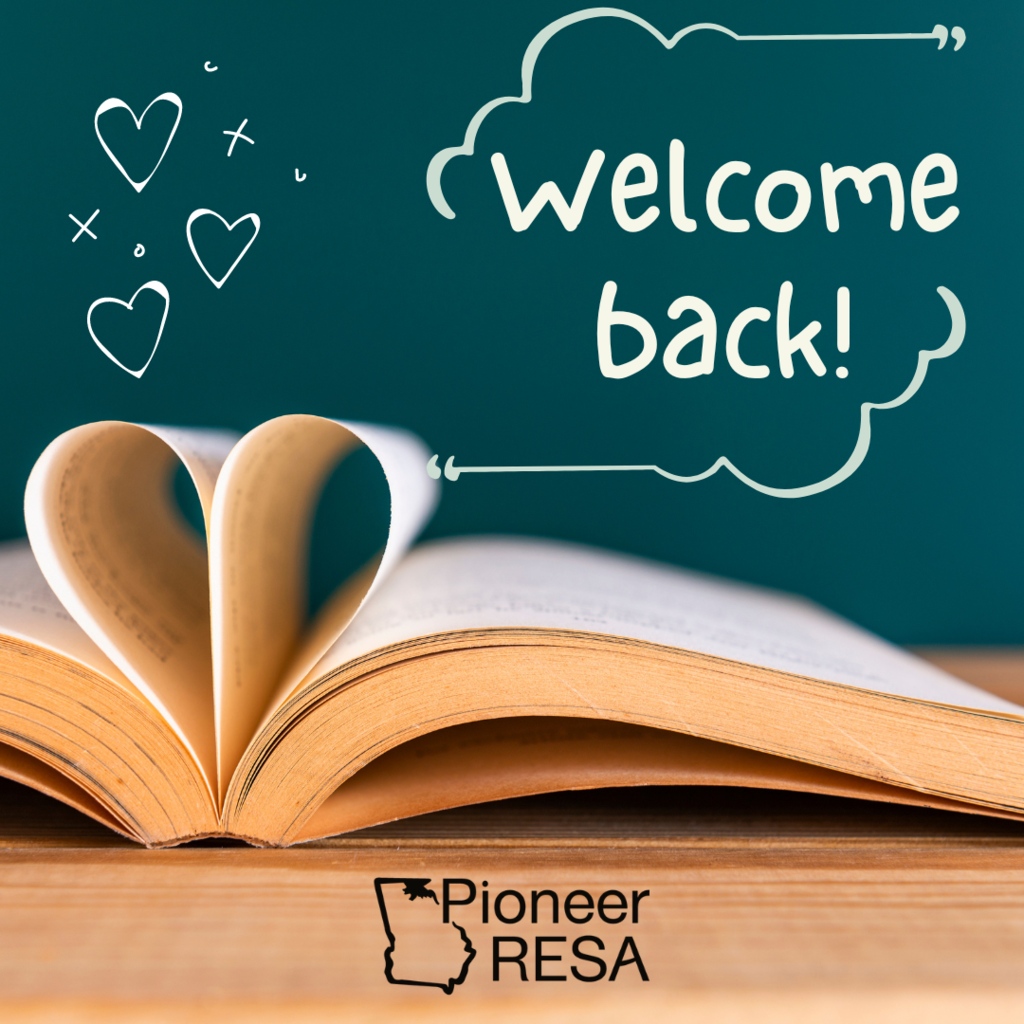 The school year has officially begun here at Pioneer RESA! Our GaTAPP candidates have started their Essentials course!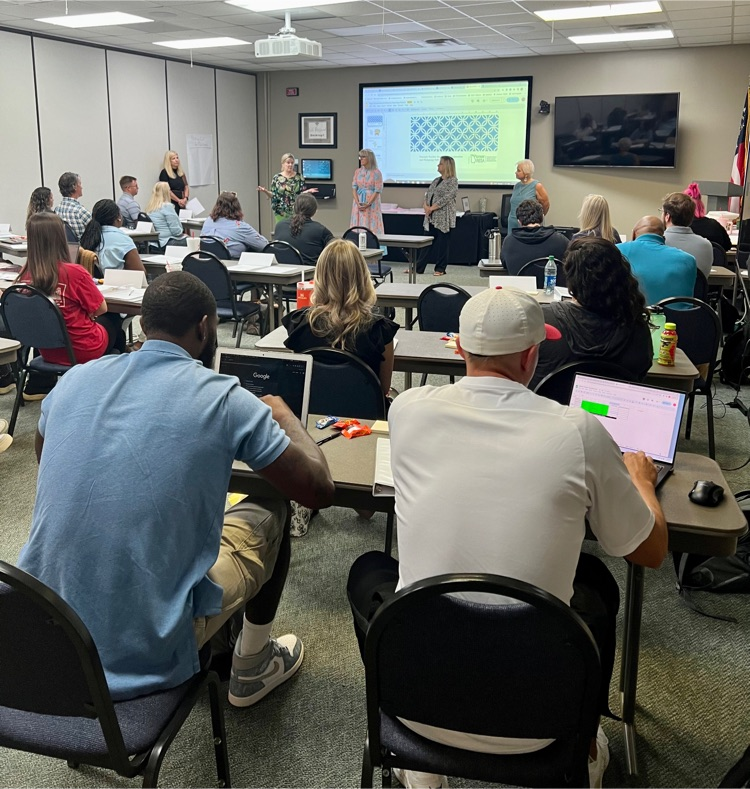 Kristie Dover's last Finance Director's meeting here at Pioneer RESA. All the best, Kristie! You will be missed!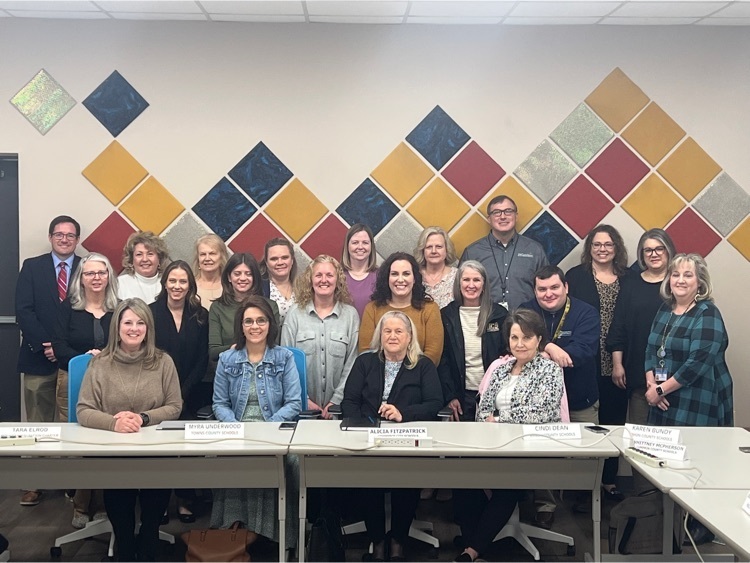 We had a great Poverty Simulation yesterday in Hall Co with Flowery Branch Elementary & Martin Technology Academy!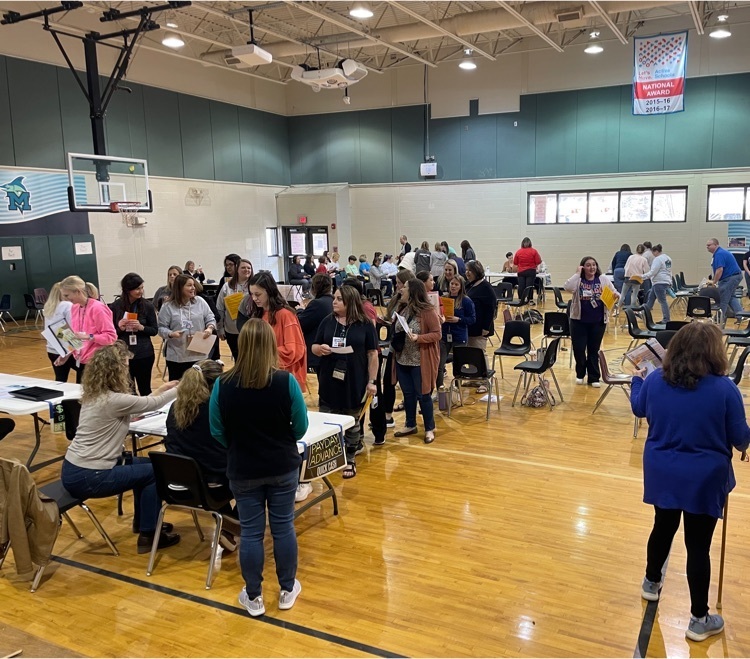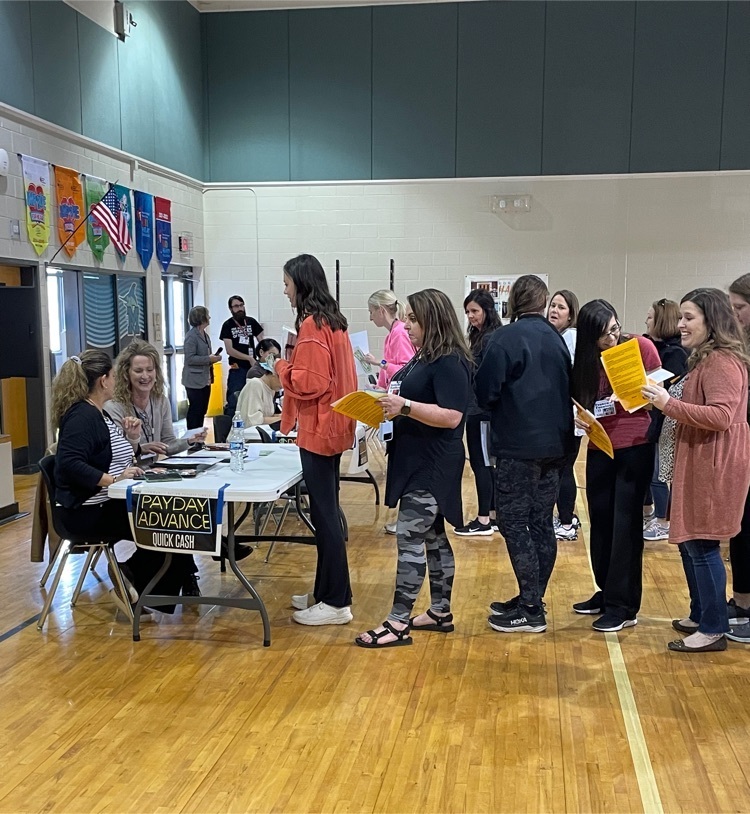 What a beautiful group of speech and language therapists to support best practices and program compliance!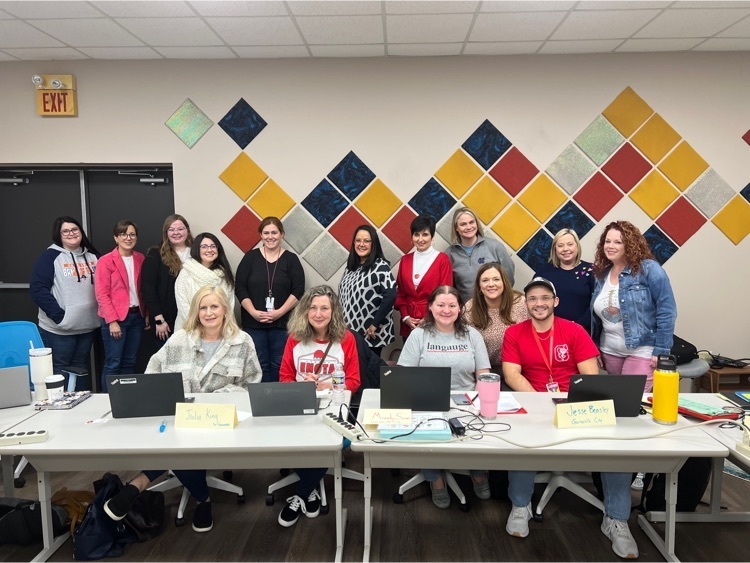 It's a fun Friday here! Middle School teachers are collaborating about the new standards!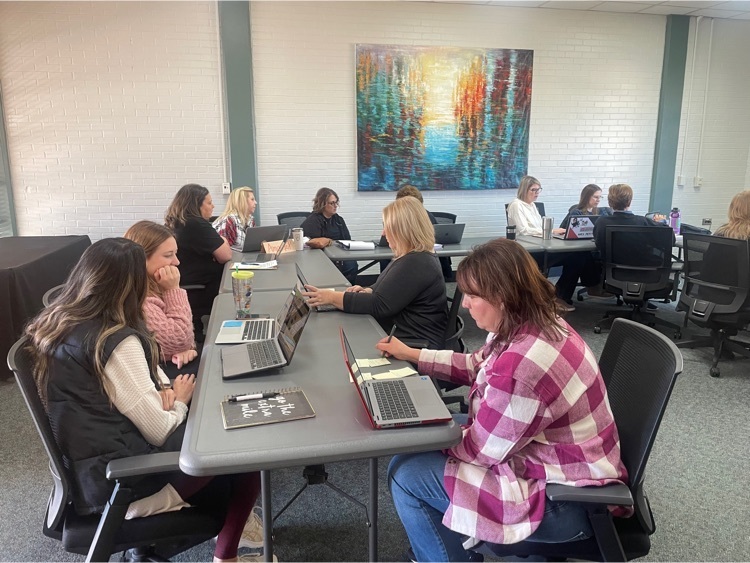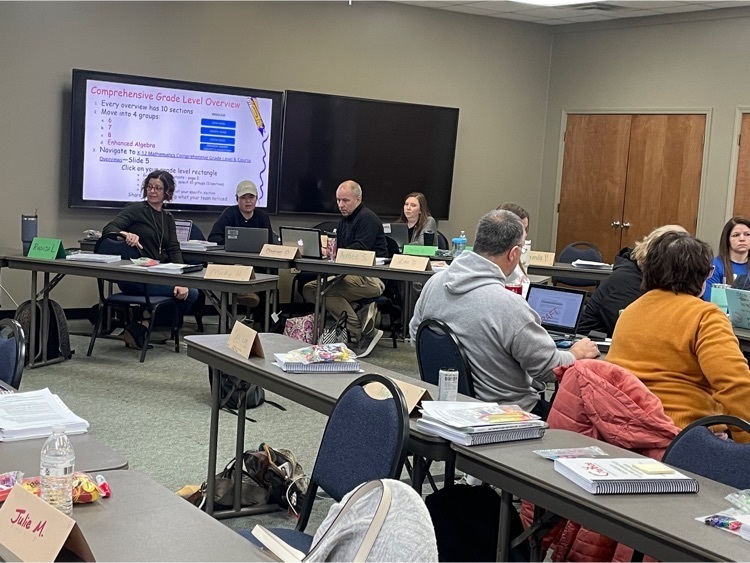 What a wonderful Wednesday to have a GACIS meeting!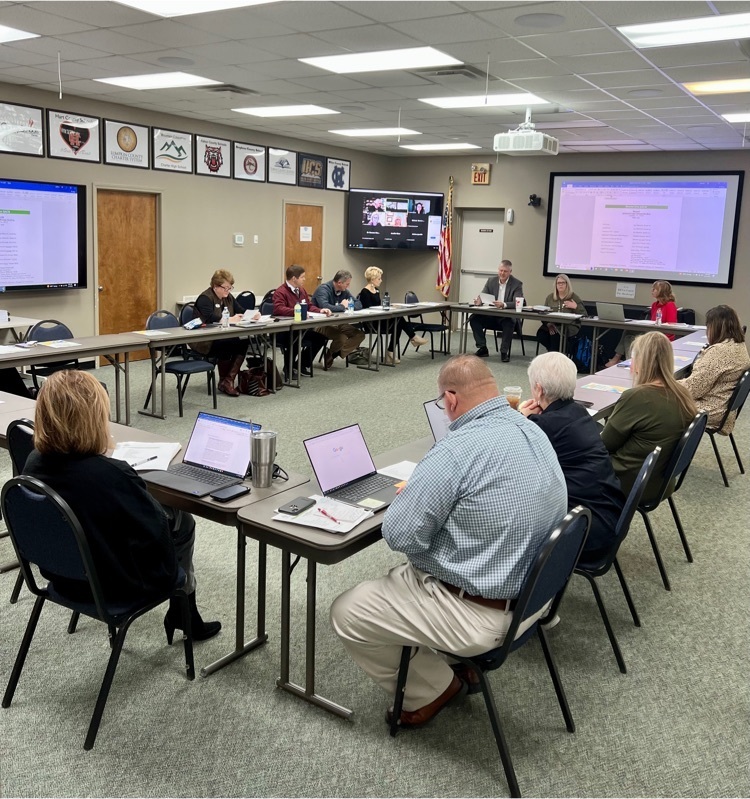 Having a wonderful time celebrating Christmas with the Pioneer RESA staff! #hohoho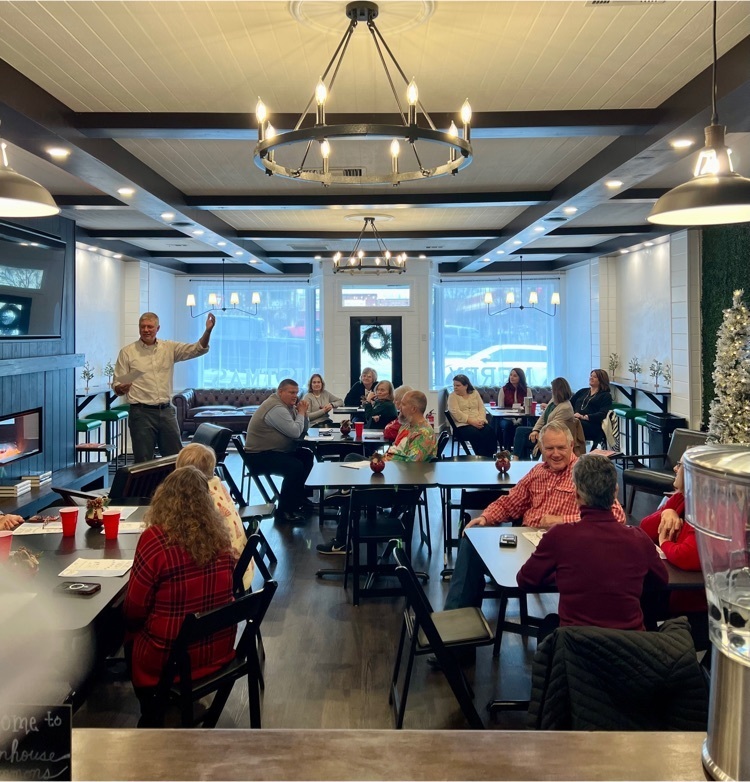 What a wonderful day to have a Facilities & Safety Job Alike!

Today's K-2 Math Updates & Collaborative!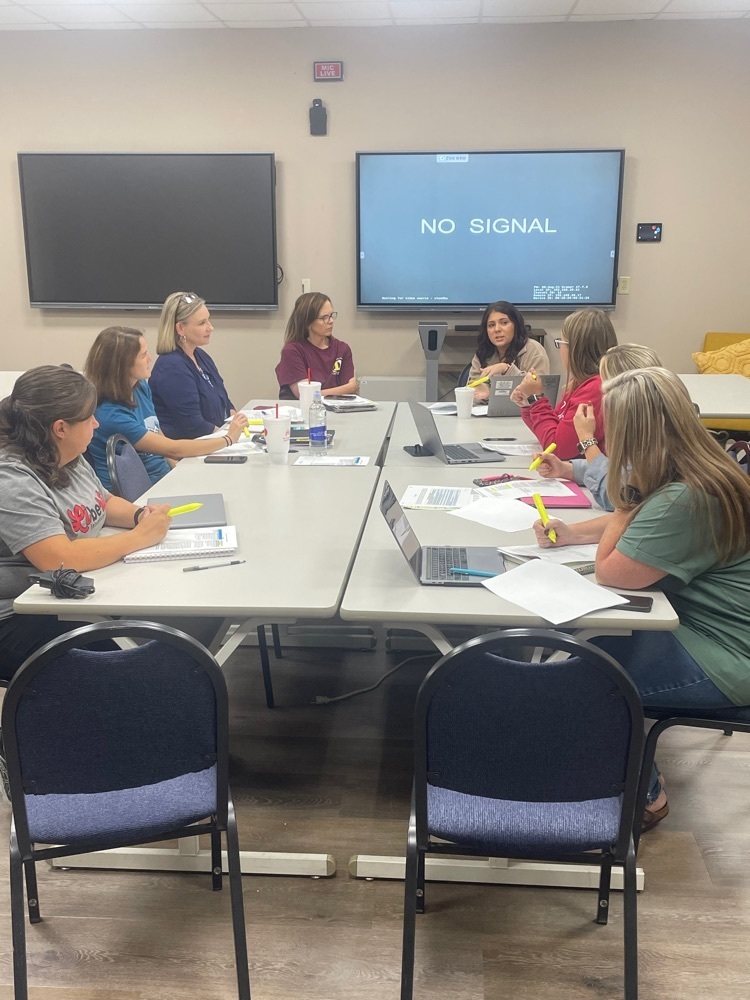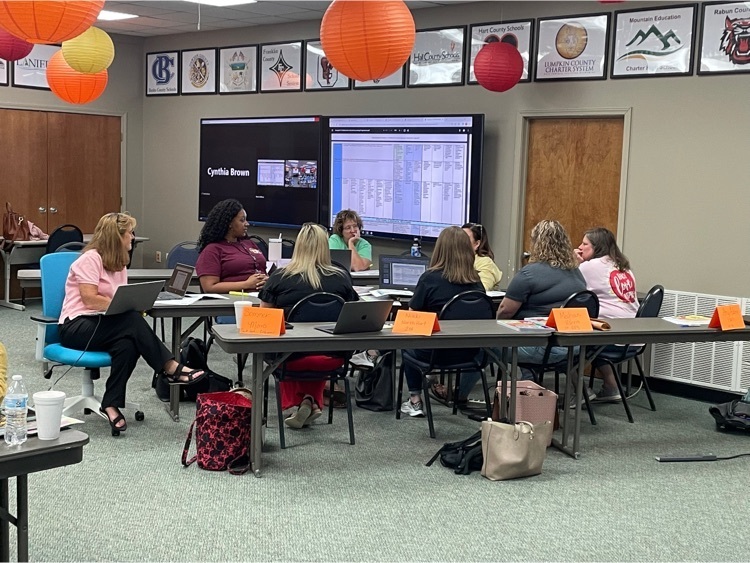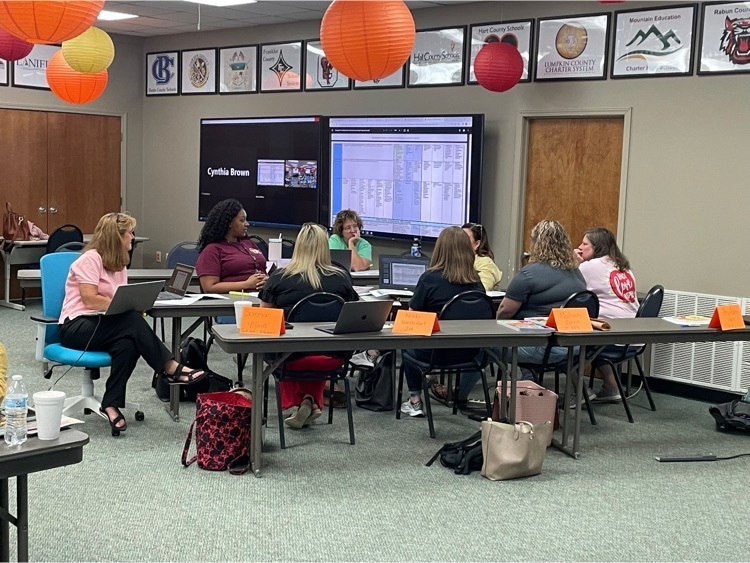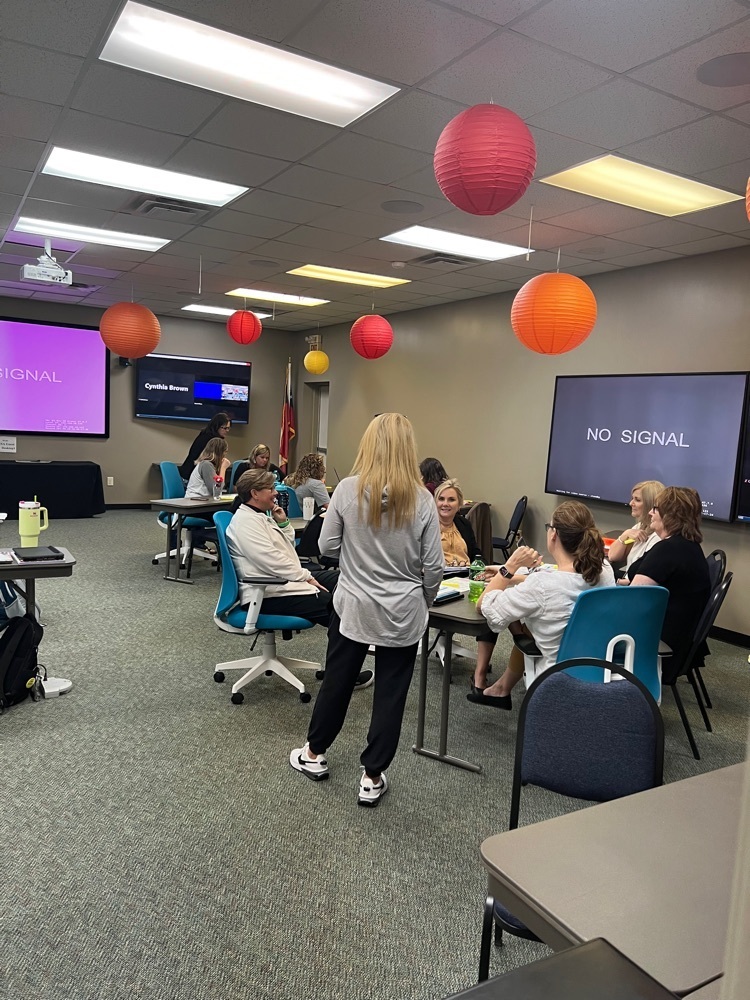 A fine group of people here for the Board of Control meeting today!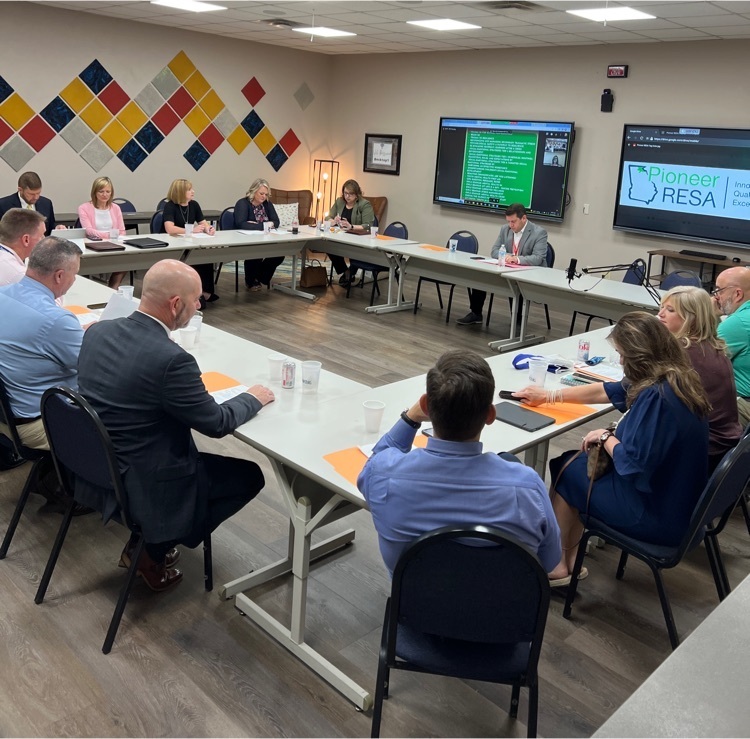 Teachers from Franklin, Gainesville City, Lumpkin, Rabun, Stephens learned about structured literacy in our freshly painted board room at Pioneer RESA.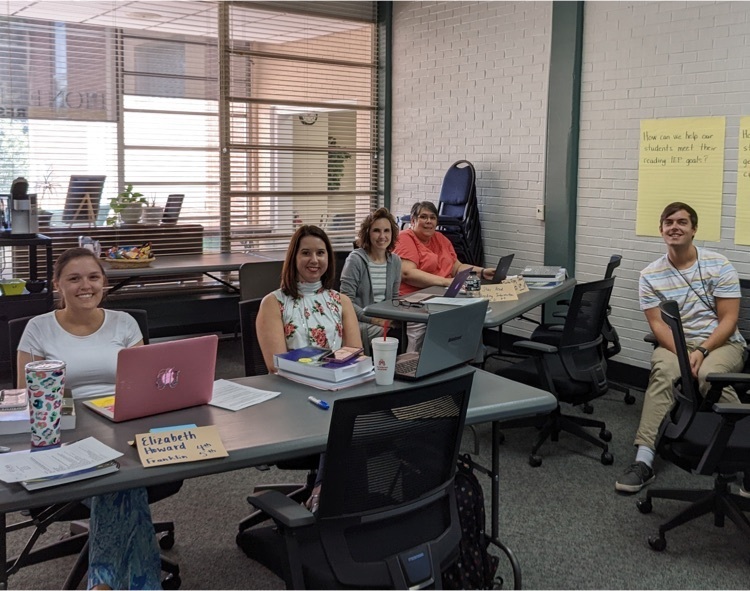 Teachers from Hart, Stephens, Dawson, Banks, and Union County Schools met in our new tech lab to learn how to provide intensive math interventions.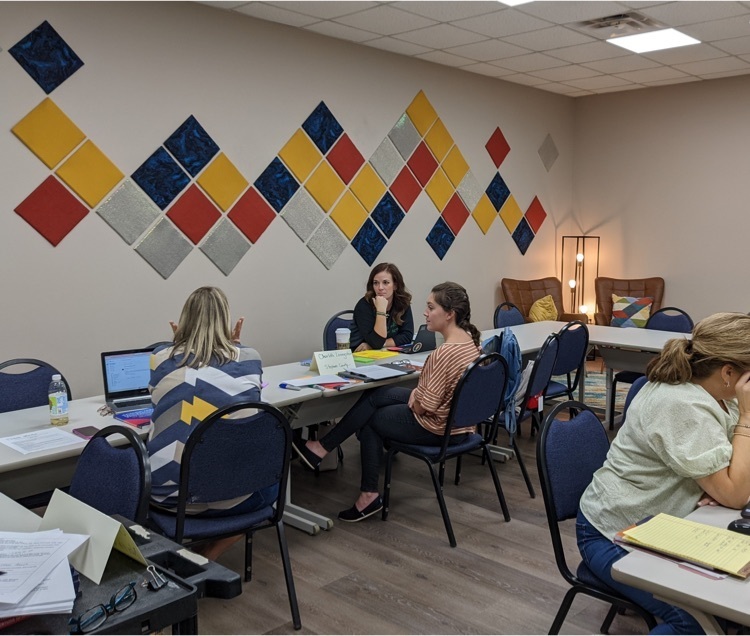 GACIS today here at Pioneer RESA!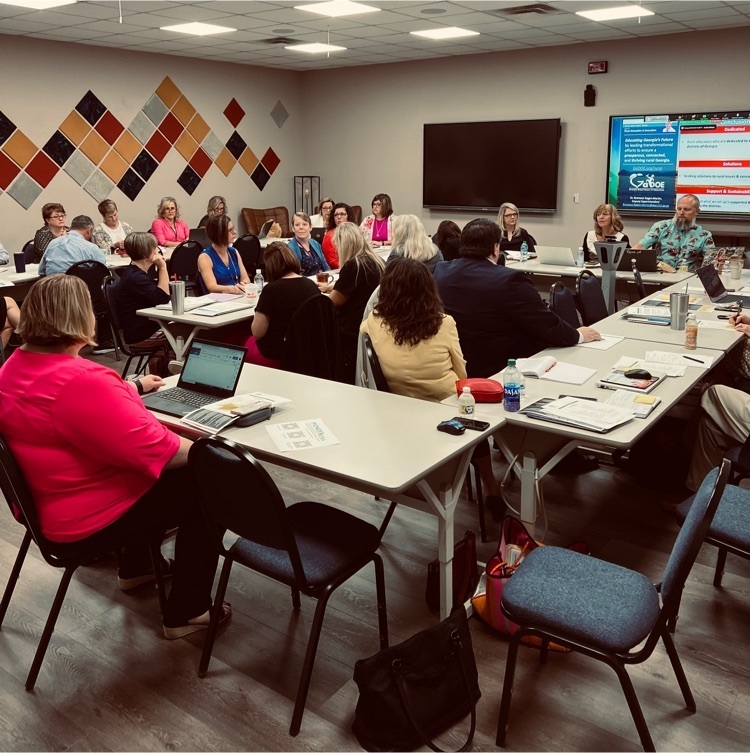 School's in Session! Teachers of students with significant cognitive disabilities spent the day learning strategies from Paula Gumpman and Anne Myers, program specialists from GaDOE.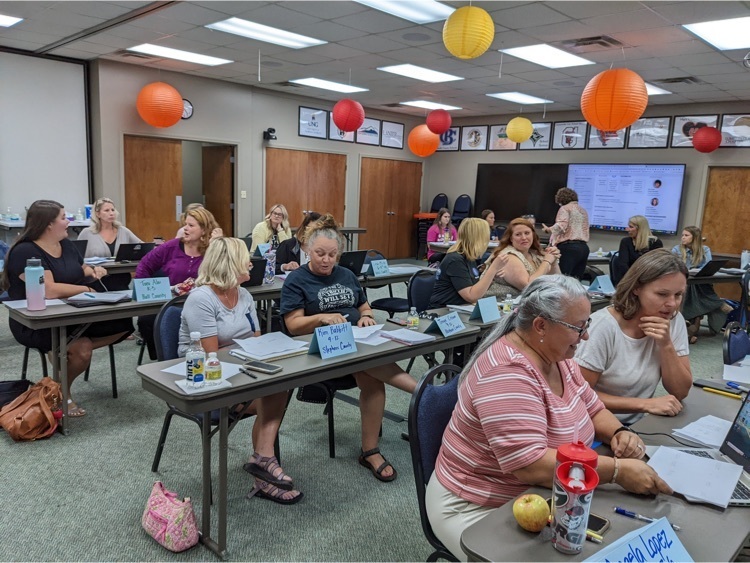 It's bring your chicks to work day here at Pioneer RESA!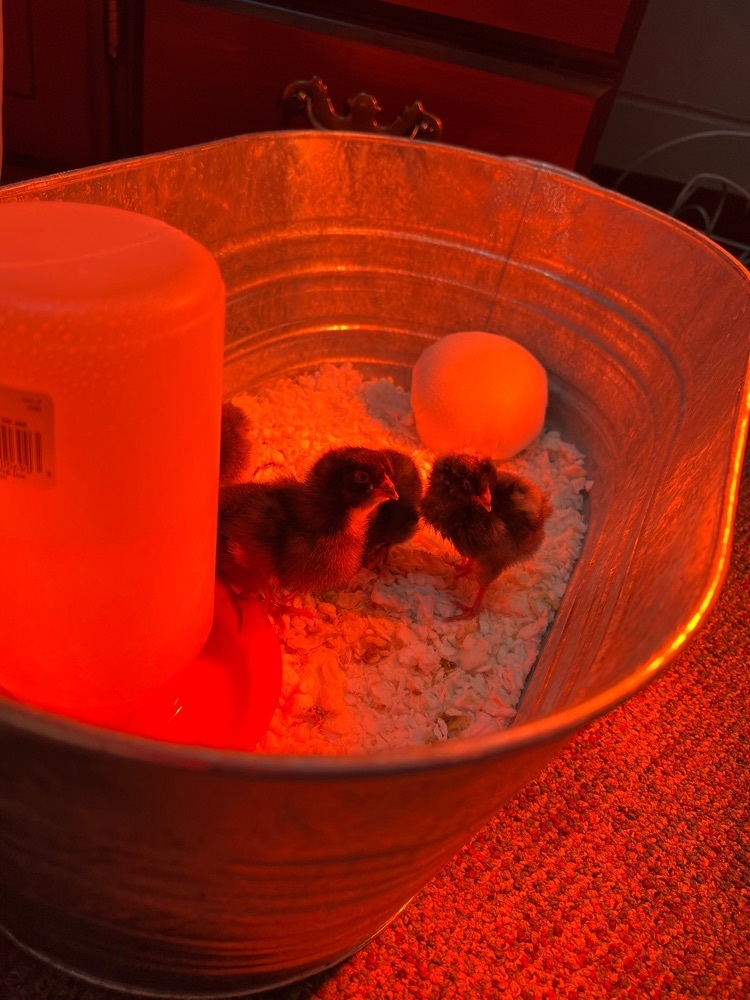 Hi! My name is DeDe Crider. I graduated with a psychology degree and have worked with behavioral students which I love doing! I'm thankful to my principal for believing in me and pushing me to start this amazing new adventure!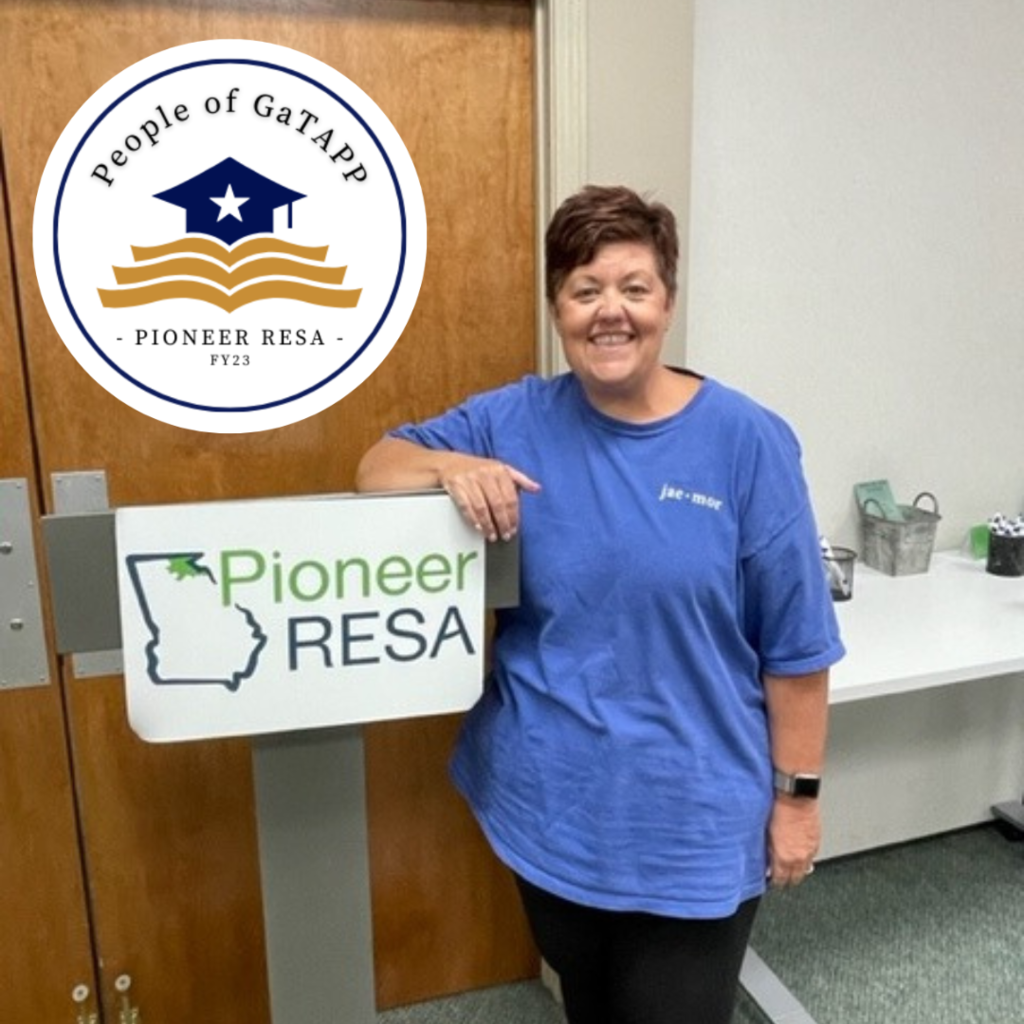 My name is Victor Vega. I was born and raised in the scary streets of the Bronx. I was blessed to be introduced to baseball which kept me on the "straight and narrow". I had a career in the pros before I suffered a minor injury. I'll be teaching at East Hall High School!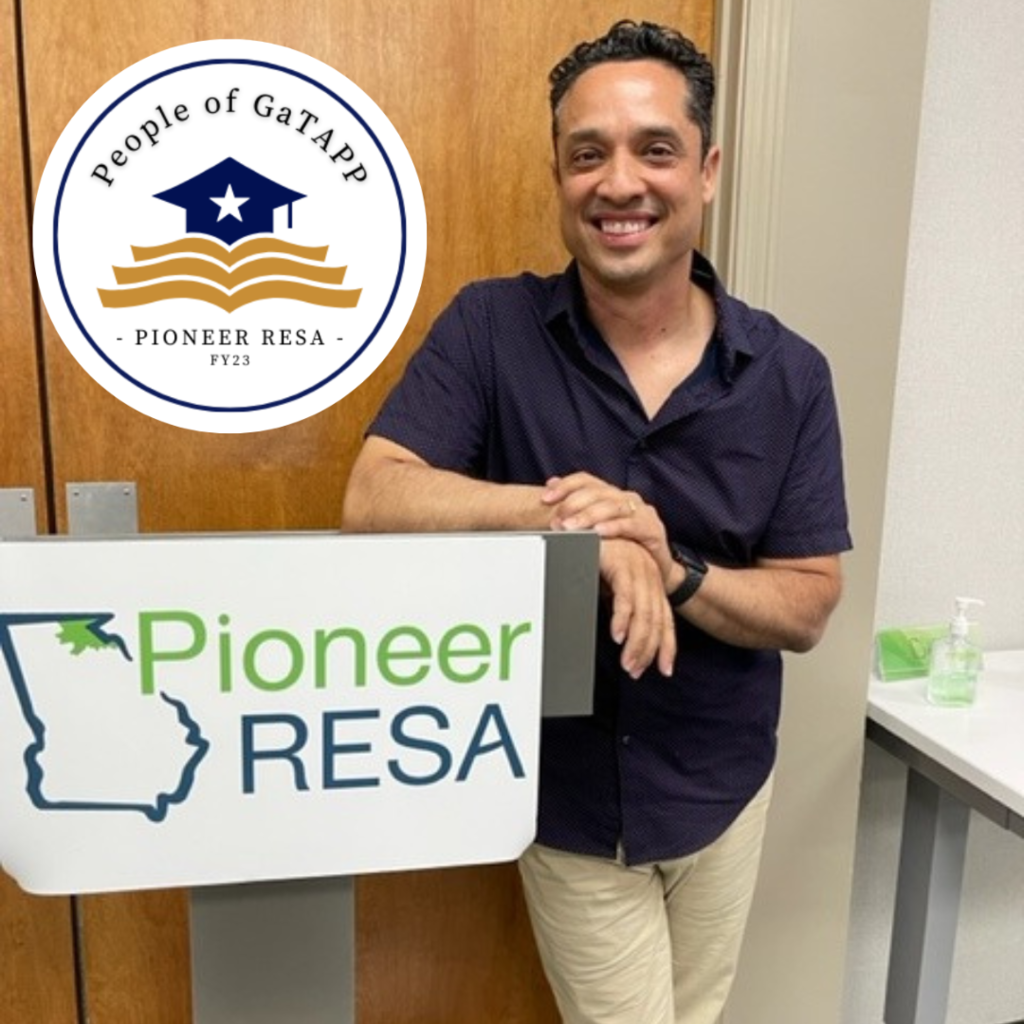 Justin Old enjoyed his time in Franklin County yesterday! Gooooo Lions!!!