What a wonderful day to have a Facilities & Safety Job Alike!

Today's K-2 Math Updates & Collaborative!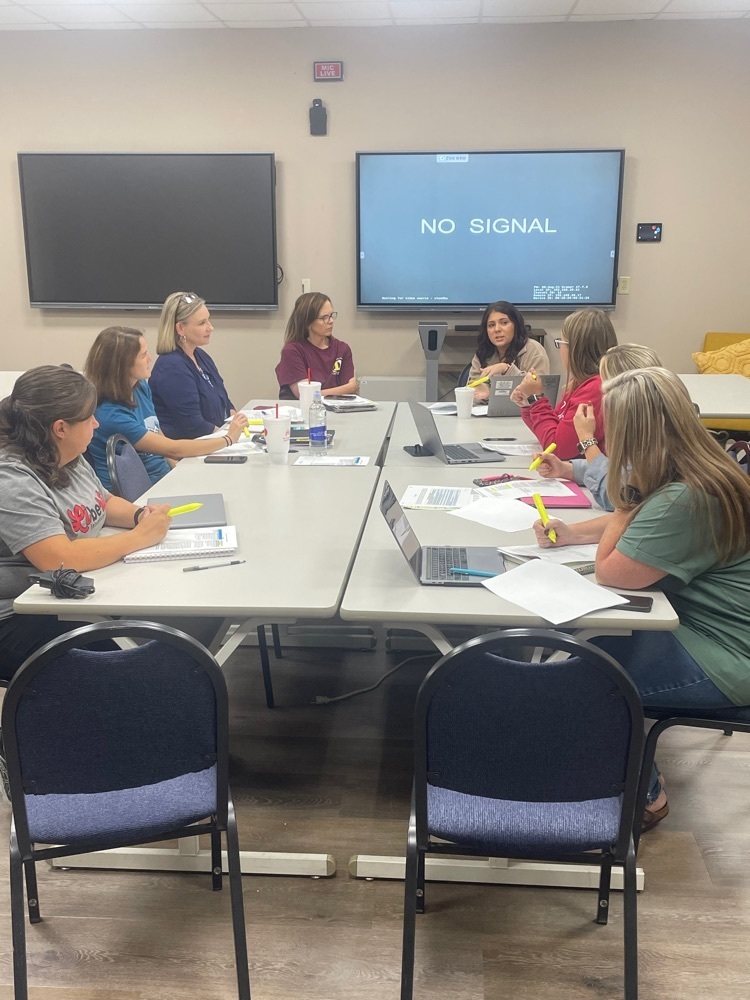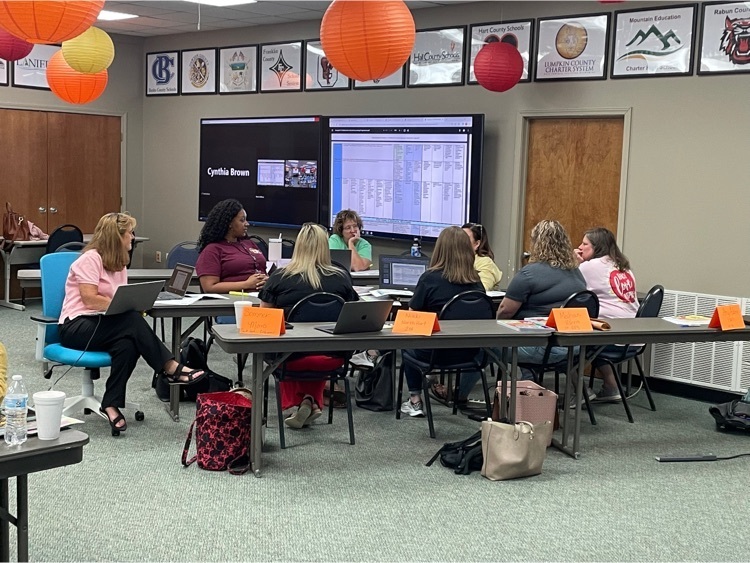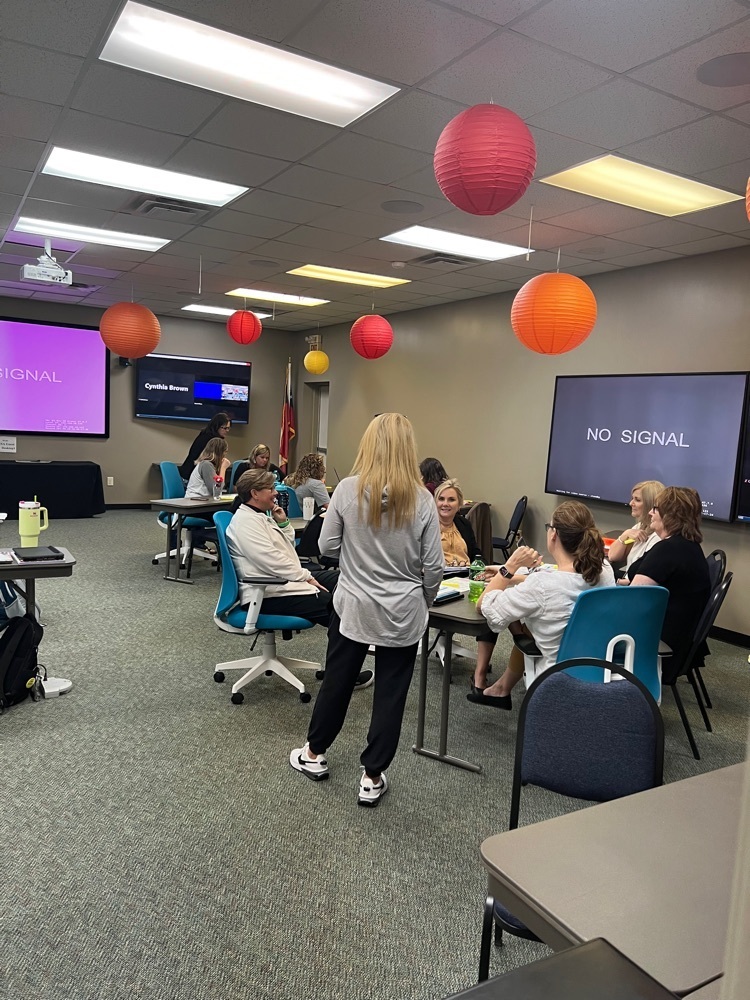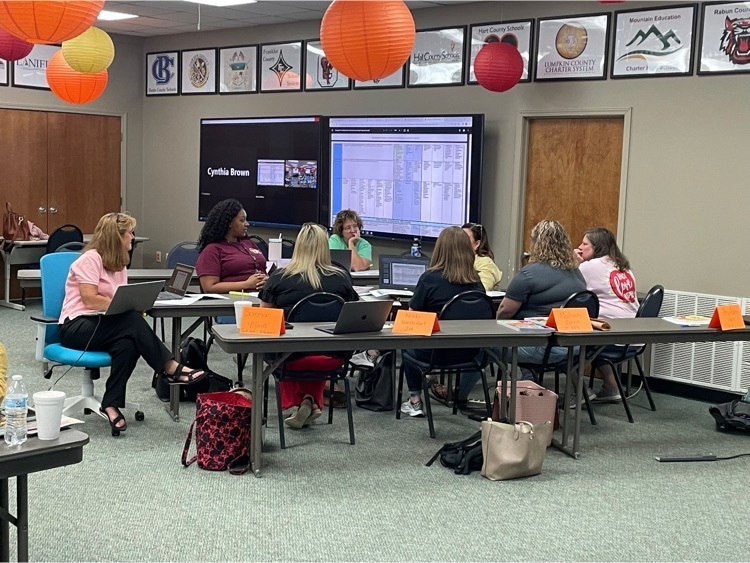 A fine group of people here for the Board of Control meeting today!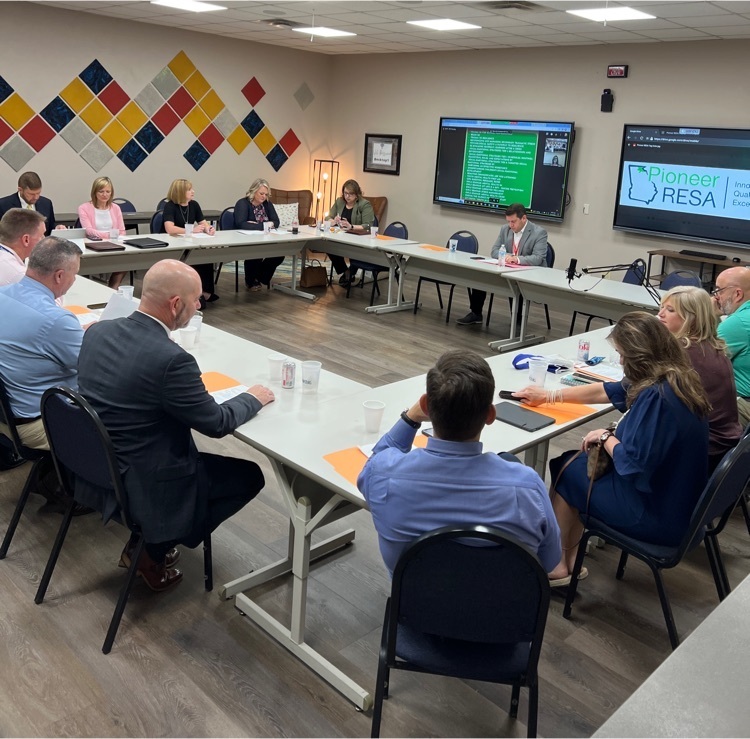 Teachers from Franklin, Gainesville City, Lumpkin, Rabun, Stephens learned about structured literacy in our freshly painted board room at Pioneer RESA.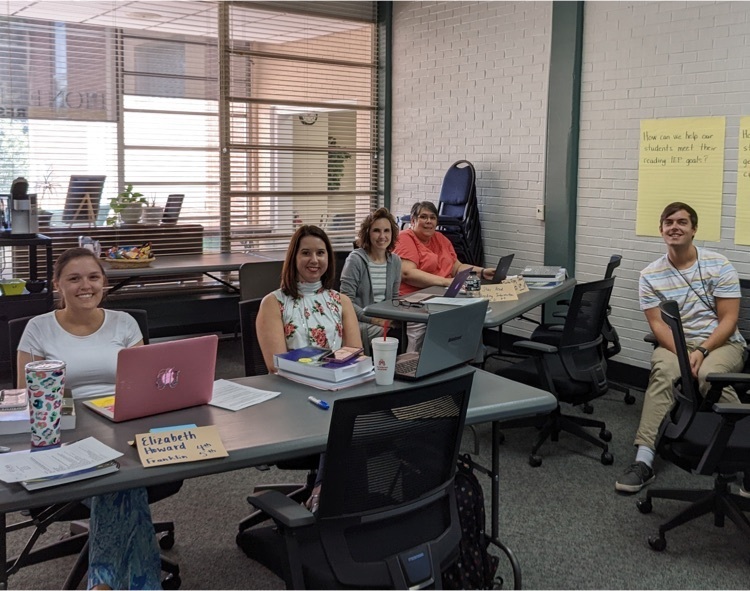 Teachers from Hart, Stephens, Dawson, Banks, and Union County Schools met in our new tech lab to learn how to provide intensive math interventions.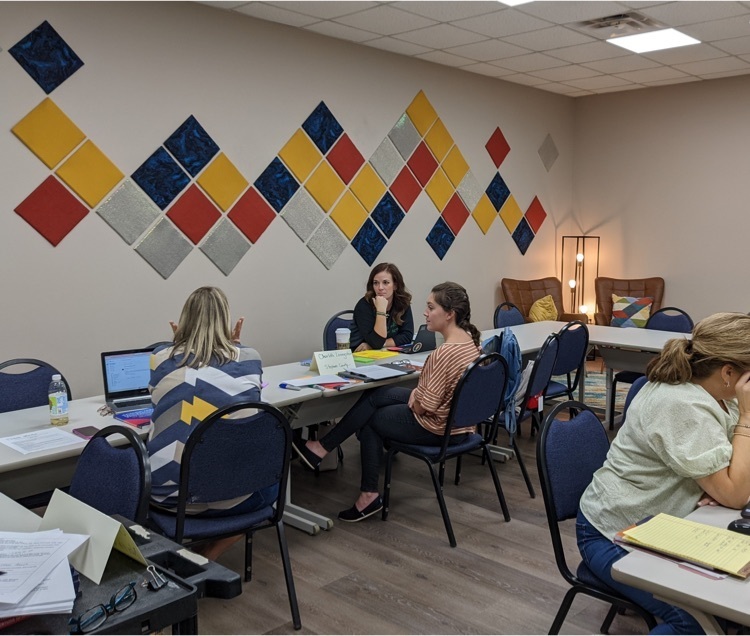 GACIS today here at Pioneer RESA!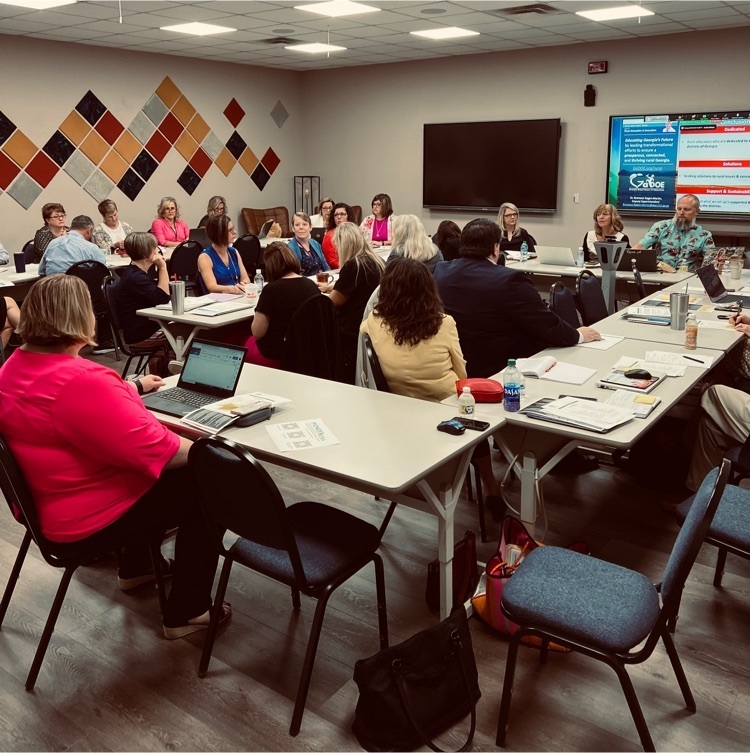 School's in Session! Teachers of students with significant cognitive disabilities spent the day learning strategies from Paula Gumpman and Anne Myers, program specialists from GaDOE.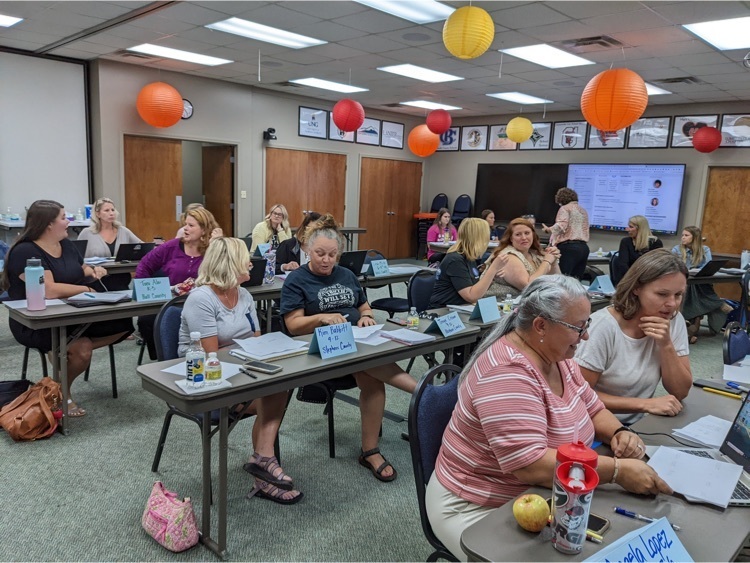 It's bring your chicks to work day here at Pioneer RESA!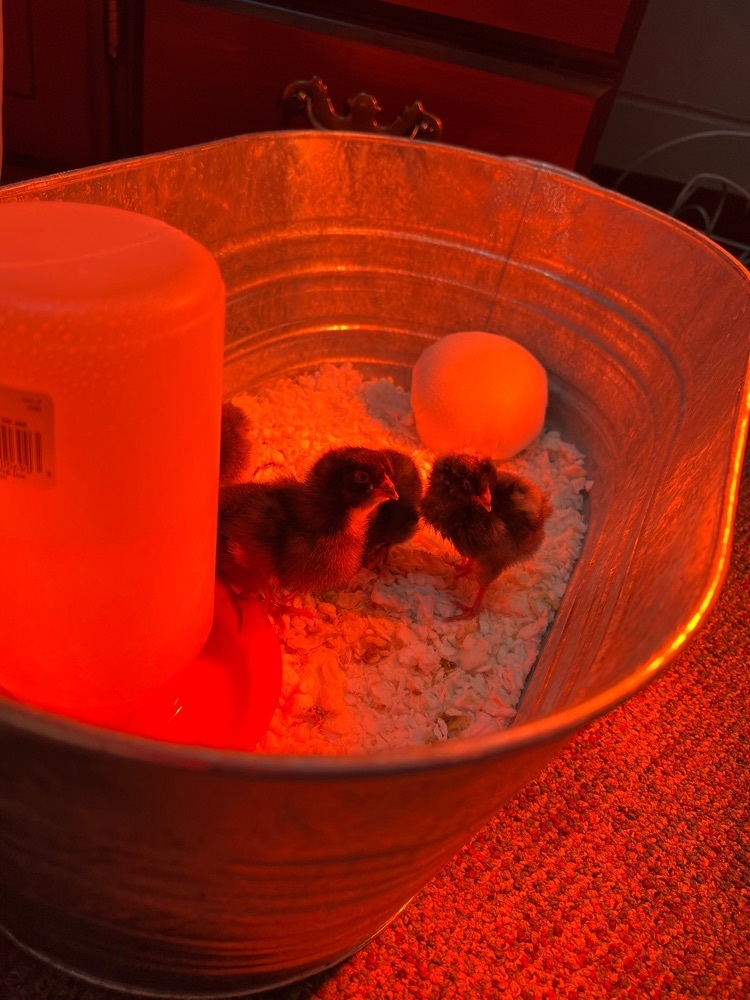 Hi! My name is DeDe Crider. I graduated with a psychology degree and have worked with behavioral students which I love doing! I'm thankful to my principal for believing in me and pushing me to start this amazing new adventure!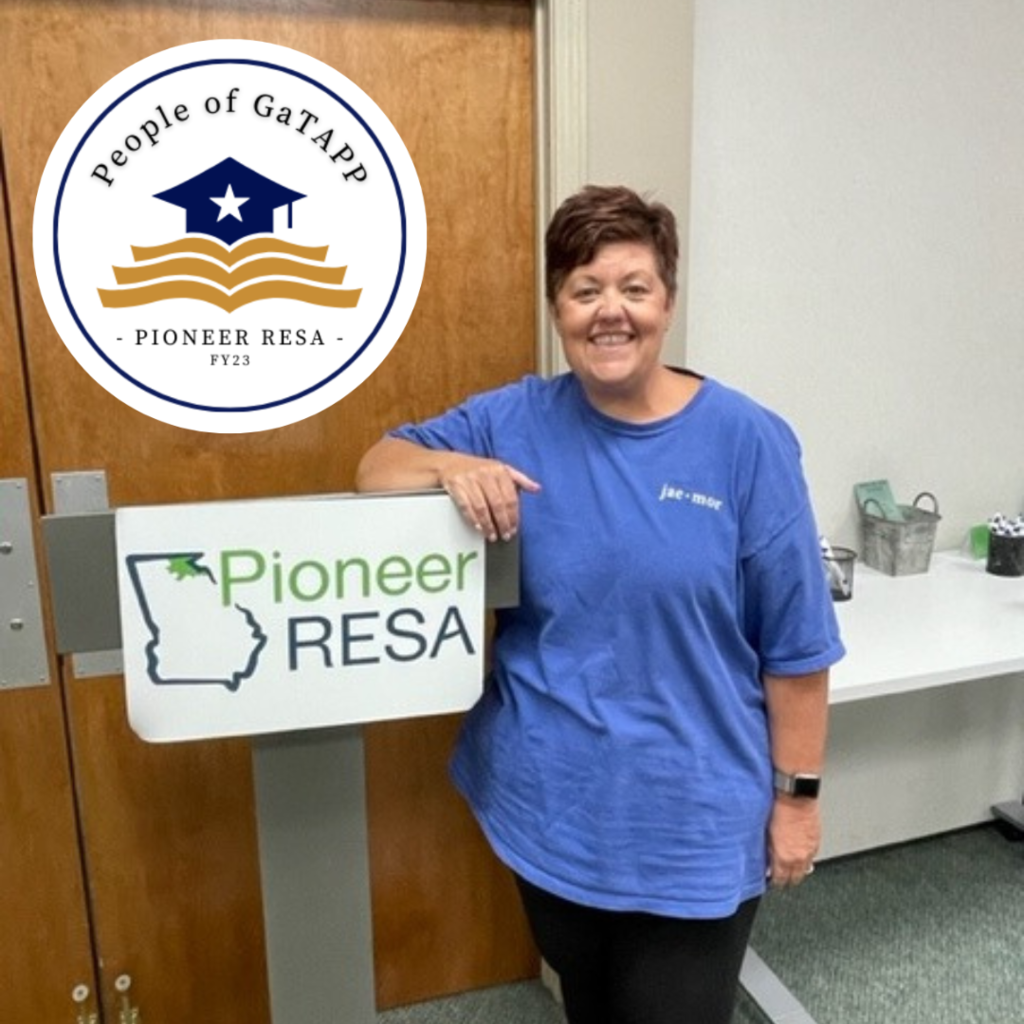 My name is Victor Vega. I was born and raised in the scary streets of the Bronx. I was blessed to be introduced to baseball which kept me on the "straight and narrow". I had a career in the pros before I suffered a minor injury. I'll be teaching at East Hall High School!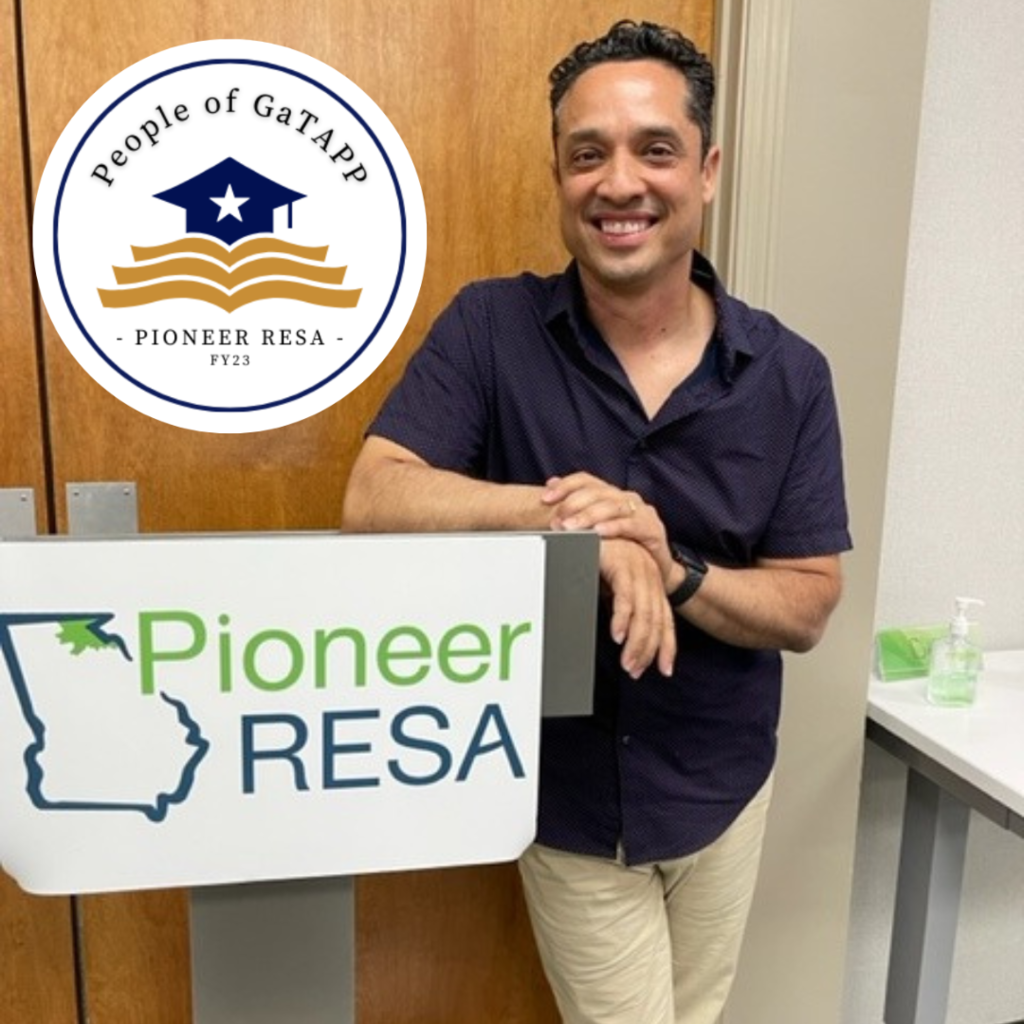 Justin Old enjoyed his time in Franklin County yesterday! Gooooo Lions!!!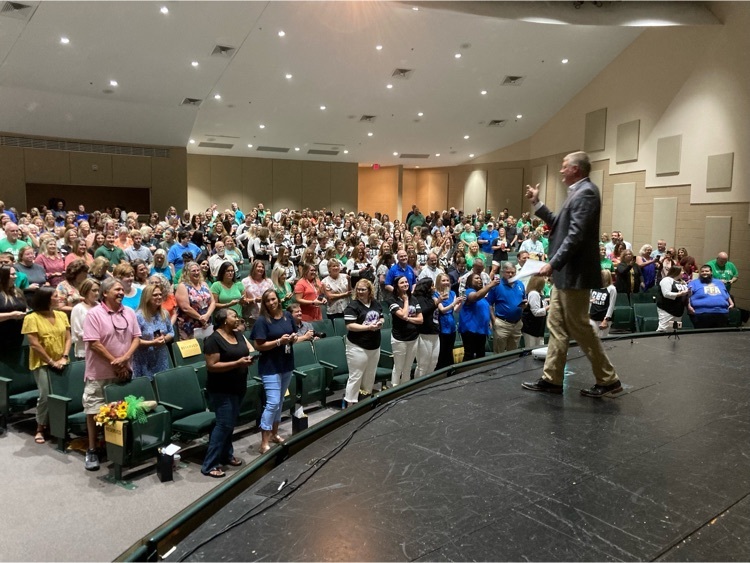 Hello! My name is Jacob Lowry. I'm a student of language. I can speak three languages Spanish, English, and Korean. I will be teaching 9th grade ELA at Gainesville High School this year. Before becoming a teacher, I was a professional actor for 14 years!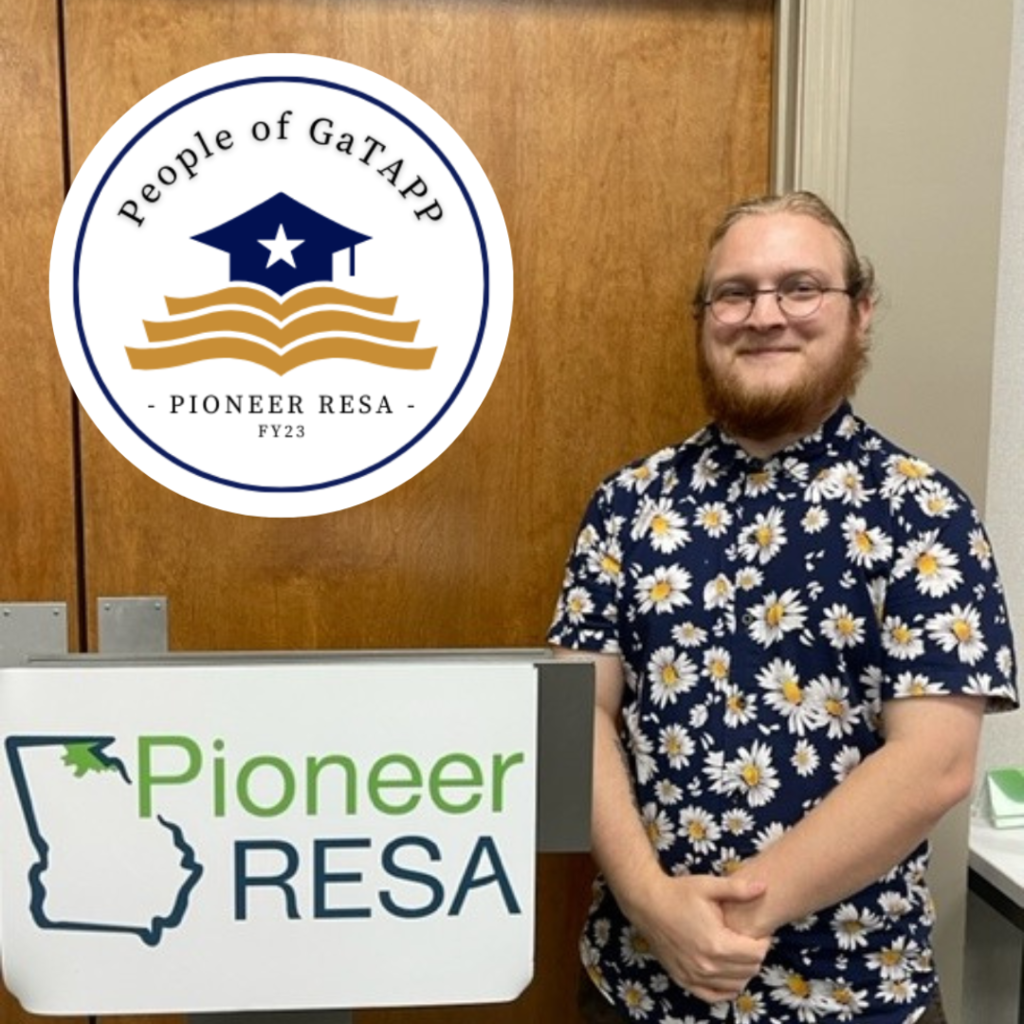 Mindset Training is happening at Pioneer RESA today!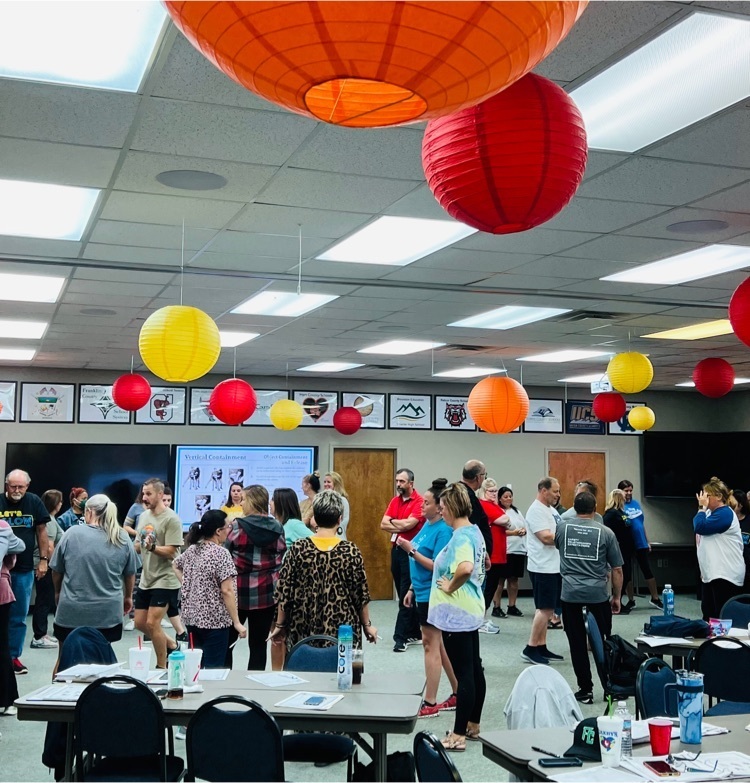 My name is Chip Penland. I teach American Sign Language in Dawson County Schools. An interesting fact about me is that both my parents are deaf and ASL is my first language.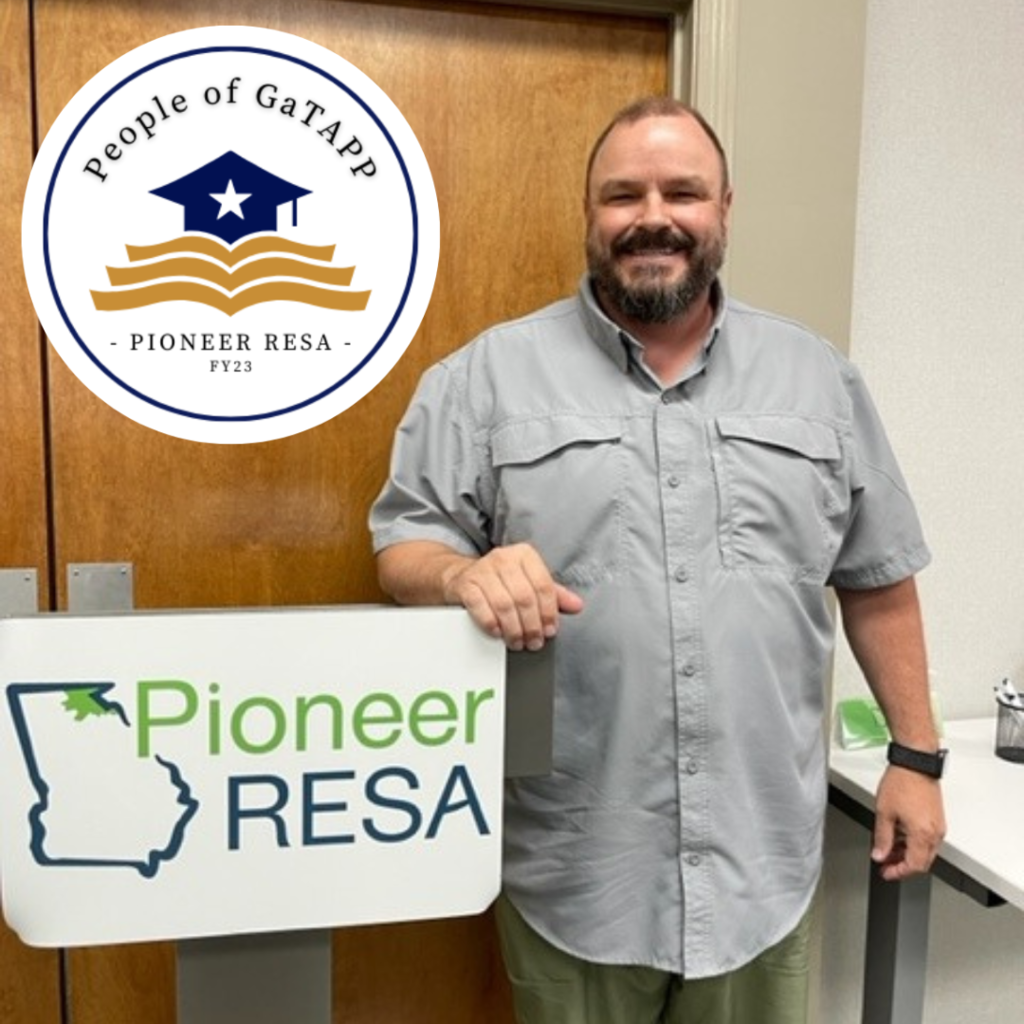 Hi! My name is Mary Miller. I grew up in Las Vegas, NV which does in fact mean I graduated in a casino. Before I started teaching, I lived for a time in Italy studying music, art, and photography. However, teaching secondary English for the past nine years has been my passion.

My name is Austin Burnett. For the last five years, I've been working as a crime scene Investigator. After realizing I have a passion for teaching while giving crime scene presentations to HS forensic students, I heard the teaching career path calling.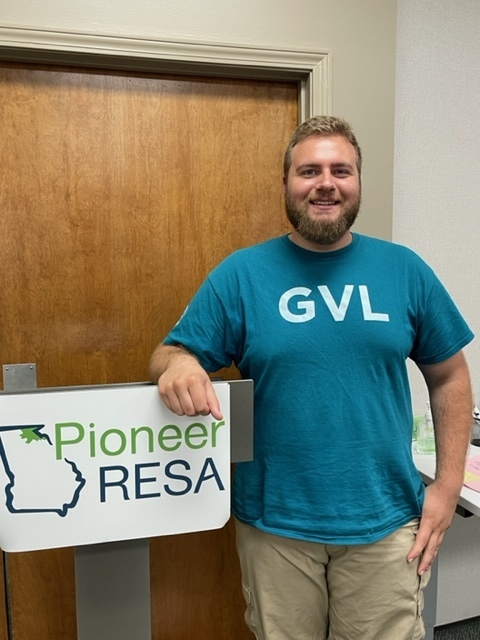 Hello, my name is Jennifer Hill. I have a background in Archaeology and Paleontology digs and plan on decorating my classroom with all the fossils that I have. I'm excited to be a part of Chestatee High School teaching World History!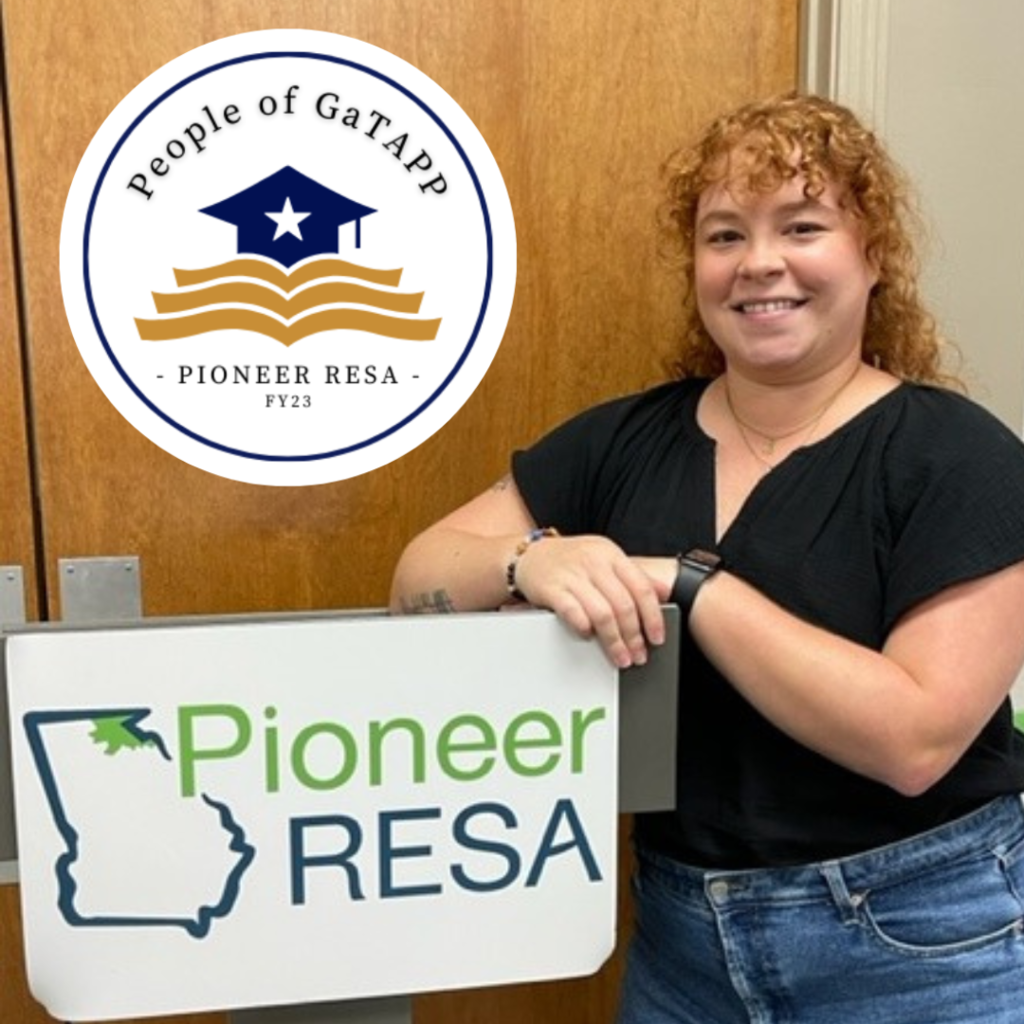 What a fun two days with our FY23 GaTAPP participants!!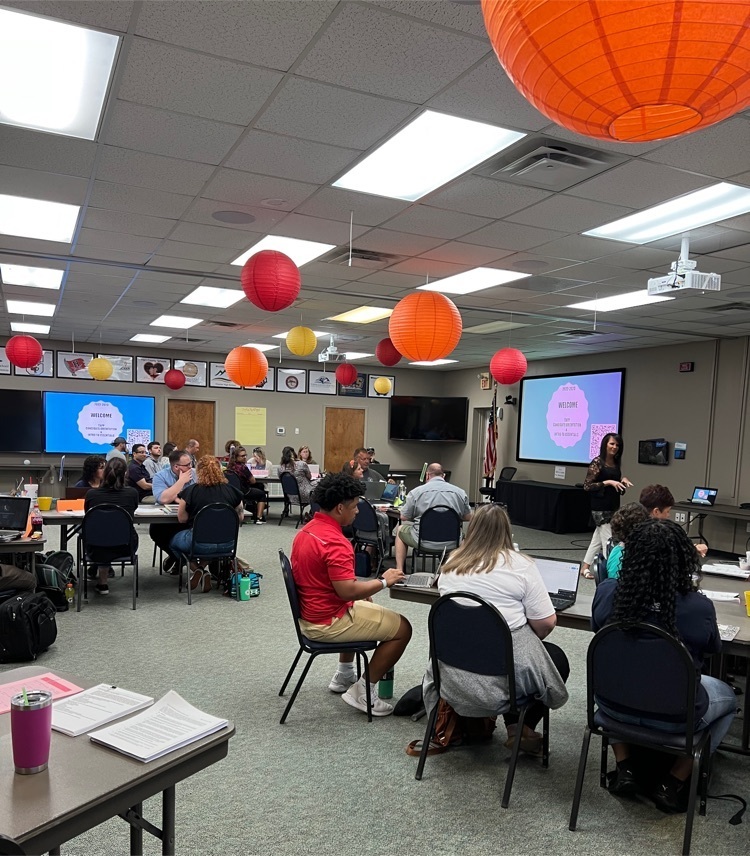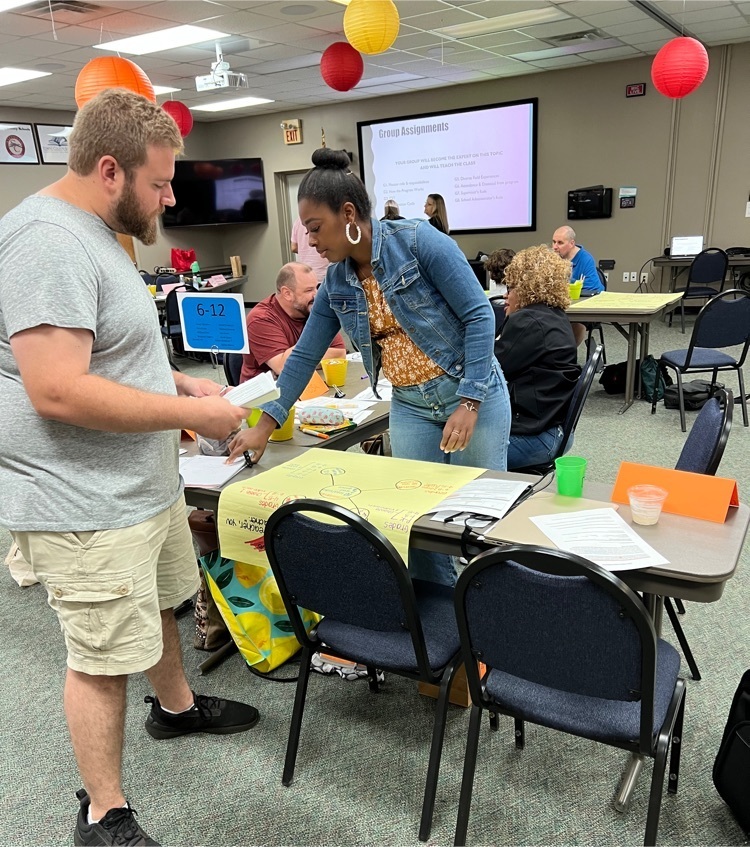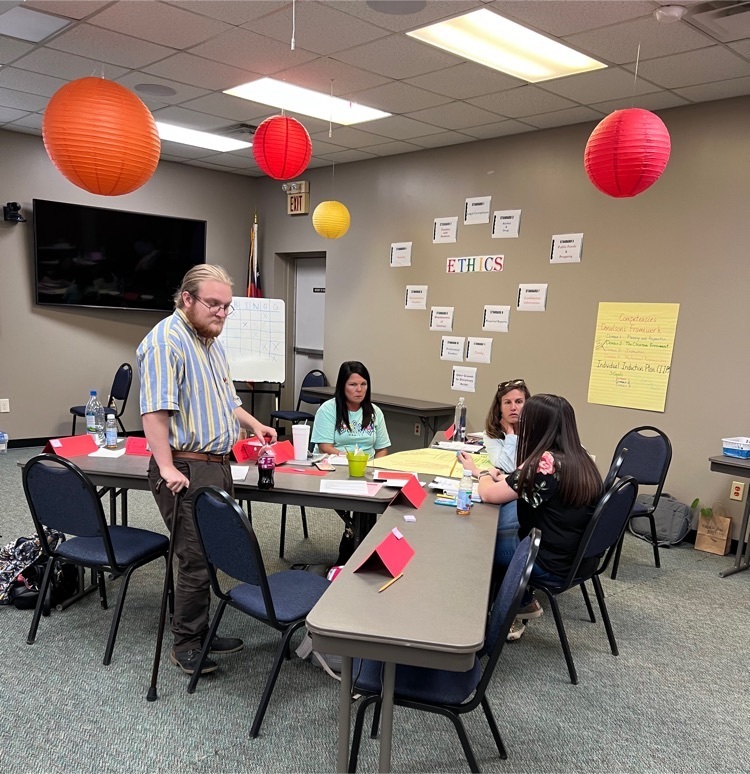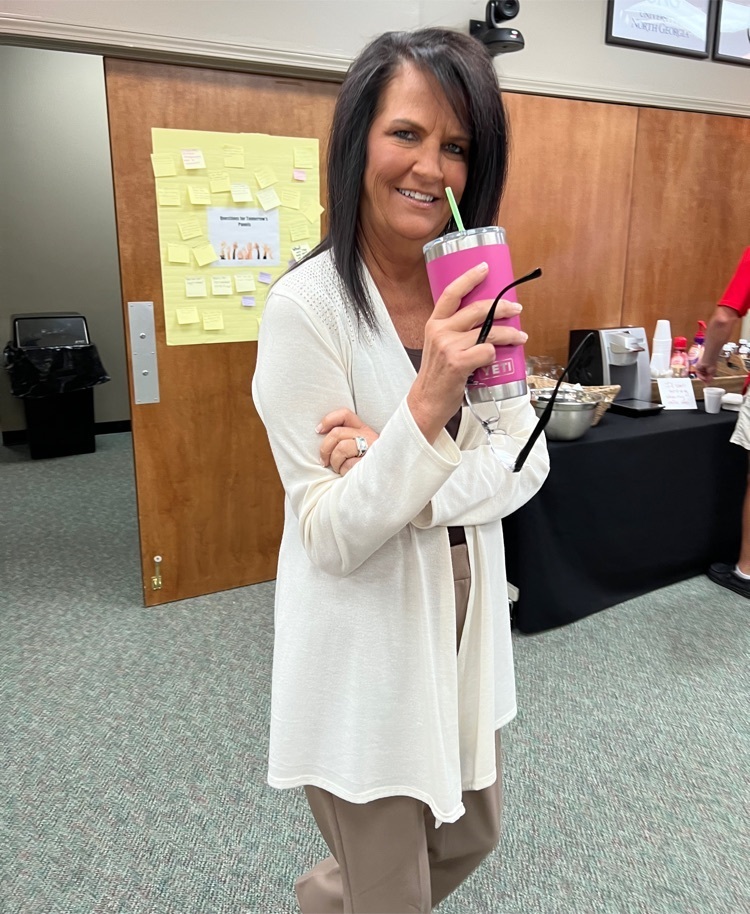 Hi! My name is Benjamin Higgins. I've been helping to build music theatre programs in the Hall County and Gwinnett County High School districts as a music director and acting coach. I am now blessed to be leading the drama program for Flowery Branch High!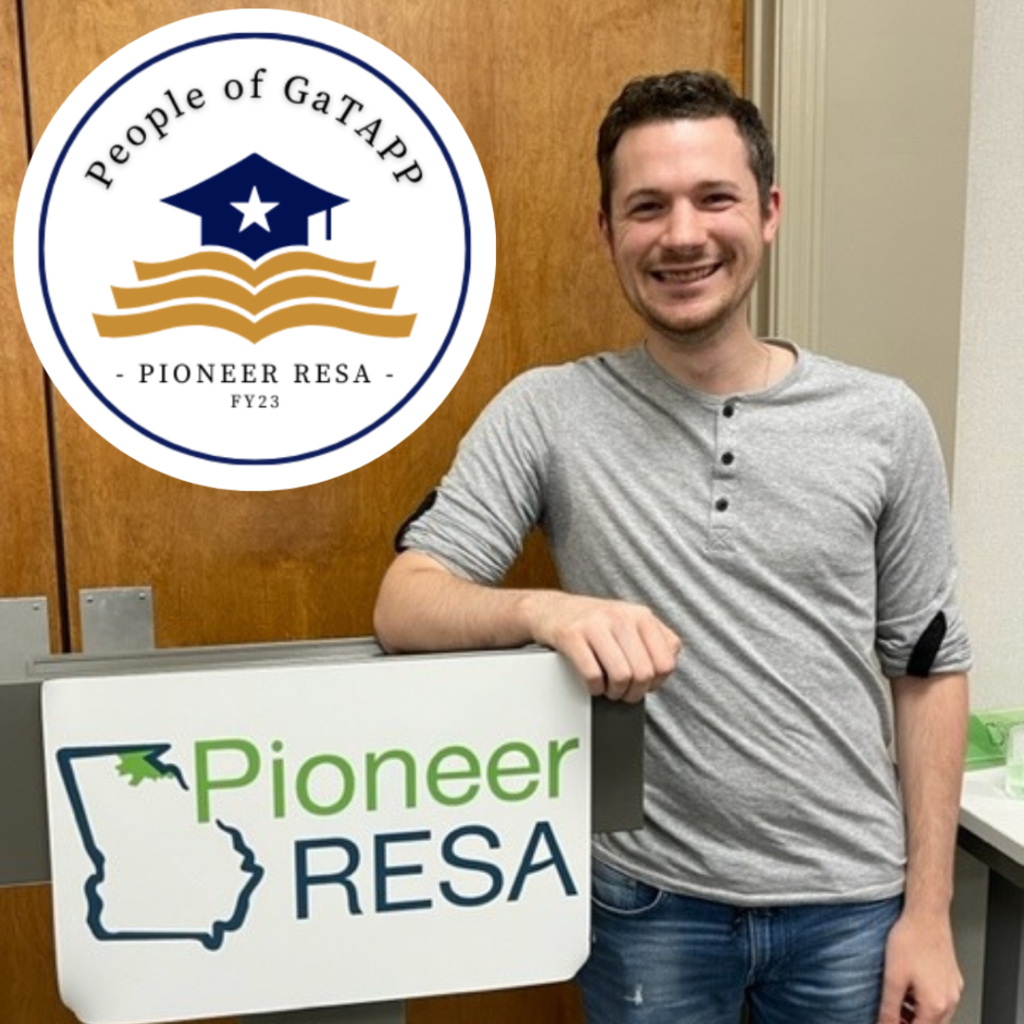 The Futures (GNETS) had a blast at their new hire academy this past week!