Celebrating Debra Grizzle's Retirement today! @franklinlions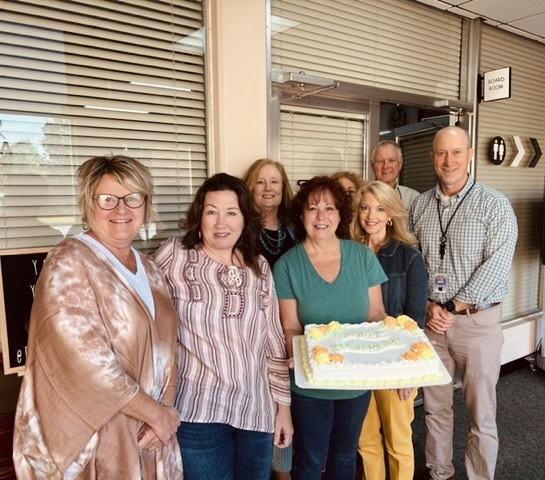 To say we have fun here at Pioneer RESA is an understatement. 🎉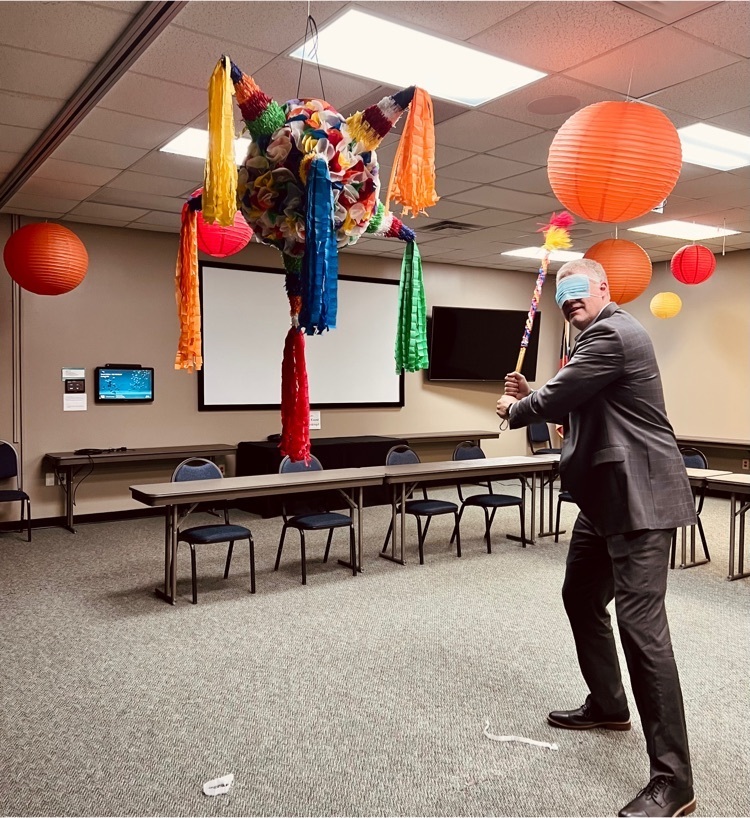 Such a GREAT event! District 1 GACIS Luncheon, Installation of 2022-23 Officers and Recognition of Service Presentation to David Buddenbaum. Special thanks to Suzanne Jarrard and Bistro at The Oaks for hosting our luncheon.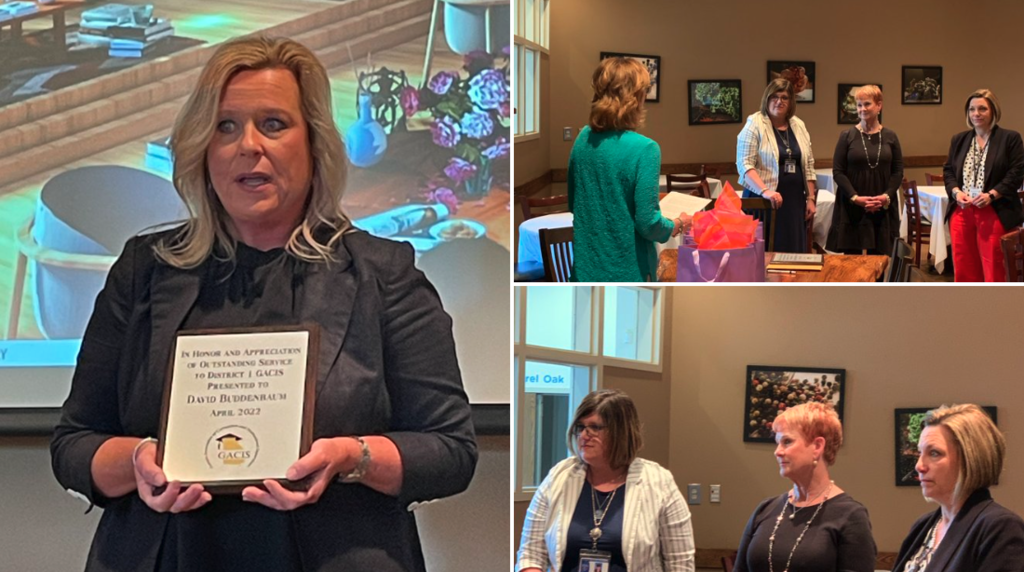 Our very own Mr. Jay Floyd receiving the GSSA President's Award! Congratulations!!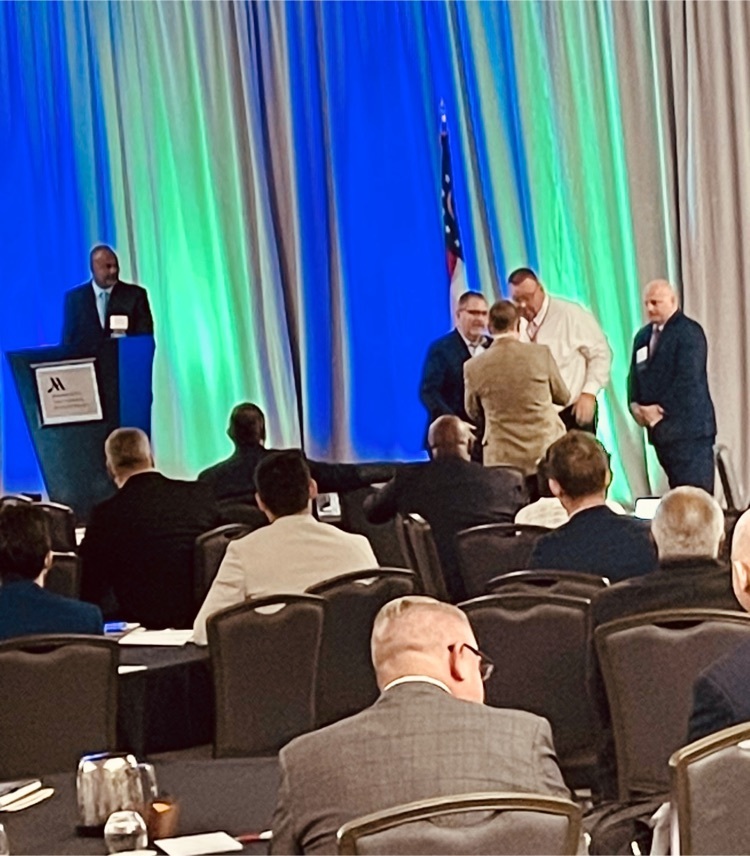 Looks like it's denim day here at @pioneerresa! Hope you all have a great hump day today!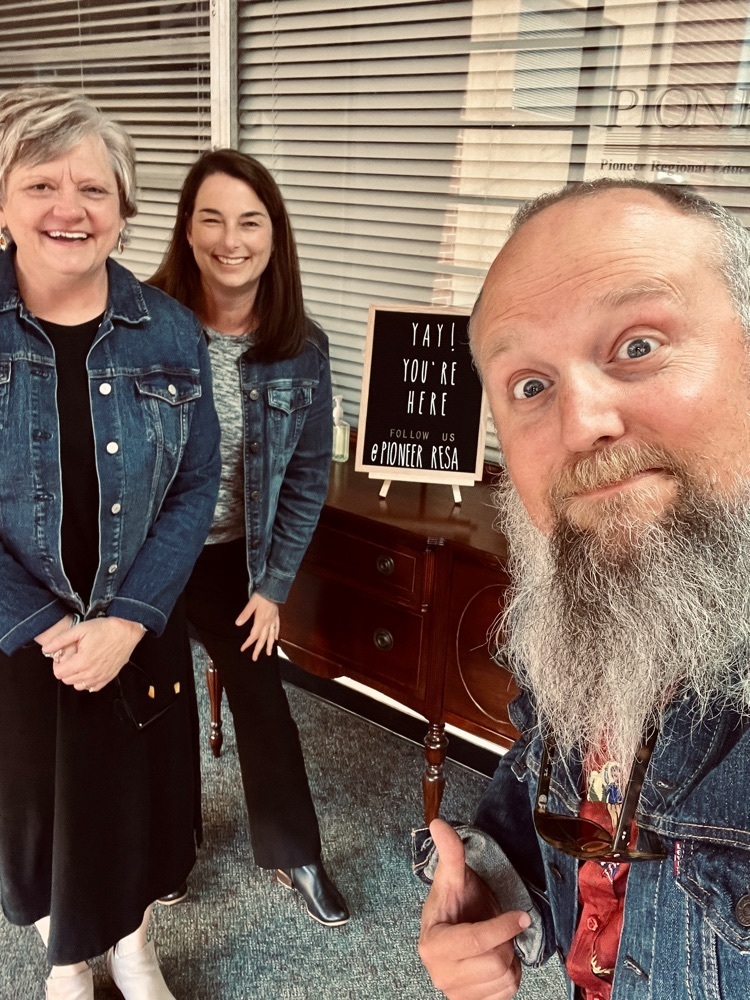 Dr. Brown leading at GSSA Bootstrap Conference today in sunny Savannah, GA!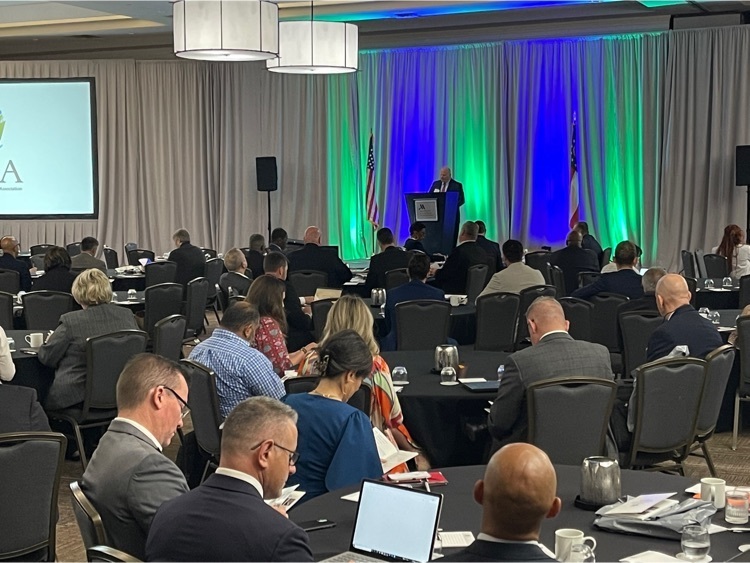 We're so thankful for Dr. Bales sprucing up the Pioneer RESA grounds today!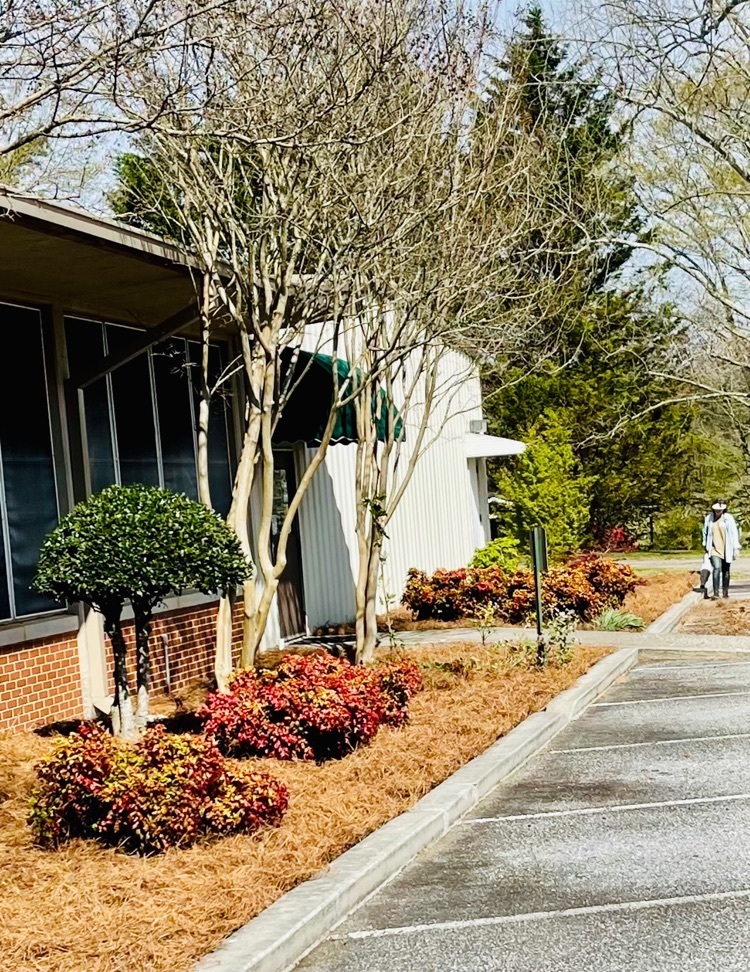 Happy April Fool's Day! Hoping everyone's day is uneventful! HA!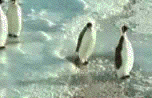 We have the Bookkeeper Job Alike here today! 📚 Thanks, @cpa4schools for the amazing breakfast!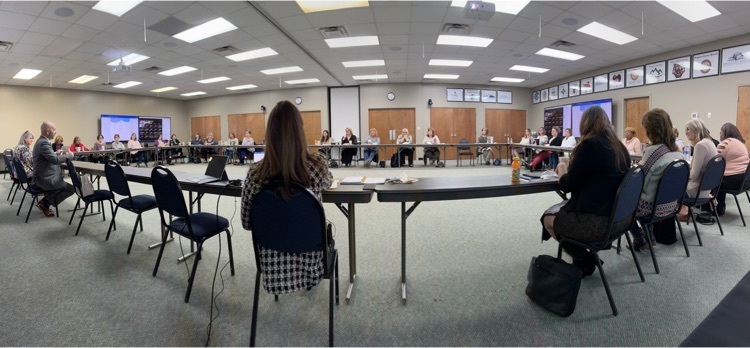 What a great group of faces! Over 30 dedicated teachers and leaders joined the Pioneer+ session on school psychological reports. If you have questions about school psychological reports, please contact Sarah Stewart at
sstewart@pioneerresa.org
.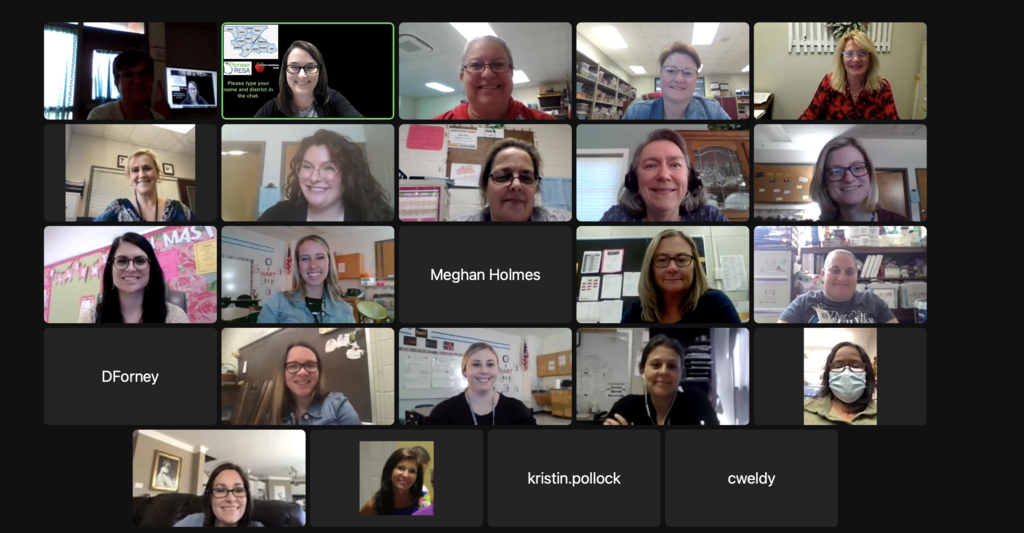 Rabun County BOE training included students teaching BOE members how to fly drones!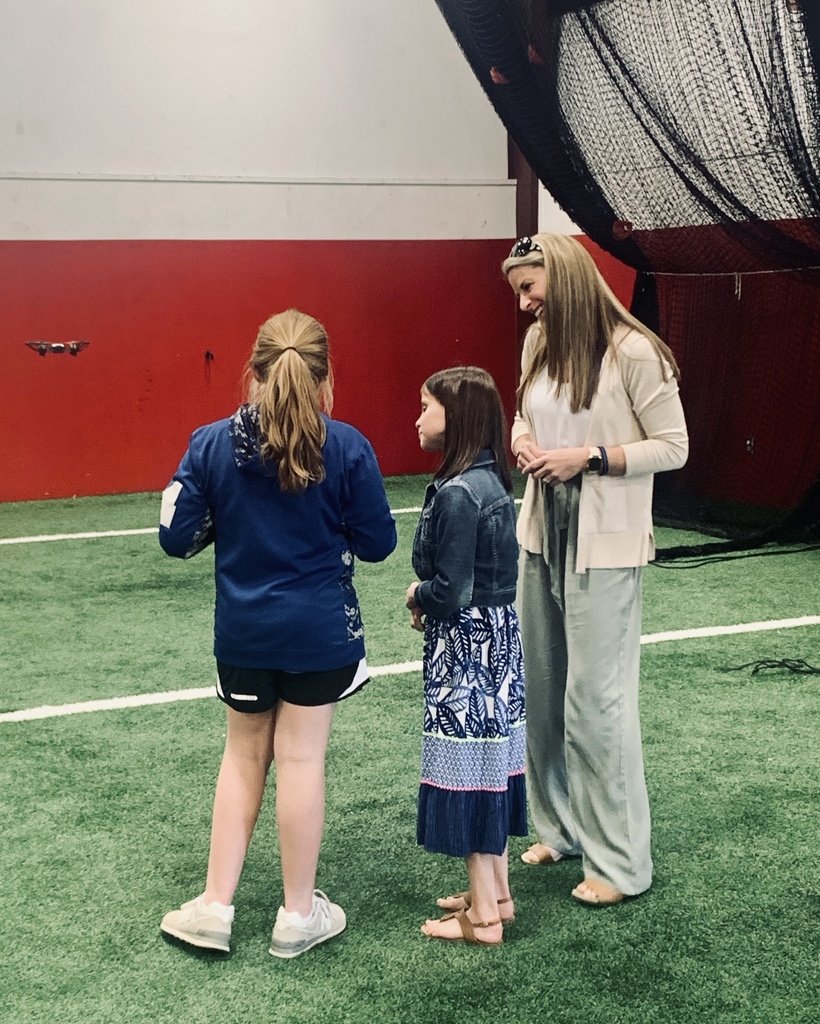 We learned so much from Hieu and Cory from HHH today. We appreciate them keeping us straight!

Time to Change Your Clocks!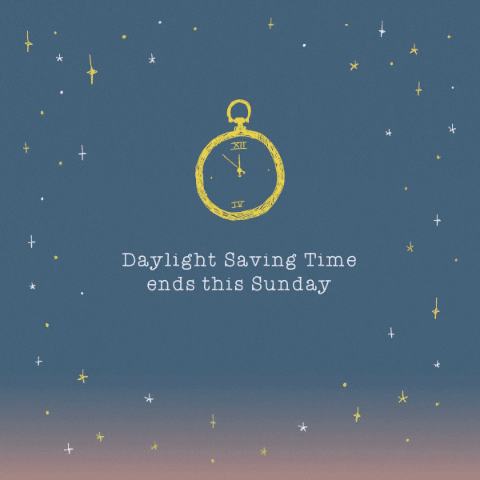 We had a fun bunch this morning for fingerprinting. We even had some singing going on! 🎶 #happyfriyay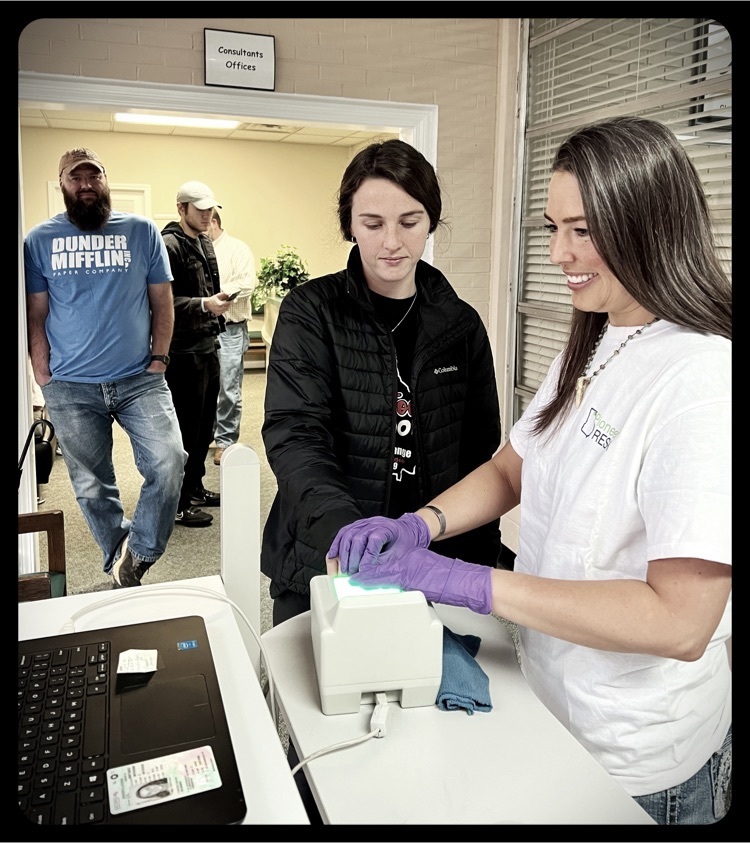 Got to love break out groups. We can learn so much from one another! This is the Carl Vinson Institute Accounting Certificate Program and look who showed his face there today!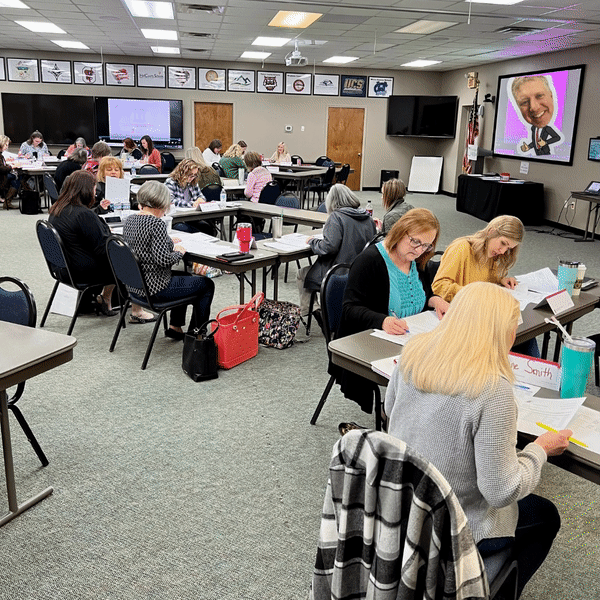 The Finance Directors are busy at work discussing all things 💰.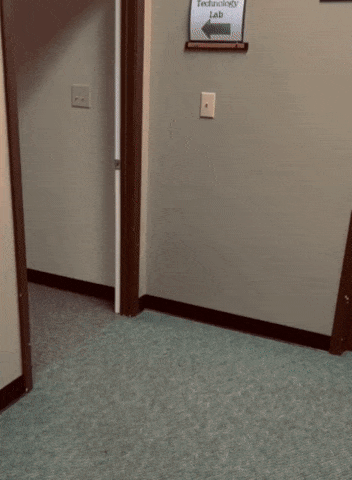 What a lively bunch of Media Specialists we have here today!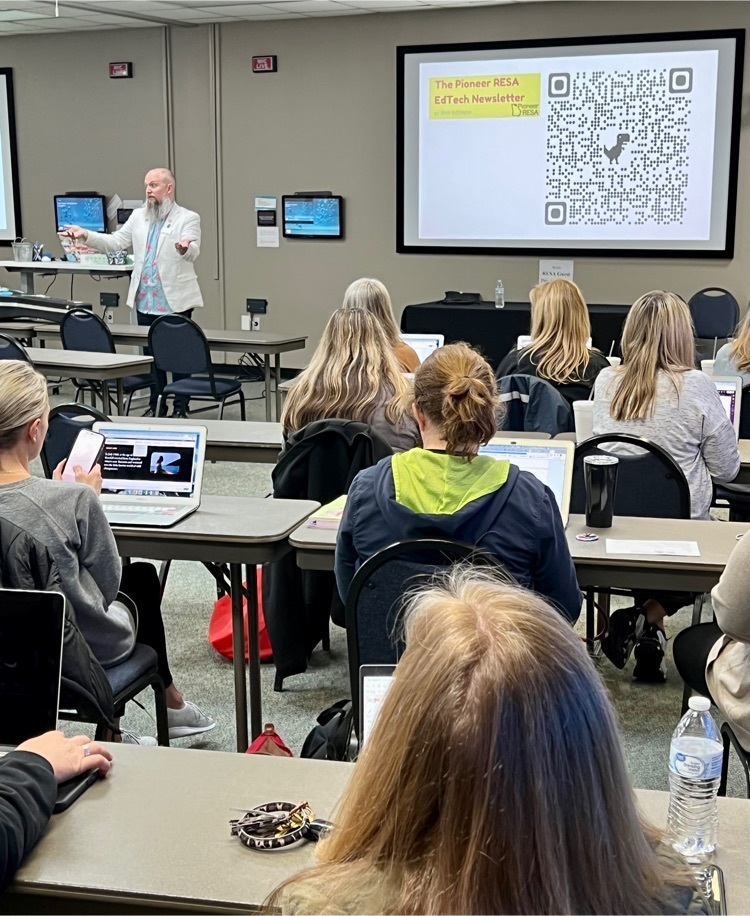 3rd & 4th Grade Math Collaborative today! We're fully embracing the hybrid course, with almost equal virtual and in-person attendance!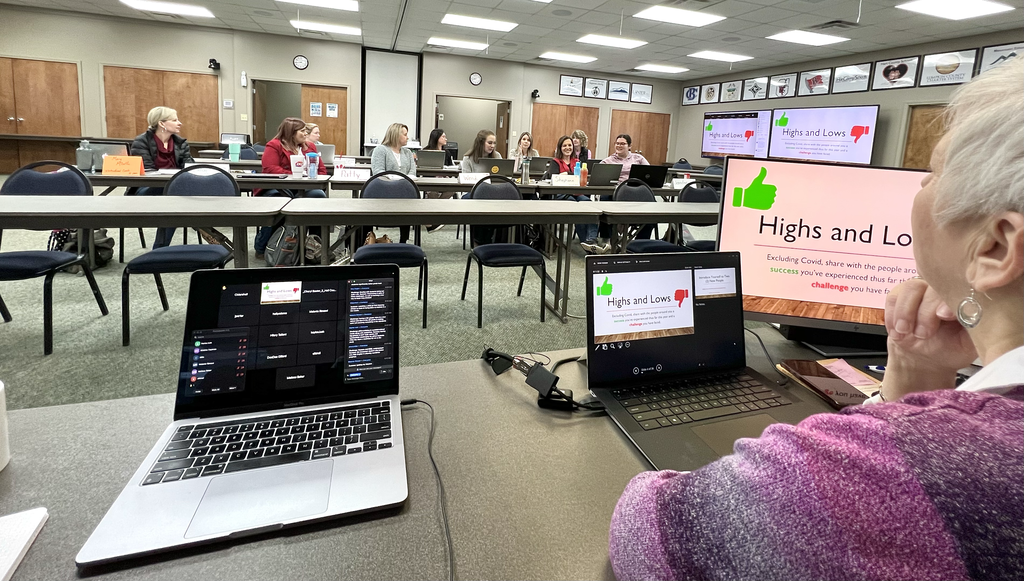 Marcia Williams is leading a fantastic workshop today on student mental health! This one-day workshop is based on the book Emotional Poverty in All Demographics: How to Reduce Anger, Anxiety, and Violence in the Classroom by Dr. Ruby Payne.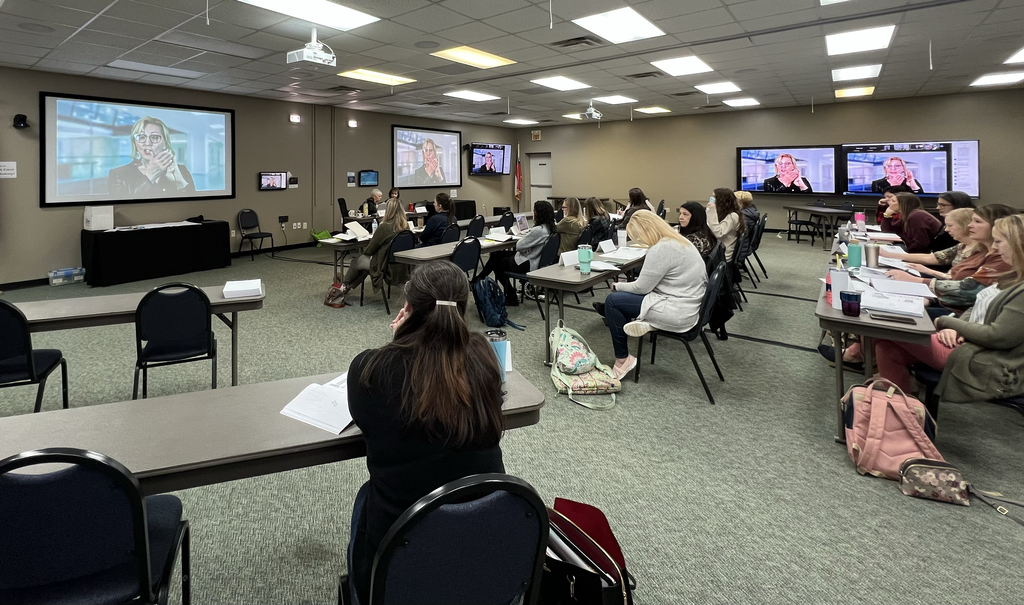 So much inspiration and knowledge in our GACIS and Nuts & Bolts of SEL sessions today!