Pioneer RESA Executive Director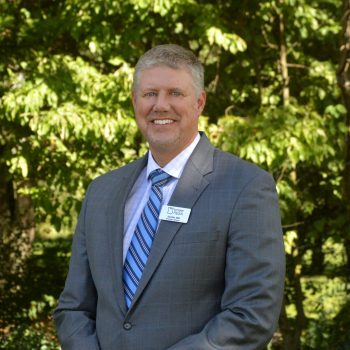 Mr. Justin Old was appointed as Pioneer RESA Executive Director at a called meeting on June 28, 2013. He began work on July 1, 2013. Mr. Old worked as Assistant Superintendent in charge of Operations and Human Resources for the Franklin County School System for five years. He has worked in public education for 15 years. He began his career as a teacher and coach in the DeKalb County School System in Smithville, Tennessee. In 2003, Mr. Old came to Franklin County Georgia as the Assistant Principal of Royston Elementary School. In 2005, he became Director of Transportation for the Franklin County School System and then was promoted to Director of Operations in 2006. In that role, he supervised transportation, maintenance, school nutrition, technology, safety, and facilities. Mr. Old served as Interim Superintendent of Franklin County Schools for three months in 2006 before moving to his current position.
Justin Old is responsible for coordinating the numerous departments and agencies of Pioneer RESA to support the work of the region's 15 school systems and four public colleges. His focus has been to assemble and lead a team of experienced, knowledgeable, and energetic individuals to effectively meet the diverse needs of Northeast Georgia's schools.
Mr. Old earned his BA degree from Limestone College in 1996, his M.Ed. from Tennessee Tech University in 1999, and his Ed.S. degree from Lincoln Memorial University in Harrogate, Tennessee in 2007. Mr. Old grew up in Franklin County and is married to Karrie Waller Old. They have two children that attend high school. The Olds attend Poplar Springs Baptist Church in Lavonia, Georgia. The Olds lived in Smithville, Tennessee before moving to Lavonia and then to their current home in Rabun County.