GaTAPP is an alternative option for individuals who hold a bachelor's degree or higher from an accredited institute, but who did not complete teacher education preparation requirements as a part of their degree programs.
The new cohort for the Georgia Teacher Academy for Preparation and Pedagogy (GaTAPP) will begin on August 8, 2021, with a REQUIRED LIVE Zoom meeting 7:00 PM-8:15 PM.
Georgia Teacher Academy Preparation and Pedagogy
GaTAPP is a non-traditional educator preparation program leading to a clear renewable certificate for general and special education teachers or a technical specialist certificate for the Career, Technical and Agricultural teacher. Candidates for a clear renewable certificate must hold a minimum of a bachelor's degree from an accredited institution. Candidates for the technical specialist certificate may be eligible based on a combination of occupational experience, industry licensing and assessments, and formal study (a minimum of an associate's degree).
Admission Requirements
Prior to admission, all applicants must:
Have a Bachelor's degree or higher from a PSC-approved accredited college or university with a 3.0 minimum GPA (GPA of 2.5-2.99 accepted only with special conditions)
Be employed by a regionally accredited local unit of administration (school district or private school), a charter school approved by theGeorgia State Charter School Commission, or a charter school approved by the Georgia Department of Education as a classroom teacher full-time or part-time for at least a half day.
Pass the GACE Educator Ethics 360 Assessment




Pass the GACE Content Assessment in the candidate's teaching field


Pass the GACE Program Admission Assessment OR provide proof of exemption by having a minimum score through one of the following

SAT – minimum 1000 combined Verbal and Math for score reports dated prior to 7/1/19 SAT – minimum 1080 combined Evidence based Reading/Writing and Math for score reports dated on or after 7/1/19

ACT – minimum 43 combined English and Math

GRE – minimum 1030 combined Verbal and Quantitative if taken prior to August 1, 2011 GRE – minimum 297 combined Verbal and Quantitative if taken on or after August 1, 2011
GATAPP Framework:

Individual program requirements are based on candidate performance assessment data.

Candidates are supervised and coached by a Candidate Support Team (school-based administrator, school-based mentor, RESA supervisor, content specialist – may be mentor).

TAPP is a job-embedded clinical practice based on twenty-four (24) teaching competencies.

Candidates must provide evidence of the knowledge, skills, and dispositions required in the 24 teaching competencies in order to complete the program.

GaTAPP Timeframe:

Pioneer RESA only accepts candidates prior to or at the beginning of each school year.

At least one academic school year (two semesters which must include the beginning of a school year)

No more than three years from date of entry

GATAPP Designed for:

Wish to transition into teaching from another career path;

Did not complete a teacher education program;

Have never held a clear renewable teaching certificate; and

Have secured a teaching position with a Georgia accredited school system .
Resources
For more information contact: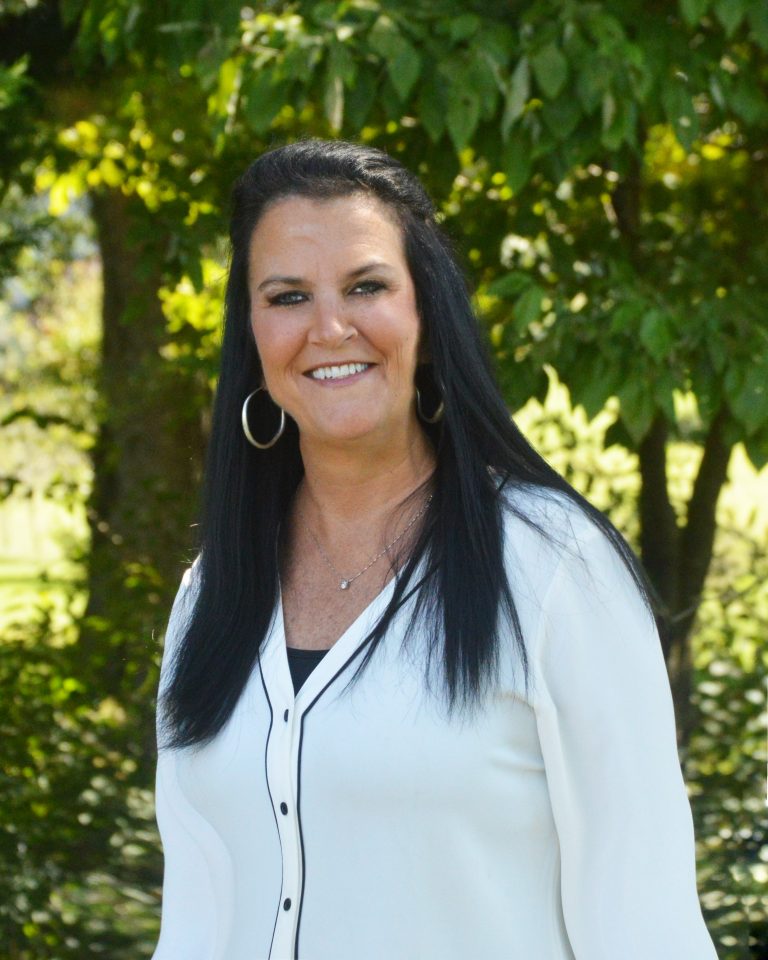 Holly Mauney
Director of Professional Learning
hmauney@pioneerresa.org
706-865-2141 ext. 229