Grant Evaluation Services
The Grant Evaluation Team offers a multitude of data analysis methodologies including statistical analysis; interpretation of regional, system, school, teacher, and student level GA Milestones/EOCT results; and grant-generated formative and summative assessments. The team provides qualitative and quantitative survey development and analysis. The team offers consultative and observational services by trained and experienced evaluation and assessment personnel. The team has expertise in grant evaluation for:
21st Century Community Learning Center Programs

Quasi-Experimental Designed Mathematics-Science Partnership Programs

Charter Schools
Brian Buffington | bbuffington@pioneerresa.org
706-219-7524
Dr. Michael Bush | mbush@pioneerresa.org
706-865-2141 Ext. 260
Dr. Jason Kaup | jkaup@pioneerresa.org
706-219-7514
Dr. Marcia Williams | mwilliams@pioneerresa.org
706-219-7515
Dr. Sandy Bales | sbales@pioneerresa.org
706-219-7529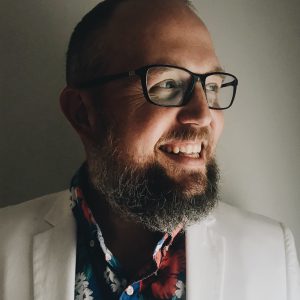 Brian Buffington
Grant Evaluation Team Leader
Contact Brian for more information.