2021 leadership conference

Brasstown Valley Resort Young Harris, Georgia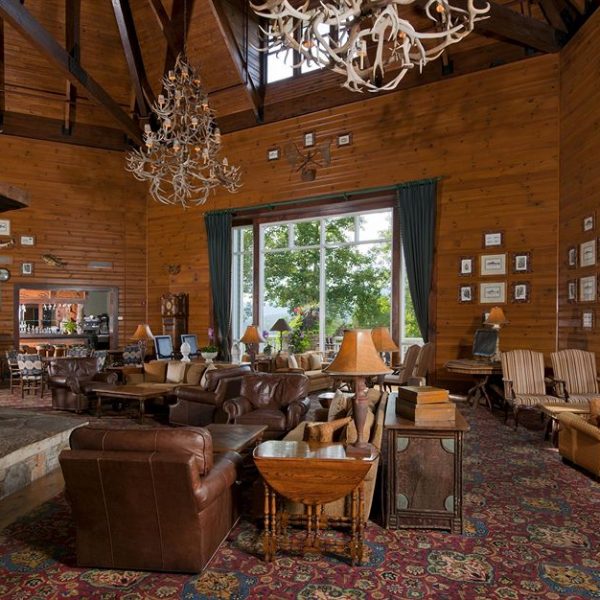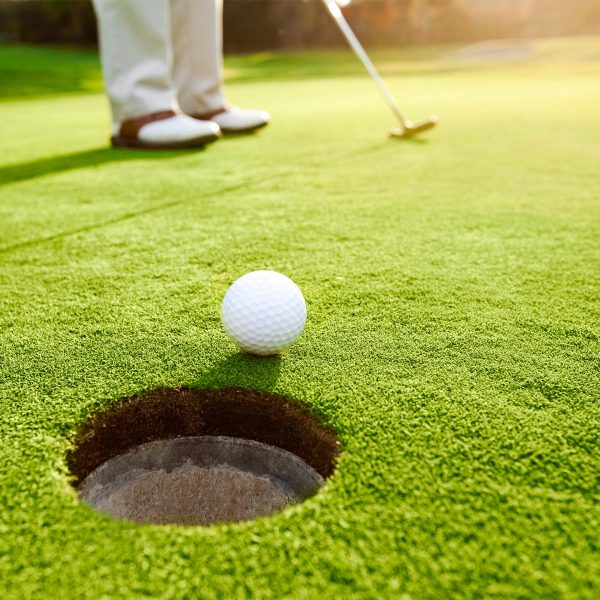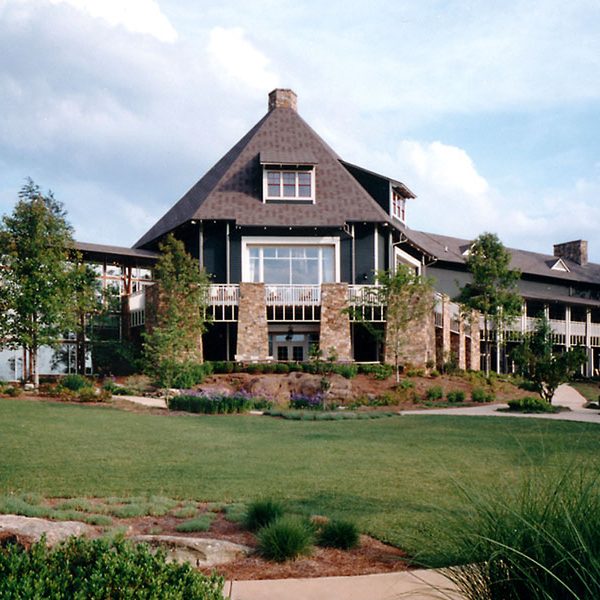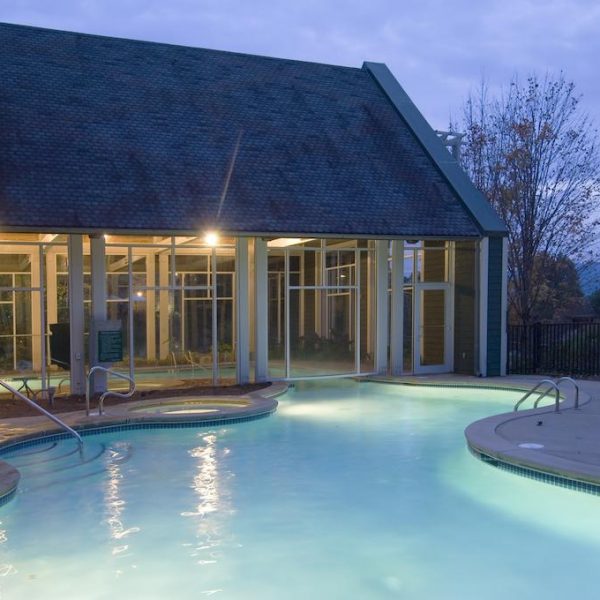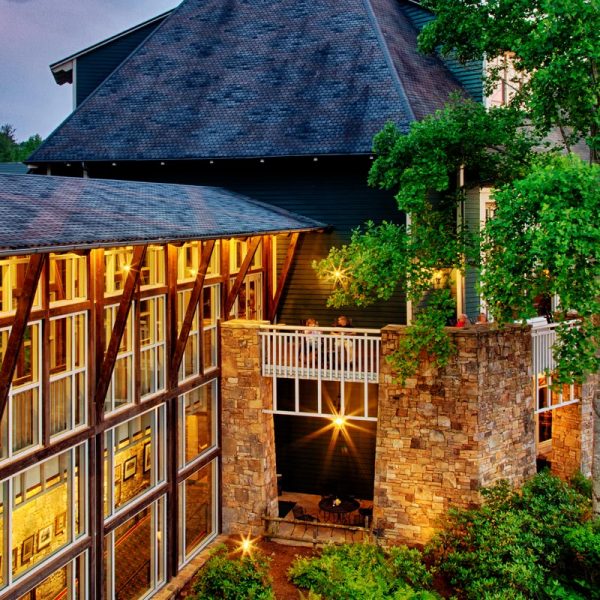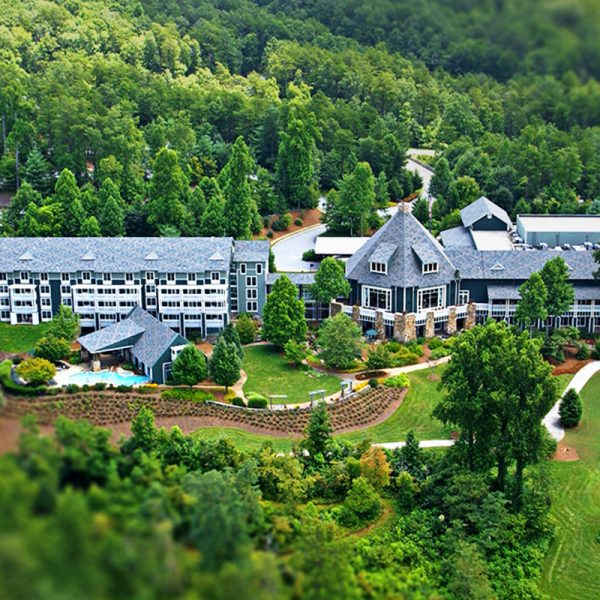 What Our Partners Are Saying About Us:
"First, I want to commend you and your staff for a wonderful conference! While at the conference, I sat in on several sessions including How to Win at Social Media, Break Out of the Breakout Session, and Real Talk with Real Teachers. The information I received from these sessions was invaluable—-and I'm just a vendor!
"As a business partner, I cannot thank you enough for welcoming me to Pioneer RESA. The attendees were all very kind and many stopped by our booth during the conference. I made connections with over a dozen administrators and am following up with them this summer."
For more conference information please contact: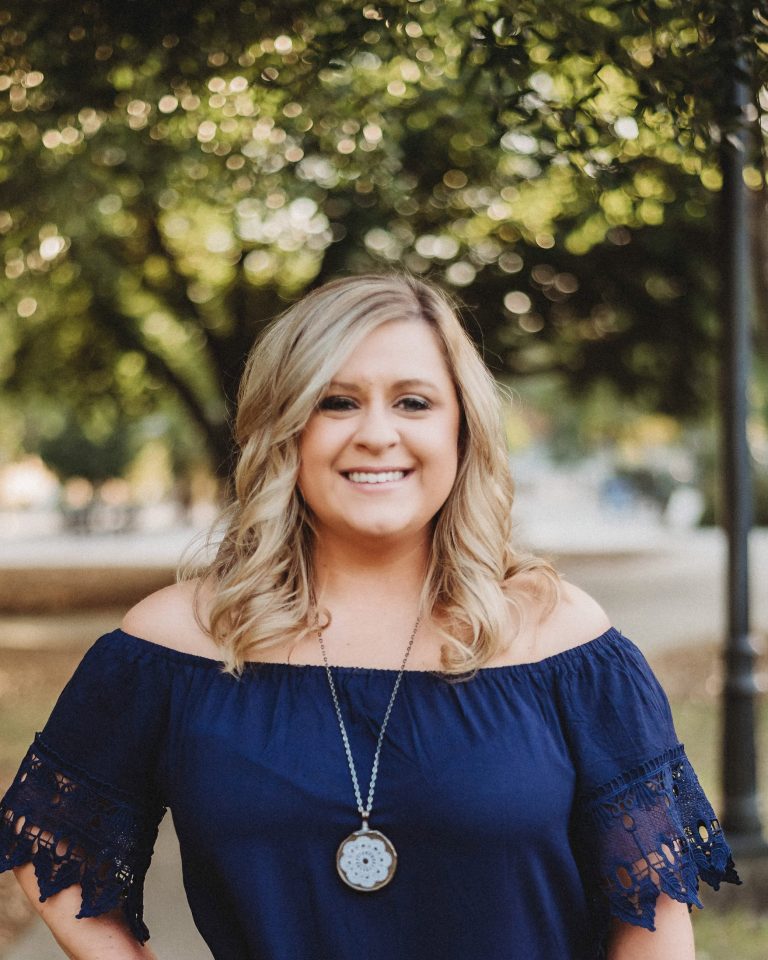 Carly Adam
Conferences and Events Coordinator
cadam@pioneerresa.org
706-865-2141 ext. 221
Thank you to our 2020 Virtual Conference partners for continuing to support Pioneer RESA during these uncertain times!
2020 Virtual Conference Sponsors
Carroll Daniel Construction
Charles Black Construction
Kensington Technologies
Poss, Reed, and Elrod
Cooperative Purchasing Agency
SSC
Ecovasive