2021 leadership conference

Brasstown Valley Resort Young Harris, Georgia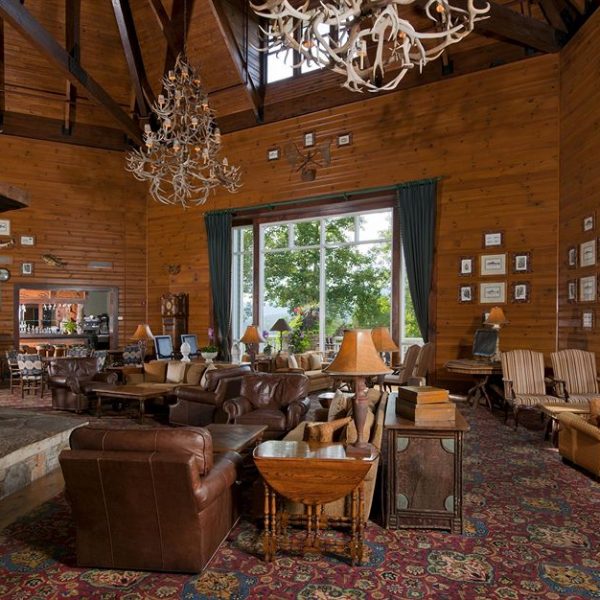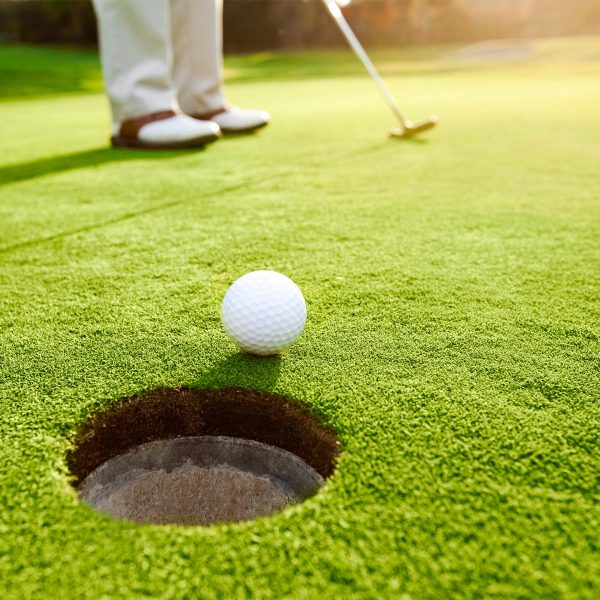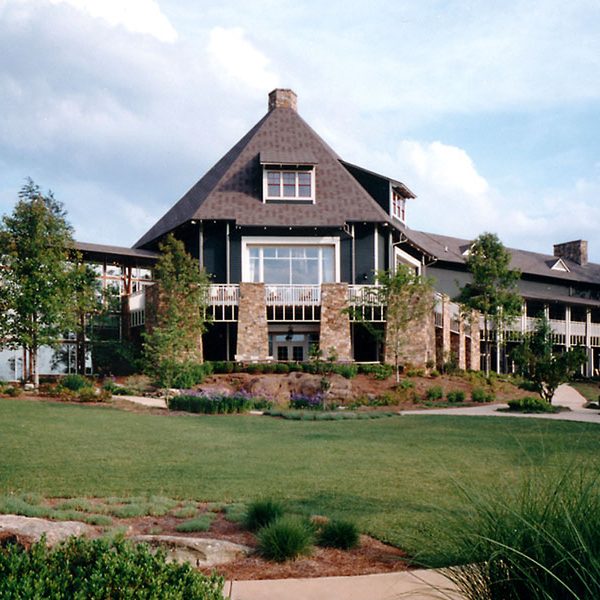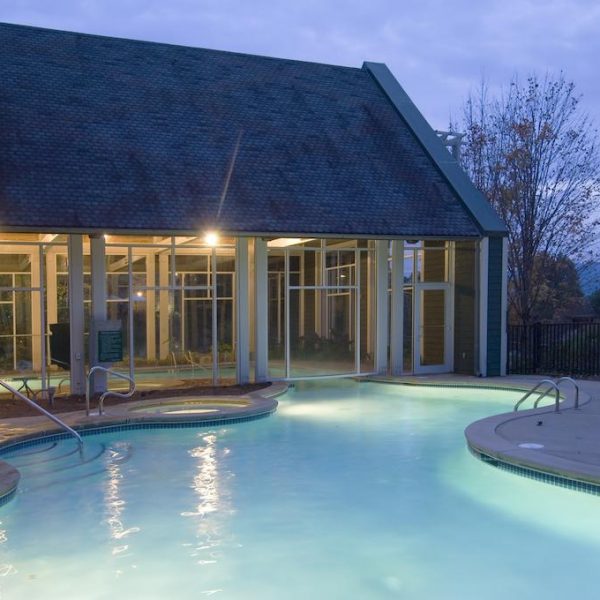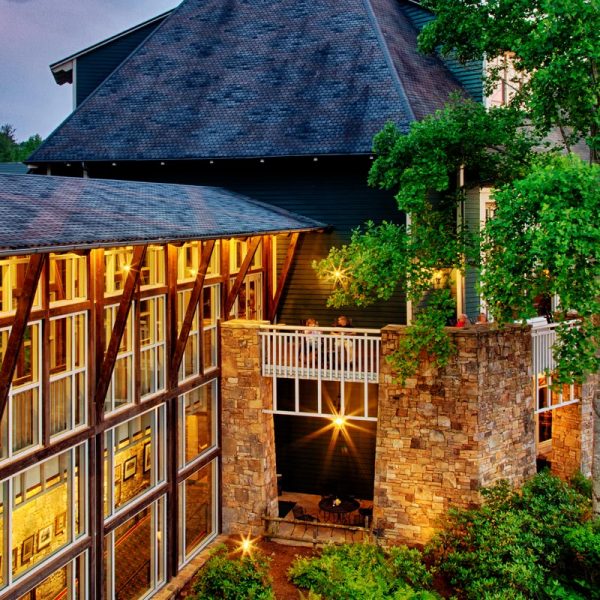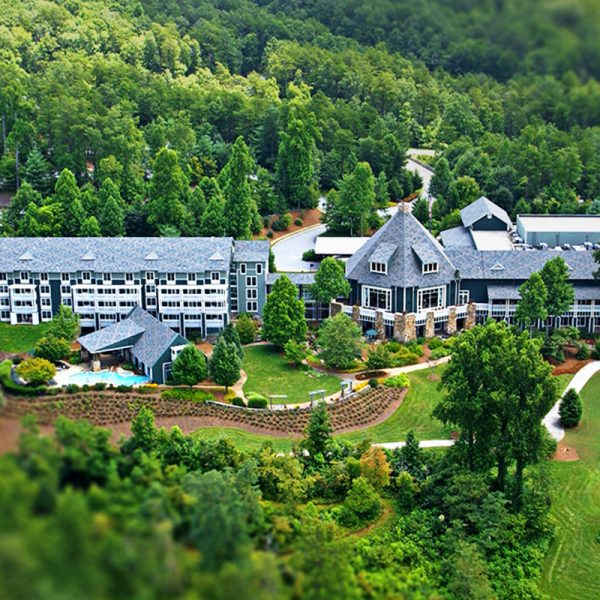 Is Your Company Interested in Being a Partner?
Our conference provides our partners/sponsors an opportunity for face-to-face networking with leaders who are focused on providing the best opportunities for their systems.
To be involved in the chance to meet over 300 of our regions best leaders, click the link below for more information.
For additional information regarding partnership and sponsorship, contact Carly Adam | cadam@pioneerresa.org | (706) 865-2141 ext. 221
Registration for Member Systems Will Be Open Soon!
What People are Saying About Us!
"The conference was AWESOME! Best conference I go to all year."

"This is my favorite conference! The setting is perfect. The conference is geared towards the needs of our district."

"My team will be back!"

"This was my first year attending, and I loved it!"

"I was blown away!"

"Great conference! Well done Pioneer RESA!"

"Very uplifting. I am glad that I was able to attend this conference and experience the laughs and tears we shared. Thank you Pioneer RESA."

Follow us on Twitter and be the first to know updates @PioneerRESA
Thank you to our 2020 VIRTUAL Conference Sponsors!!
Carroll Daniel Construction
Charles Black Construction
Kensington Technologies
Poss, Ross, and Elrod
Cooperative Purchasing Agency
SSC
Ecovasive